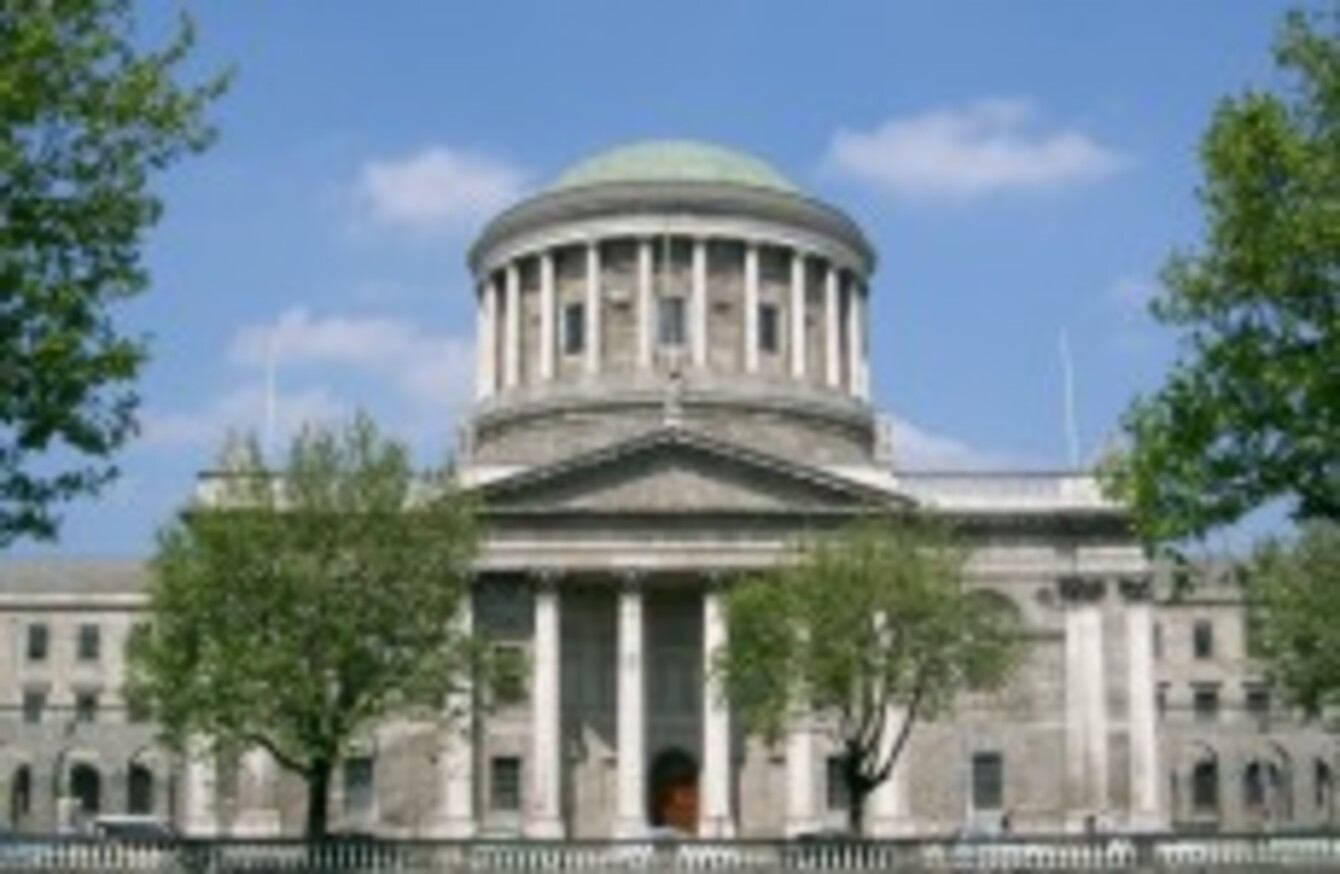 THE HIGH COURT has agreed to give Senator Ivor Callely a full hearing of his case against the Seanad Select Committee on Member's Interests.
Callely's lawyers had argued in the High Court this morning that the interpretations of Seanad expenses rules – specifically the "normal place of residence" – was incorrect, and that the committee had portrayed Callely in an unfair light when investigating complaints made against Callely's travel expenses claims.
He is challenging the investigation of the committee, its report on his expenses claims, and its decision to suspend him.
Lawyers for the committee have asked the High Court to arrange the full hearing before the Seanad resumes its business when the Oireachtas returns from recess at the end of the month, saying it feared it could not continue its own investigations into subsequent complaints about Callely's expenses.
Lawyers will be told when the case will be heard in full at 4pm.