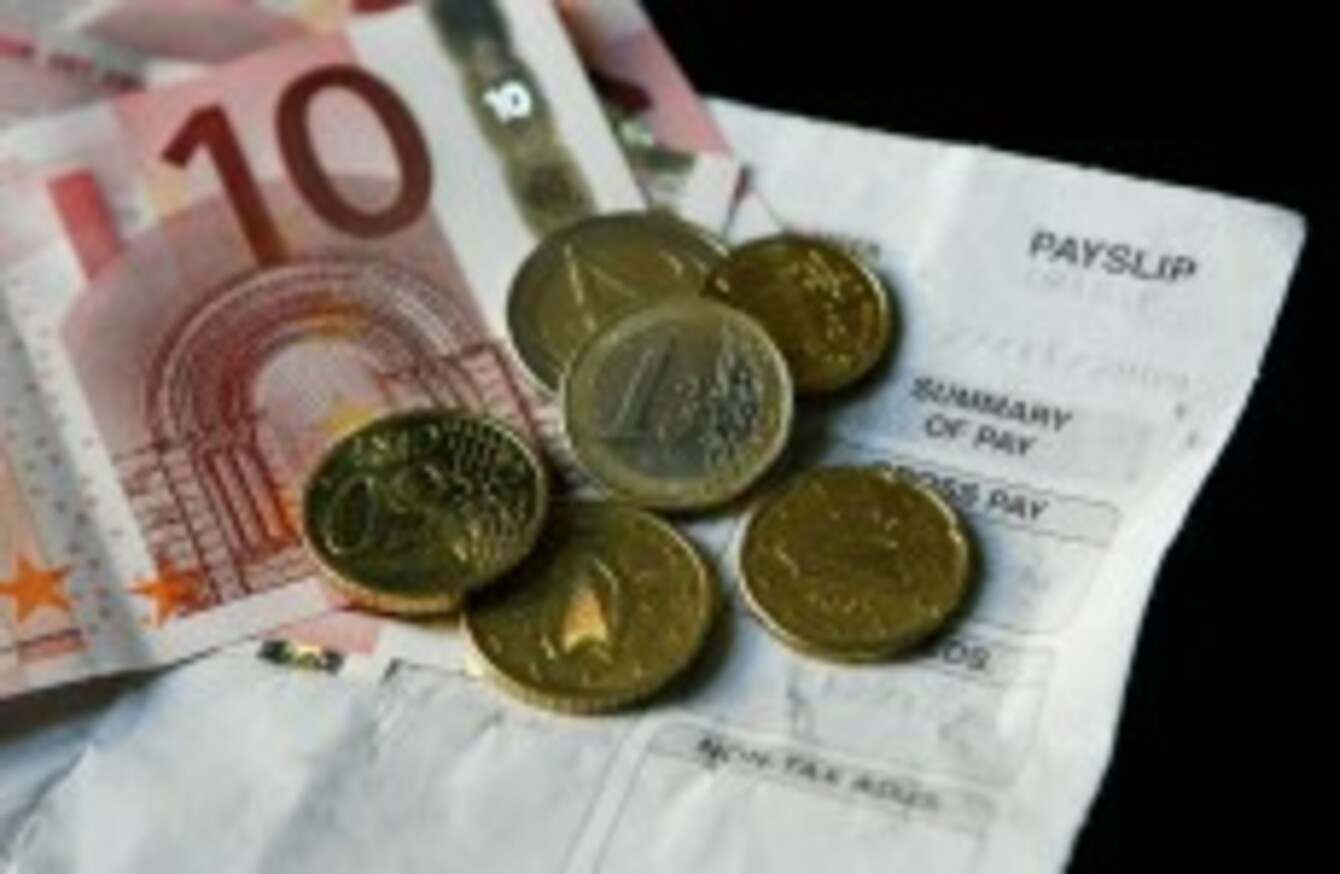 Image: Niall Carson/PA Wire
Image: Niall Carson/PA Wire
THE NUMBER OF people calling the Vincent de Paul for assistance has increased by 83 per cent over the past three years, the charity has said.
The SVP received 88,072 calls last year to its offices in Dublin, Cork, Mid West Regional and Galway, compared to just over 48,000 calls in 2009. Around one quarter of the calls are first time callers to the SVP.
The Society said the increase in calls had been exacerbated by cuts to social welfare payments and child benefits, and increased unemployment.
The most common request for help is for food, which makes up almost one quarter of all calls. The Society said more than half of the calls for help come from households with children and 87 per cent of calls coming from Irish nationals.
The surging cost of energy has led to requests for help with bills, electricity and gas coming second, making up 16 per cent of calls. The average amount for electricity bills recorded by the regional offices last year was €563, while the average for gas bills was €510.
Other requests for help were related to rent, furniture, kitchen supplies, education costs, clothing and transports. Requests increased around Christmas time, which the SVP said demonstrated the strain felt by households at that time of year.
The figures refer to the requests for assistance to the four main offices and do not include people who contact SVP through its other 8 regional offices around the country or make direct appeals to local conferences. There are around 1,250 conferences throughout Ireland.
"The number of incoming calls for assistance is continuing to increase, by 35 per cent in 2011," a spokesperson for the SVP said.
"This highlights the national context of recession, including cuts to social welfare payments and child benefit, increased unemployment and underemployment, problems with debt and the increasing poverty rate".