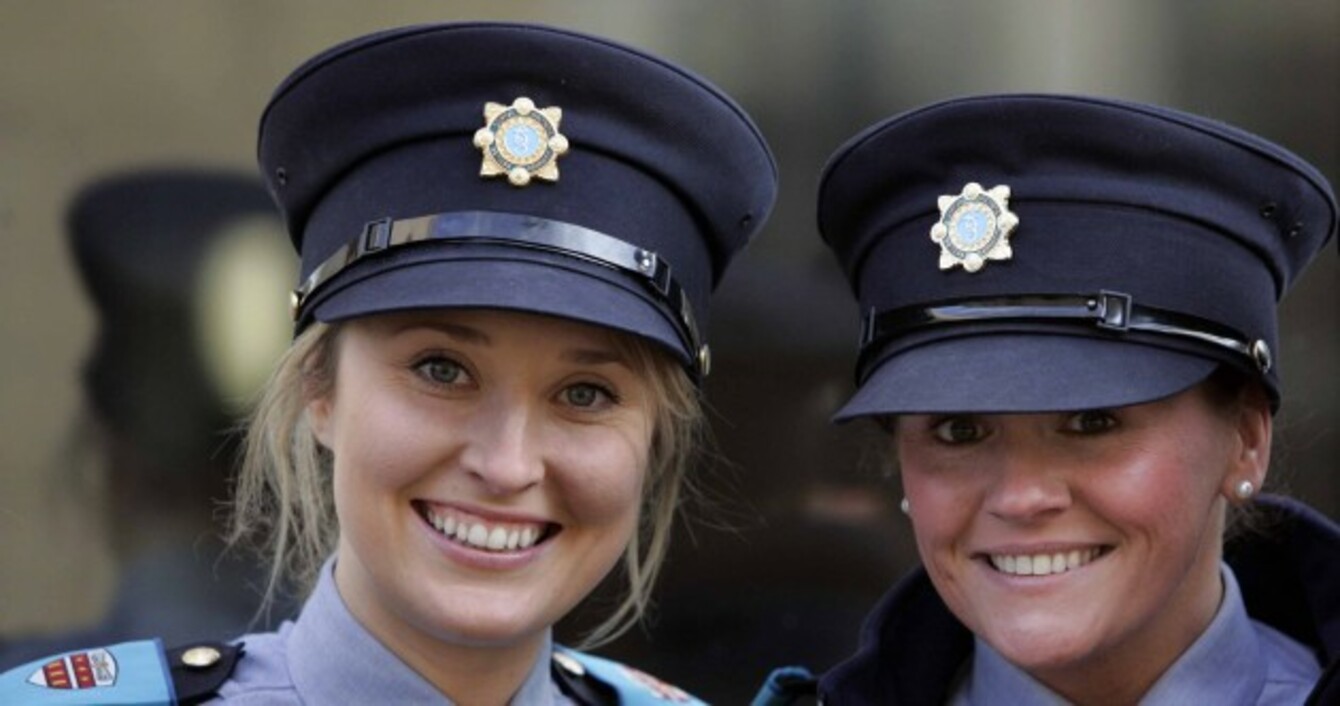 File photo of new Garda recruits.
Image: Mark Stedman/Photocall Ireland
File photo of new Garda recruits.
Image: Mark Stedman/Photocall Ireland
LABOUR TD MICHAEL McNamara today introduced a Bill which would allow members of An Garda Síochána to strike.
The Industrial Relations (Members of the Garda Síochána and the Defence Forces) Bill 2015 also provides for the right of Garda and Defence Force representatives to carry out negotiations on pay and conditions.
The proposed legislation does not allow members of the Defence Forces to engage in industrial action.
McNamara said the Bill "seeks to introduce the necessary amendments to bring Ireland into compliance with the Social Charter, a European treaty which guarantees social and economic human rights, and which the European Committee of Social Rights found Ireland to be in breach of".
Ireland is in breach of the charter because it prohibits police representative associations from joining national employees' organisations, and prohibits members of the police the right to strike.
The Clare TD said the legislation would address these issues by allowing Garda representative bodies "to join or associate with a national umbrella organisation of employees, such as the Irish Congress of Trade Unions (ICTU)".
When he introduced the Bill in the Dáil this afternoon Ceann Comhairle Seán Barrett informed McNamara that the legislation will have to be debated Private Members' time, something the deputy described as "disappointing".
"In the event that the Government does not make Government time available to remedy a breach of Ireland's international obligations, I have no alternative but to move that the Bill be taken in Private Members' time," he stated.