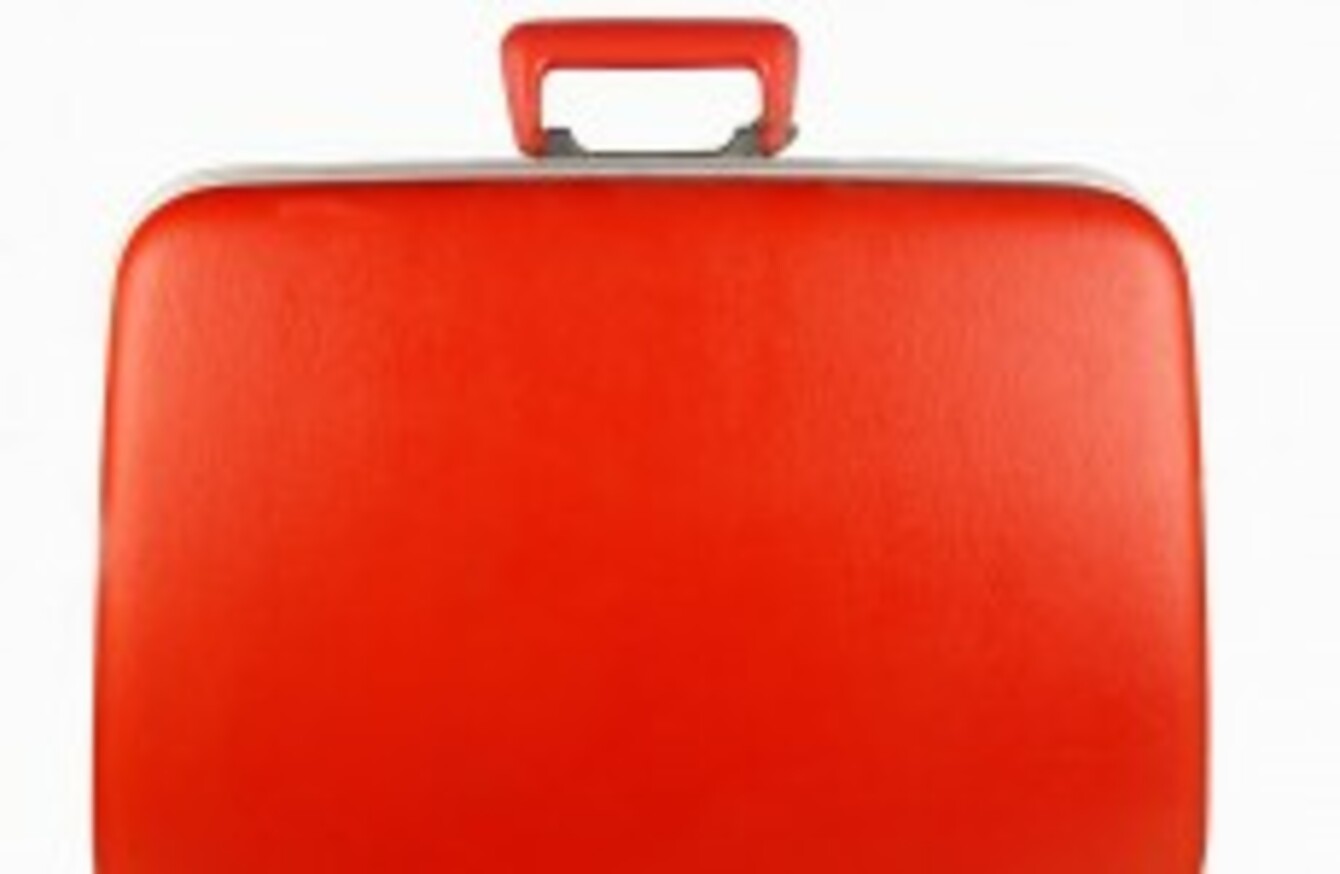 Image: Shutterstock/kao
Image: Shutterstock/kao
A MAN WHO arrived in Dublin Airport off a plane from Barcelona was found to have €200k worth of herbal cannabis in his luggage.
Revenue's Customs Service stopped the man due to routine profiling, and found the cannabis concealed in his luggage.
The man was aged 30 and English. He was carrying 10kgs of herbal cannabis with a street value of €200,000.
The man is currently remanded in custody at Ballymun Garda station and due to appear in court next Friday.
Cigarettes seized
In a separate operation in Dublin today, officers from Revenue's Customs Service, assisted by An Garda Síochána, seized a total of 7,400 cigarettes with an estimated retail value of €3,750.
The cigarette brands included D&B Comfort and Marlboro Red. They were discovered when officers, who were acting under court warrant, searched a private dwelling and a car in Dublin's inner city.
The vehicle in which the cigarettes were found was also seized.