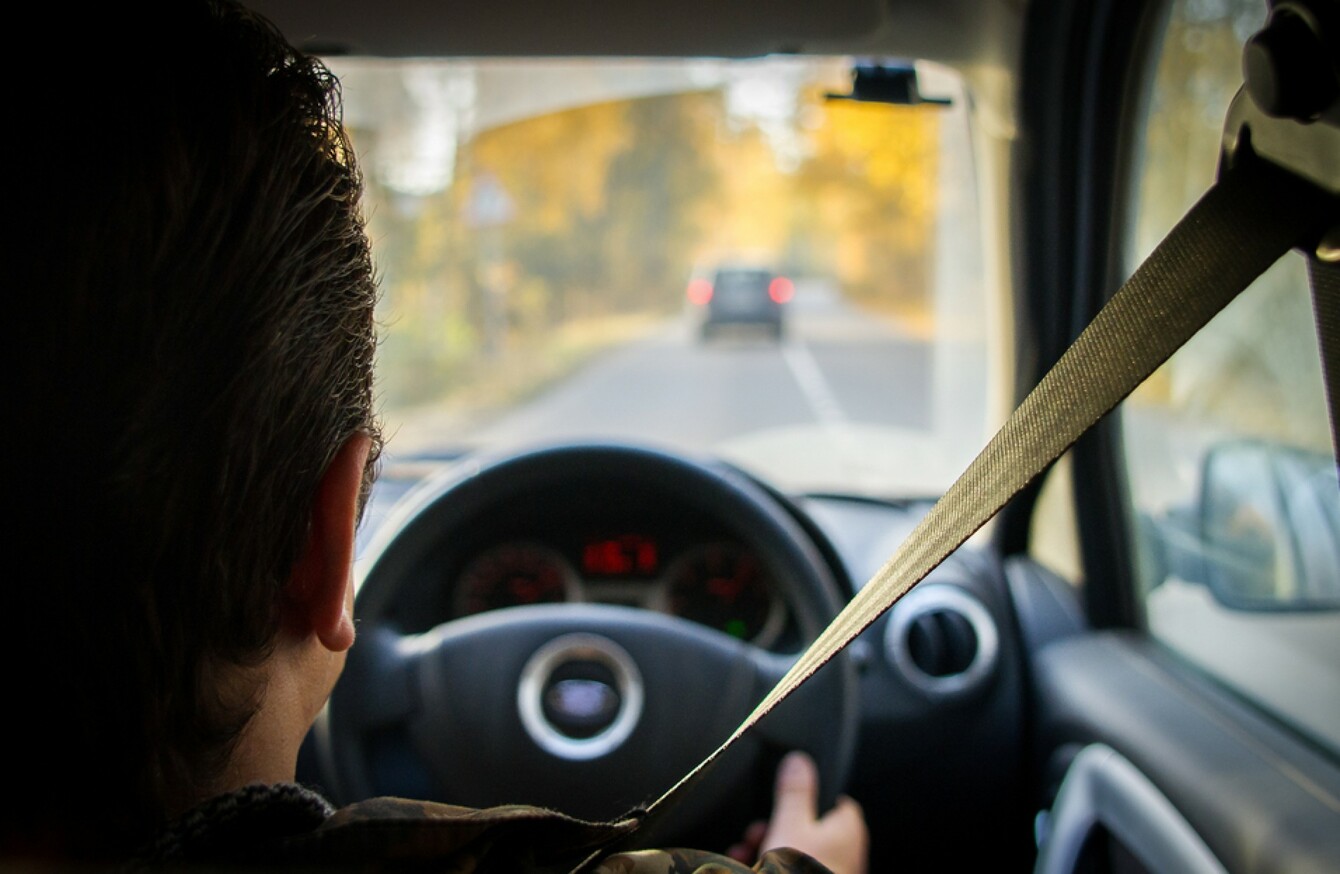 Image: Shutterstock/Sergey Smolentsev
Image: Shutterstock/Sergey Smolentsev
SOME €324 MILLION is going to be spent upgrading regional and local roads across the country.
It will mean some 2,035 kilometers being strengthened and 1,980 kilometers of road being maintained by getting surface dressed.
Local Authorities can now plan ahead and decide their annual work programmes following the announcement of the 2017 grant allocations.
The Minister for Transport, Tourism and Sport, Shane Ross, said the priority in 2017 continues to be the maintenance of our existing road network which will enhance safety and support job growth in local areas.
While the funding in 2017 will largely continue to support the maintenance of our current regional road network I am also pleased to announce funding for a small number of larger road improvement projects.
Breakdown 
Ross said that, "As well as expenditure on maintenance and strengthening, the 2017 investment programme also allows for a number of Capital Plan projects to progress".
These projects include:
Bettystown to Laytown Link Road in County Meath
Dingle Relief Road (Phase 4) in County Kerry
Sallins by-Pass/Osberstown Interchange
Shannon Crossing in Killaloe, County Clare
Athy Southern Distributor Road in County Kildare
Portlaoise Southern Relief Road
Eastern Garavogue Bridge in Sligo
Grange Castle Business Park Roads in County Dublin
The Minister added that, "A number of projects will also support industry and facilitate increased employment including road infrastructure improvements in the vicinity of the proposed Center Parc development in Longford."
Those projects include:
Sallins Bypass / Osberstown interchange (Kerry Group)
Grange Castle roads (IDA)
Western Distributor Road, Sligo (IDA)
Tralee to Fenit Road (IDA)
In addition there are urban regeneration projects at Coonagh to Knockalisheen (Moyross) in Limerick and Eastern Garavogue Bridge in Sligo.
Road improvement schemes in Longford and the Tallow Link Road in Waterford have also received an allocation.
A number of critically deficient bridges on regional roads around the country will also be included, these are:
Latoon Creek Bridge in County Clare
Curraheen Bridge in Cork City
Cockhill Bridge in County Donegal
Thomond Bridge in Limerick City
Ardfinnan Bridge in County Tipperary
Ross said, "There is also provision for 219 bridge rehabilitation schemes and 185 safety improvement projects to be carried out.
The main focus of the safety improvements scheme is to improve safety at locations where collisions have taken place.
"Funding of over €1.3m will be allocated to local authorities to continue with the implementation of 30km/h speed limits in housing estates across Ireland."
Main features 
The Minister added that local authorities are best placed to assess priorities within their areas and considerable autonomy is given to local authorities under grant headings to decide their work programme.
The main features of the investment programme include:
€165m for road pavement strengthening works
€41m for surface dressing
€69.5m for maintenance and strengthening works for which Local Authorities have discretion in the selection of roads
€26.6m for Specific and Strategic Regional and Local Roads Projects;
€9m for bridge rehabilitation works
€6.1m for Safety Improvement Works
€7m of miscellaneous grants including, training, speed limit funding, salt purchase, road surveys and a programme to tackle the spread of Japanese Knotweed.
These grants do not represent the total investment in regional and local roads for this year, but act as a supplement for local authorities own resources.