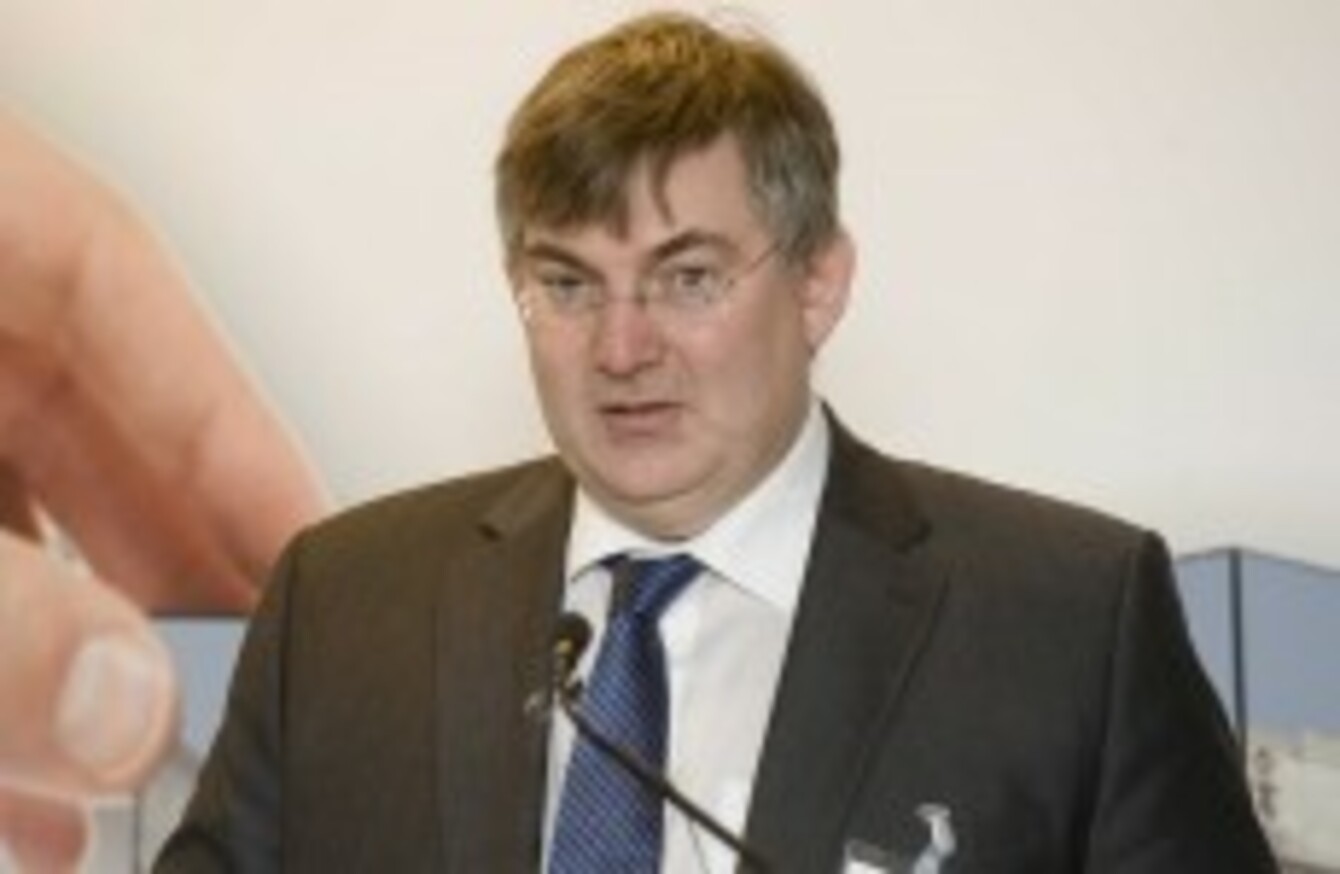 Image: Photocall Ireland
Image: Photocall Ireland
ONE IS NOT a lucky number for Kevin Cardiff today.
First of all, the outgoing Secretary-General at the Department of Finance lost out – by ONE vote – on his bid to be ratified as Ireland's nominee to the European Court of Auditors this evening.
Now it seems that if he wants to keep the Department of Finance job from which he had resigned, he'll have to apply for it. Unfortunately, he has just ONE day in which to polish up his CV – according to the official advertisement for the job, the closing date for applications is tomorrow, 24 November 2011. (@LorcanRK spotted that one).
As Secretary-General, Cardiff was the most senior civil servant at the Department of Finance when a €3.6bn accounting error between State agencies the NTMA and the Housing Finance Agency took place. The error was revealed by TV3 reporters this month but the Department of Finance was informed of it in August of last year. Finance Minister Michael Noonan said that human error was to blame and branded it a "humiliating schoolboy error".
If YOU wish to apply for the post of Secretary-General, bear in mind that the job demands someone to give "effective management and leadership of the Department of Finance" and asks for "excellent co-ordination" with key agencies such as the Central Bank and the NTMA.