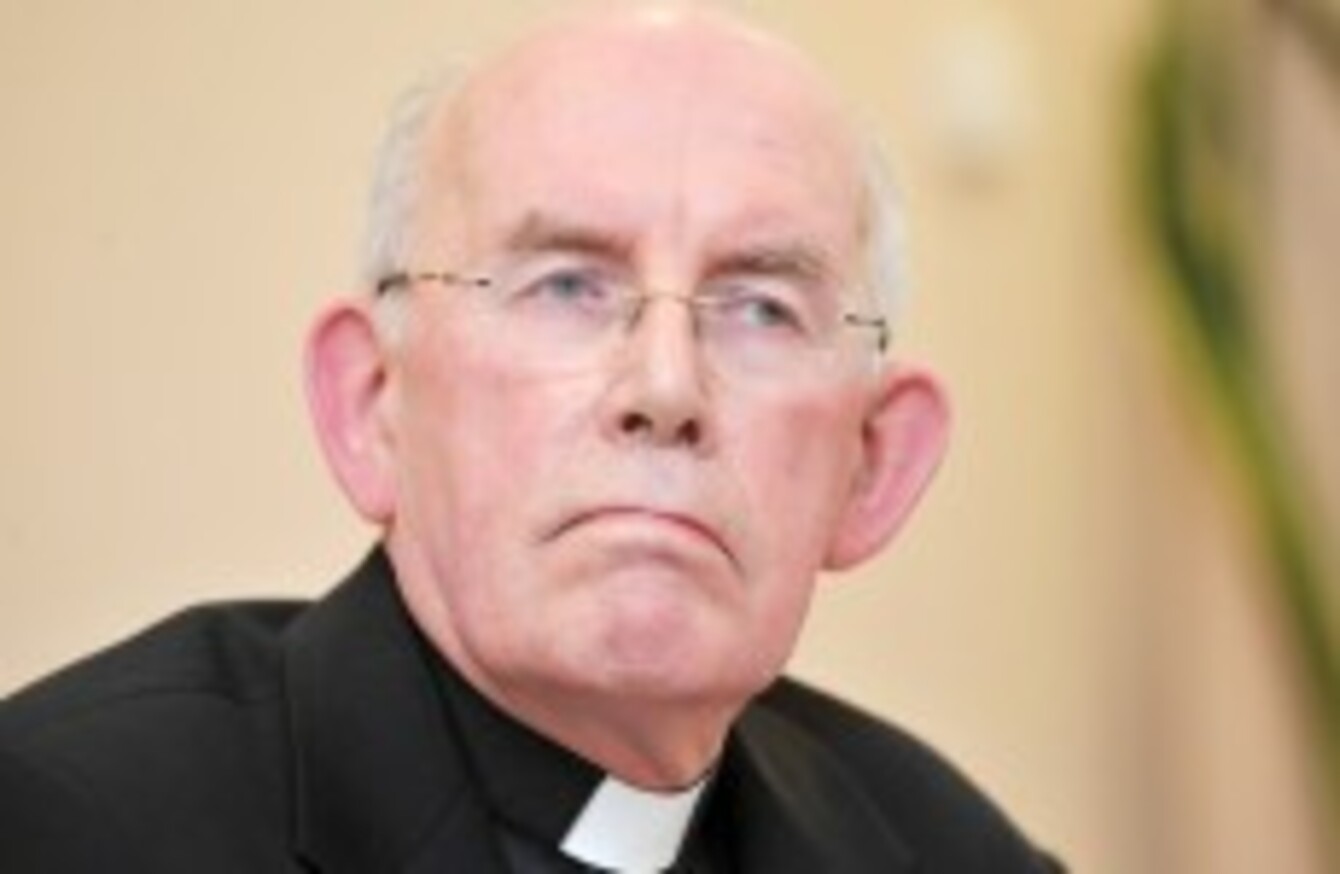 Cardinal Sean Brady
Image: Laura Hutton/Photocall Ireland
Cardinal Sean Brady
Image: Laura Hutton/Photocall Ireland
A LABOUR TD has said that Cardinal Seán Brady's Christmas message 'misrepresented' the legal position within which the Oireachtas is required to legislate for abortion.
Clare Labour TD Michael McNamara expressed his "disappointment that Cardinal Brady took the opportunity of his Christmas message to again misrepresent the legal position within which the Oireachtas is required to legislate, as well as the proposed content of that legislation" this morning.
In his Christmas message yesterday, Cardinal Brady urged Irish people to protest against plans to legislate for abortion.
Deputy McNamara said:
That Constitutional position was set out clearly by Mr Justice McCarthy in the Supreme Court in the X case, as follows: 'The right of the girl here is a right to a life in being; the right of the unborn is to a life contingent; contingent on survival in the womb until successful delivery. It is not a question of setting one above the other but rather of vindicating, as far as practicable, the right to life of the girl/mother (Article 40, s.3, sub-s. 2), whilst with due regard to the equal light to life of the girl/mother, vindicating, as far as practicable, the right to life of the unborn. (Article 40, s.3, sub-section 3′).'
He reiterated the Minister for Justice, Alan Shatter TD's comments in the Dáil earlier this year, when he said "We are not considering, in any shape or form, abortion on demand as is alleged by some".
McNamara alleged that it appears Cardinal Brady "ignored that and chooses to ignore the Constitutional position and resultant proposed legislation".
While I would agree with the Cardinal's criticisms of the budget, it is worth bearing in mind that 10 years after promising to give the State assets to assist with the cost of redress and support for victims of physical and sexual abuse in religious-run institutions, religious orders had yet to transfer around a fifth of the assets they promised and these assets were to be used by State for the benefit of children.
Abuse redress
McNamara brought up the issue of the deal 18 religious orders struck in 2002 with the then Minister for Education, Fianna Fáil's Michael Woods, to transfer €128m or property and cash to assist in paying this redress. It has since emerged that that the total cost of providing redress and support to victims is likely to be over €1.36bn.
He said that to bring their contribution up to the 50 per cent level agreed under that indemnity agreement, the bodies which ran residential homes in which residents were abused should pay outstanding costs of around €470 million without further delay.
Deputy McNamara also said that the enormous cost to the State resulting from their failure to transfer assets "should be a particular concern for Cardinal Brady" given his own controversial role in the investigation of abuse by Fr Brendan Smyth.