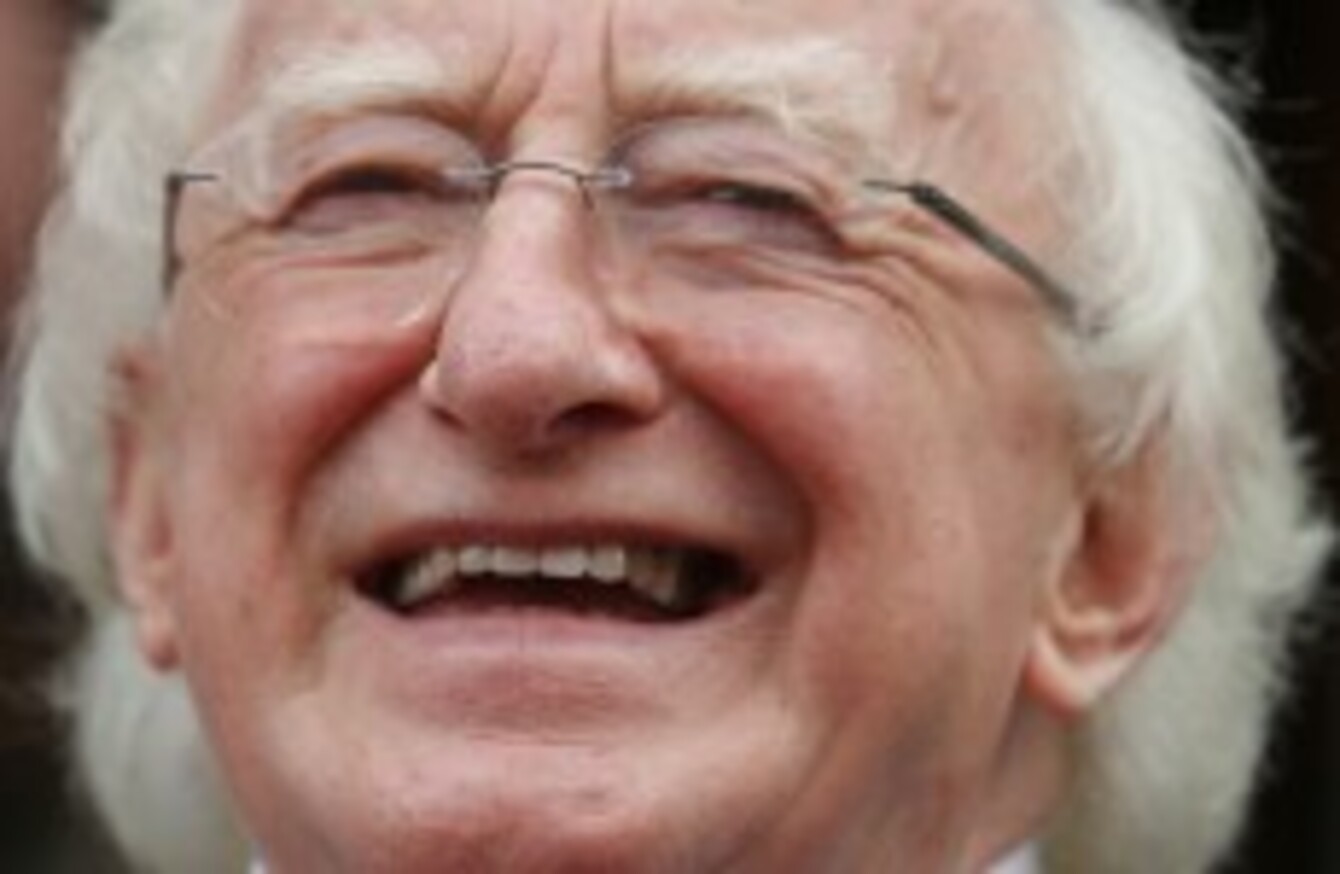 Image: Sam Boal/Photocall Ireland
Image: Sam Boal/Photocall Ireland
MORE THAN 400 people received the centenarian bounty from President Michael D Higgins last year, including 177 overseas.
The payment, worth €2,540, is paid to Irish citizens when they turn 100.
It was extended to residents living abroad in March 2006.
A spokesperson said that most overseas centenarians live in the United Kingdom and Northern Ireland, with the remainder in the United States, Canada and Australia.
Last year, a combined total of €1,033,780 was paid to 407 people.
The vast majority of the centenarians living at home (183) were female.
The total number was down slightly from 424 the year previous.
And what about those who had passed the ripe old age of 100 and were settling into their hundreds?
Commemorative medals were handed out to 626 people aged 101 or over.
The oldest was a woman, aged 112, living abroad.
First published 11.17am