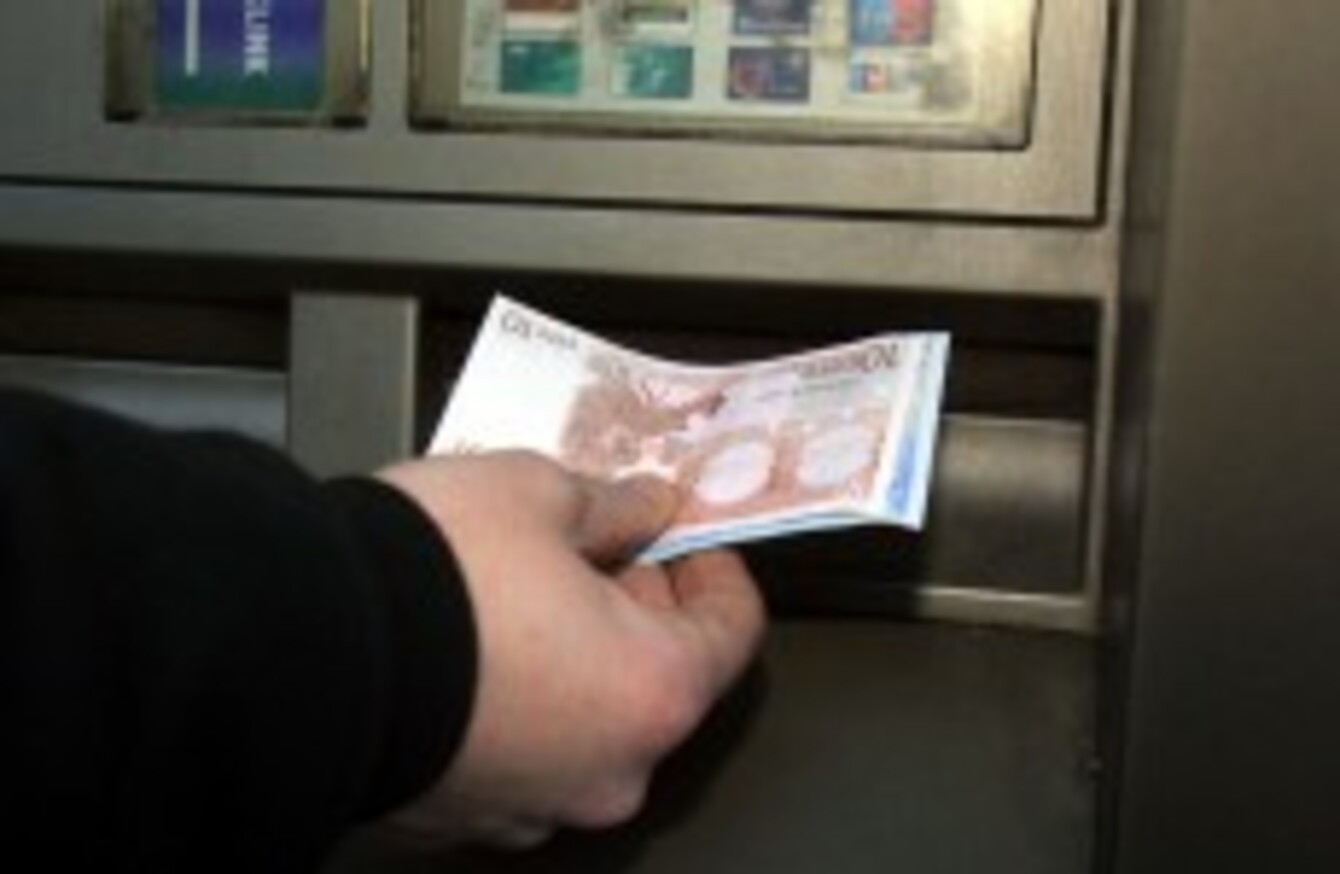 Image: Photocall Ireland
Image: Photocall Ireland
THE CENTRAL BANK exchanged over IR£2.1 million in old Irish punts for euro last year – an average of over €13,500 every working day, new figures have shown.
Data published by Michael Noonan shows the bank accepted IR£2,154,394 in Irish punts in 2011, almost a decade after the cash was last used as legal tender in this country.
In exchange, the Central Bank gave out €2,735,516 in euro, at the fixed change rate of €1 = IR£0.787564.
The rate at which Irish currency was presented to the bank fluctuated wildly over the year – with one day in Novembe seeing a total of IR£126,201 handed over in exchange for just over €160,000.
On seven days the value of Irish currency received was over IR£50,000 – while on 15 days the value of Irish currency was less than IR£100. On two days, no Irish cash at all was presented.
The bank had exchanged a total of IR£574.8 million for euro between February 2002 – when the Irish currency stopped being accepted as legal tender – and the end of May this year. Around nine-tenths of this was in coin form.
The figures were published by Noonan in response to parliamentary questions from Labour's Kevin Humphreys.