JANUARY CAN BE TOUGH. It's the coldest month of the year, our pockets are a little emptier and we've potentially ditched some of our well-meaning resolutions.
But it's also a quiet month that we can use the time to catch up with the friends we missed over Christmas or to make plans for things you'd like to do throughout the year.
Forget unrealistic diets and unnecessary pressure and find out which realistic, simple change could boost your mood this month instead, in our quiz below.
1. So, what's bothering you the most?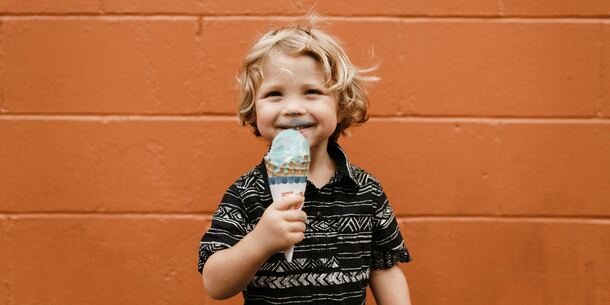 Unsplash
Nothing's bothering me, really


2. Which of these would you most like to fit in this weekend?
Unsplash
A lie in (preferably two)
A Saturday morning yoga class
Dinner with my best friend


3. Pick the image that makes you feel most calm.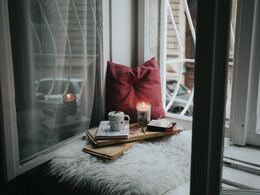 Unsplash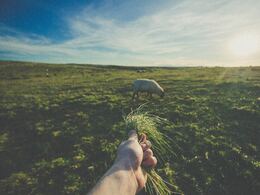 Unsplash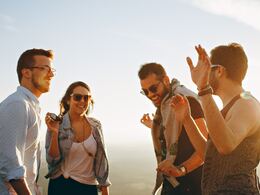 Unsplash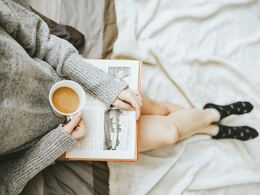 Unsplash


4. Which of these songs is most likely to put a smile on your face?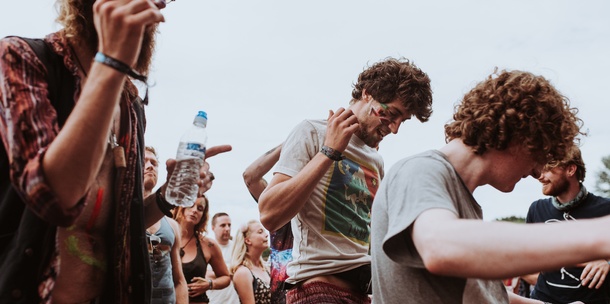 Unsplash
Walking On Sunshine - Katrina & The Waves
Dancing In The Moonlight - Toploader


5. What's your biggest source of stress?
Unsplash
I don't really get stressed


6. What's your first thought in the morning?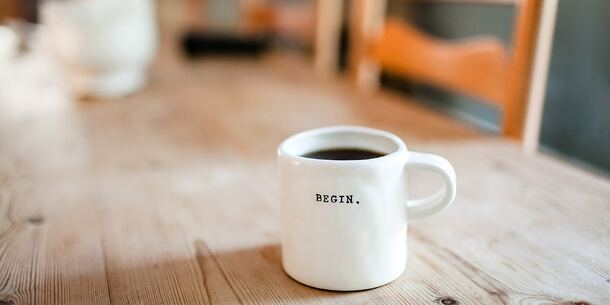 Unsplash
What have I got planned later?
I want to text my friends


7. Which of these lovely characters is most likely to cheer you up?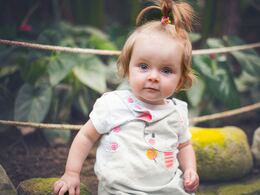 Unsplash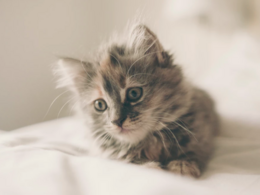 Unsplash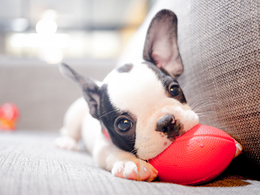 Shutterstock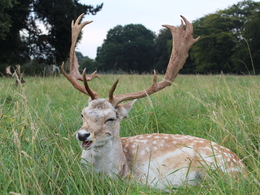 Shutterstock Answer all the questions to see your result!
Unsplash
You scored out of !
Your change is: spend some time in nature each week.
Spending time with greenery not only relaxes us, stimuli in natural settings improves our concentration and the activity we tend to do there produces feel-good endorphins. Why not try a hike, a cycle or a run in your favourite park, forest or mountainside?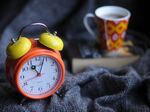 Unsplash
You scored out of !
Your change is: go to bed an hour earlier each night.
It's rare that people feel like they always get adequate sleep and a lot of us could do with hitting the hay earlier. Turn your phone upside down, avoid alcohol and caffeine and try to stay screen-free for an hour beforehand to give yourself the best chance.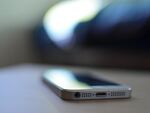 Unsplash
You scored out of !
Your change is: try not to touch your phone for an hour each night.
Not only do phones negatively affect our sleep, social media has also been shown to trigger depression and anxiety. It can be addictive and it cuts into the time we have available to do things that have a really positive impact on our mental health like sleep and exercise.
Unsplash
You scored out of !
Your change is: do 15 minutes of meditation each morning or night.
When things can feel overwhelming, meditation can be brilliant for bringing what's actually important back in focus - and the good thing is that you can do it anywhere. Try an app like Headspace which has short, achievable meditations that look to relax you and your body.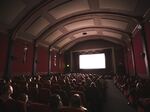 Unsplash
You scored out of !
Your change is: keep at least one night of the weekend alcohol-free.
It's no surprise that alcohol can meddle with your mental health - not only is it a depressant, it can cause anxiety, impact your sleep and intensify negative emotions. Try to schedule a few trips to the cinema, gym, and friends' houses instead. By drinking less, great nights become good mornings.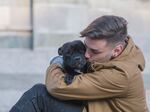 Unsplash
You scored out of !
Your change is: find someone who picks you up when you feel low.
It can be hard to open up about mental health sometimes, but it's absolutely vital that you tell someone how you're feeling. This can be a friend, partner, parent or a professional (there are loads available for free at the resources below). Puppies and kittens are also encouraged.
Remember, problems feel smaller when you share them. If you need to talk, contact for free:
Samaritans 116 123 or email jo@samaritans.org (available 24/7)
Aware 1800 804848 (depression, anxiety)
Pieta House 1800 247247 or email mary@pieta.ie – (available 24/7)
Childline 1800 666666 (for under 18s, available 24/7)
HSE Counselling in primary care (for medical card holders 18 or over).
See a comprehensive list of phone and online supports, and more information, on www.yourmentalhealth.ie.
Depression and anxiety can affect anyone, regardless of age, sex or social status. It is not a sign of weakness and any of us can experience it at any stage in our lives. Little Things can make a big difference to our mental health. Visit yourmentahealth.ie for information on how we can protect our own mental health
,
and support the people we care about. If you or someone you know is showing symptoms of depression or anxiety, start a conversation. Let's try to work towards #HealthyIreland. From the HSE.