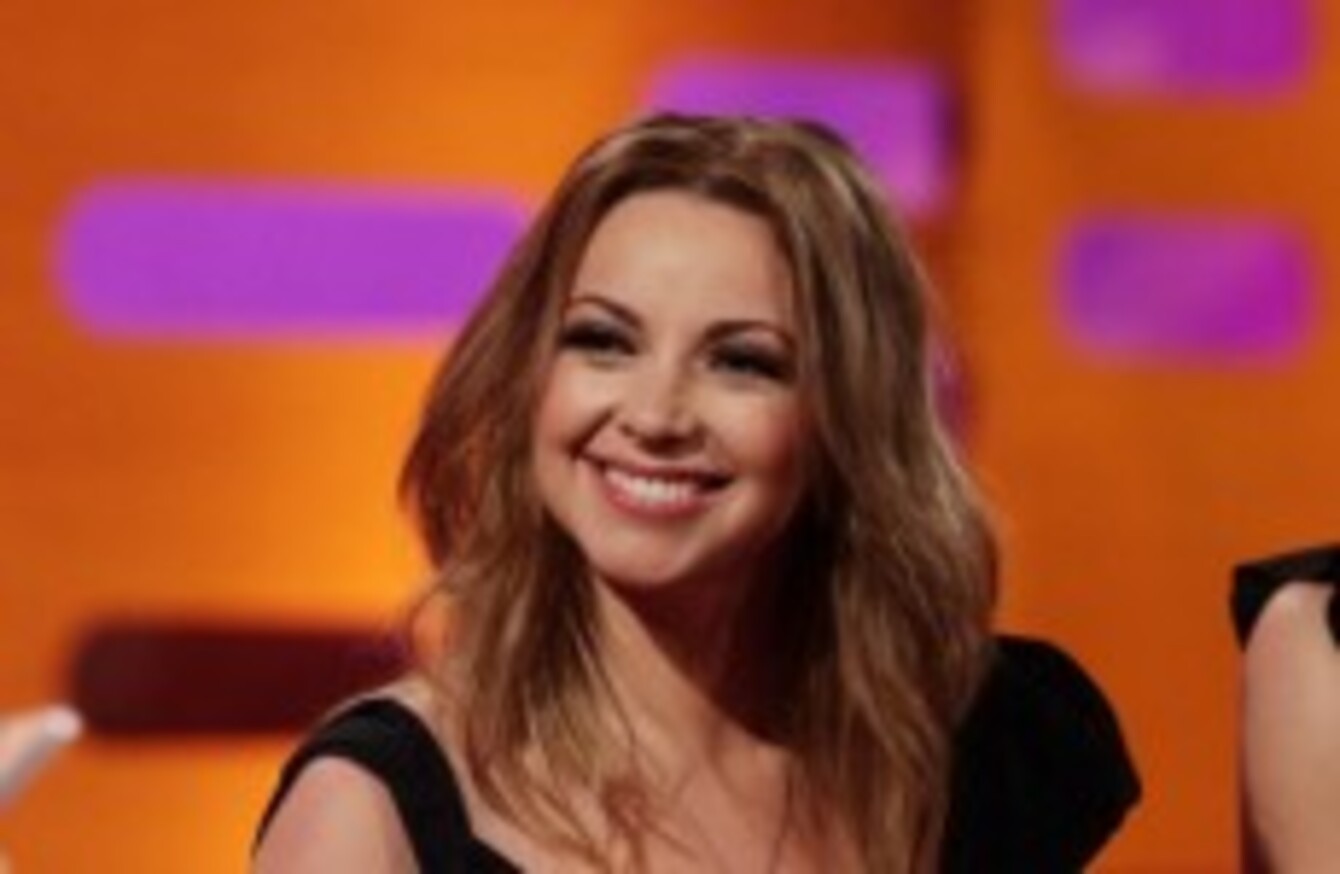 File photo of Charlotte Church.
Image: Yui Mok/PA Wire
File photo of Charlotte Church.
Image: Yui Mok/PA Wire
CHARLOTTE CHURCH, who testified before a media inquiry of being hounded by Rupert Murdoch's journalists when she was a teen singing sensation, received £600,000 today in a phone hacking settlement from News International.
The 26-year-old Welsh singer was present at London's High Court for the reading of a statement resolving her claim that 33 articles in the now defunct News of the World tabloid were the product of journalists illegally hacking into her family's voice mails.
Lawyers for Church and her parents, James and Maria, confirmed that terms had been agreed with News of the World publisher News Group Newspapers. The settlement to Church includes £300,000 in legal costs and a public apology.
Speaking outside the court today, Church said that she was "sickened and disgusted" by what she had discovered during the litigation, and that "nothing was deemed off limits by those who pursued me and my family just to make money for a multi-national news corporation".
She said that her parents had been harassed and bullied for no other reason than that they were her parents. Church said that she felt she would have learned nothing else from a full trial and that the newspaper is not truly sorry, "only sorry they got caught".
The singer said she would help the criminal investigation and the Leveson inquiry, the judicial inquiry set up by Prime Minister David Cameron in the wake of the phone hacking scandal to consider ethics in Britain's print media.
Church has already given evidence to the inquiry, detailing stories which appeared about her as a teenager in the tabloids and the pressure put on her family and friends over private information which had appeared in print.
News International launched its own compensation program overseen by respected former judge Geoffrey Vos. To date, it has paid out millions in out-of-court settlements including to the parents of murdered schoolgirl Milly Dowler. Reports that the then-missing teenager's voicemails had been hacked by the News of the World led to the paper being shut down by Rupert Murdoch last year after 168 years of publication.
Vos has said News International had made "superhuman efforts to settle every case."
The scandal has spawned three parallel police investigations and the Leveson inquiry. The inquiry today begins its second phase: the relationship between the police and the press.
- Additional reporting by Susan Ryan