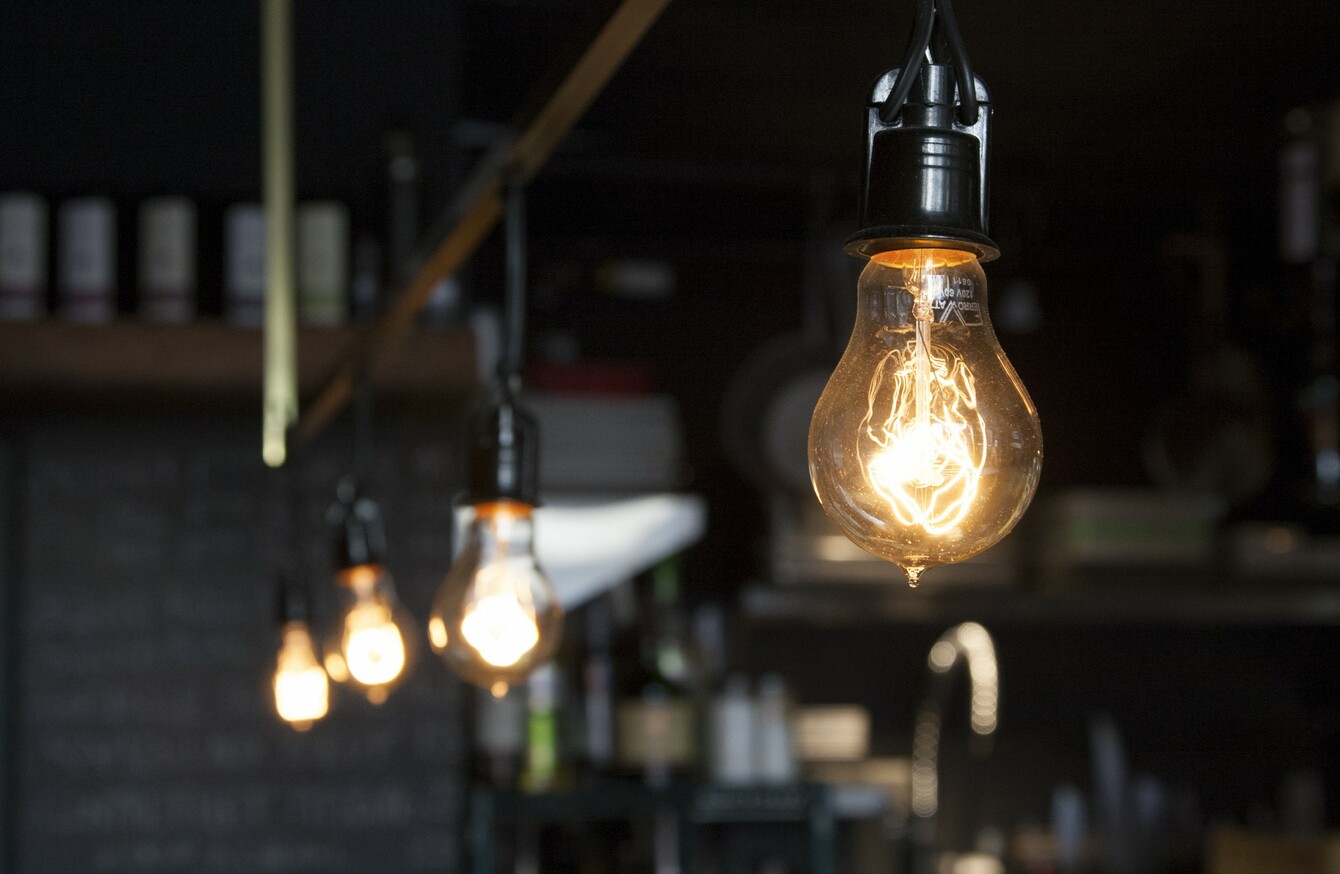 Image: Pexels
Image: Pexels
A NORTHERN IRISH company has entered the electricity market in the Republic of Ireland and is offering cut-price rates in an effort to win over consumers.
BEenergy, which is part of Derry-based company Budget Energy, is offering the lowest standard unit rate for electricity.
It is also offering the lowest standing charge for electricity, at €128 a year. The next cheapest is Bord Gáis Energy, which charges €131.64.
The company is the first to enter the Irish electricity market since Panda Energy started selling energy to consumers about two years ago.
The move is likely good news for consumers, as BEenergy will look to compete with established players in the market on price.
Despite BEenergy's low unit price, Energia still has the cheapest overall annual bundle, according to price comparison website Switcher.ie.
Best deals
The site says that Energia's offer will cost the average electricity customer €909.68 in year one.
The next cheapest is Bord Gáis Energy, whose customers will pay an average of about €917 in their first year.
Switcher.ie estimates that customers who take up BEenergy's new offer will pay an average of just over €1,100 in their first year.
Competition
Switcher.ie managing director Eoin Clarke said that it is "great to see a new electricity supplier come onto the Irish market".
"We haven't seen any electricity price decreases since last October, so this has the potential to shake things up a bit," he said.
"At the end of the day, more players in the market can only be a good thing – as it means more choice for consumers and greater competition between suppliers, which should help to drive prices down and service up."
He added: "BEenergy's standard unit rate is the lowest on the market, as is their standing charge. They don't offer a discounted plan, though, so customers are unlikely to make the biggest possible savings by switching to them."
However, Clarke pointed out that most people do not switch to get the best offers, and are on standard plans. These people could likely benefit from BEenrgy's offer.
"As the market continues to change, it's likely we'll see even more innovations as suppliers compete to win customers – especially if new entrants continue to come into the market," he said.
"All consumers have to do is shop around to take advantage and enjoy significant savings."
Written by Paul O'Donoghue and posted on Fora.ie