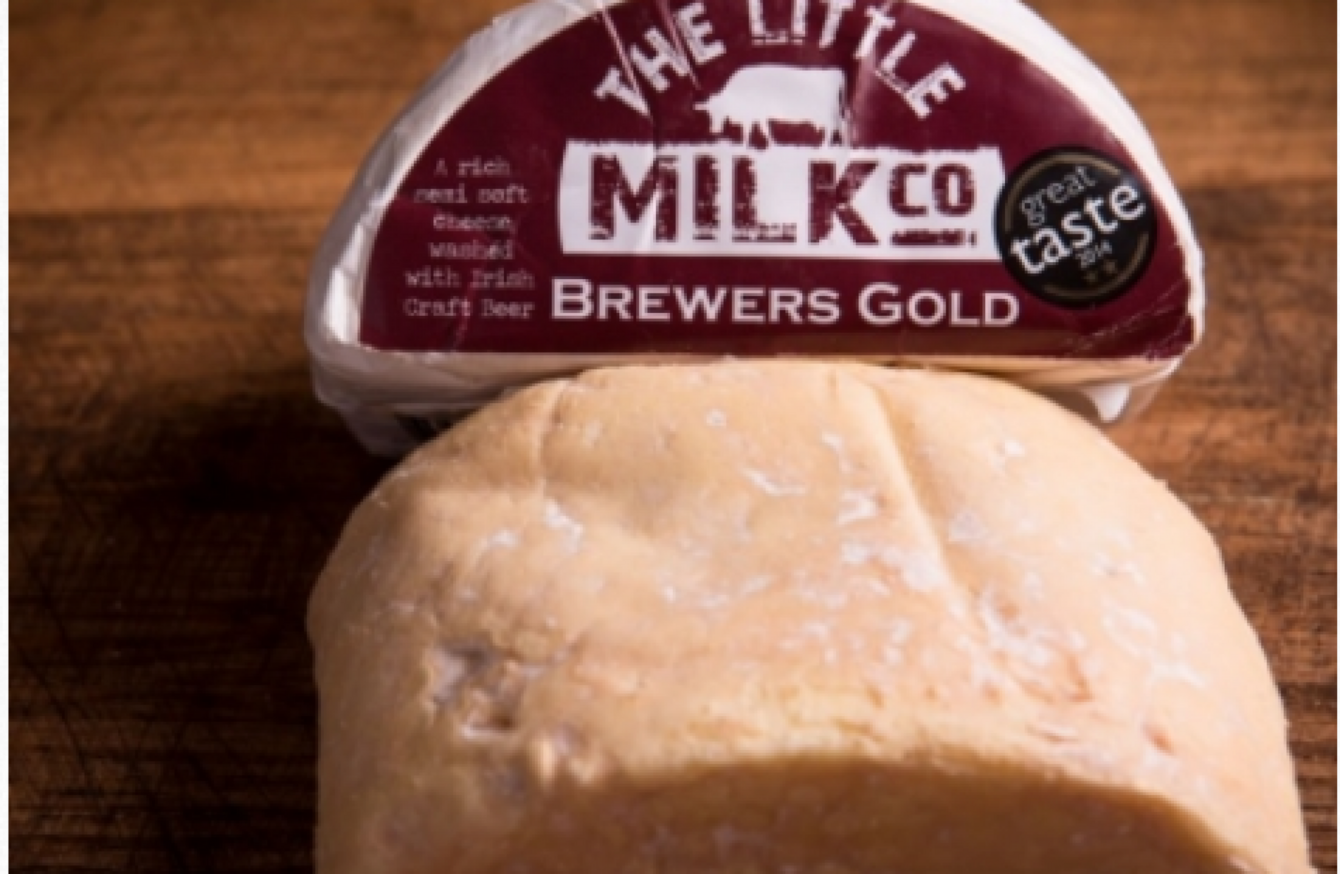 Image: FSAI
Image: FSAI
TESCO IRELAND HAS been forced to recall a batch of cheese after a bacteria that causes Listeria was found in it.
The Food Safety Authority of Ireland (FSA) said today one batch of Brewers Gold semi-soft cheese was affected.
Listeria can cause vomiting, weakness and fever and can be present in foods made from raw milk and a variety of processed meats.
The affected batch of cheese was sold by Tesco between 6 and 8 April. Point of sale recall notices are being displayed in stores.