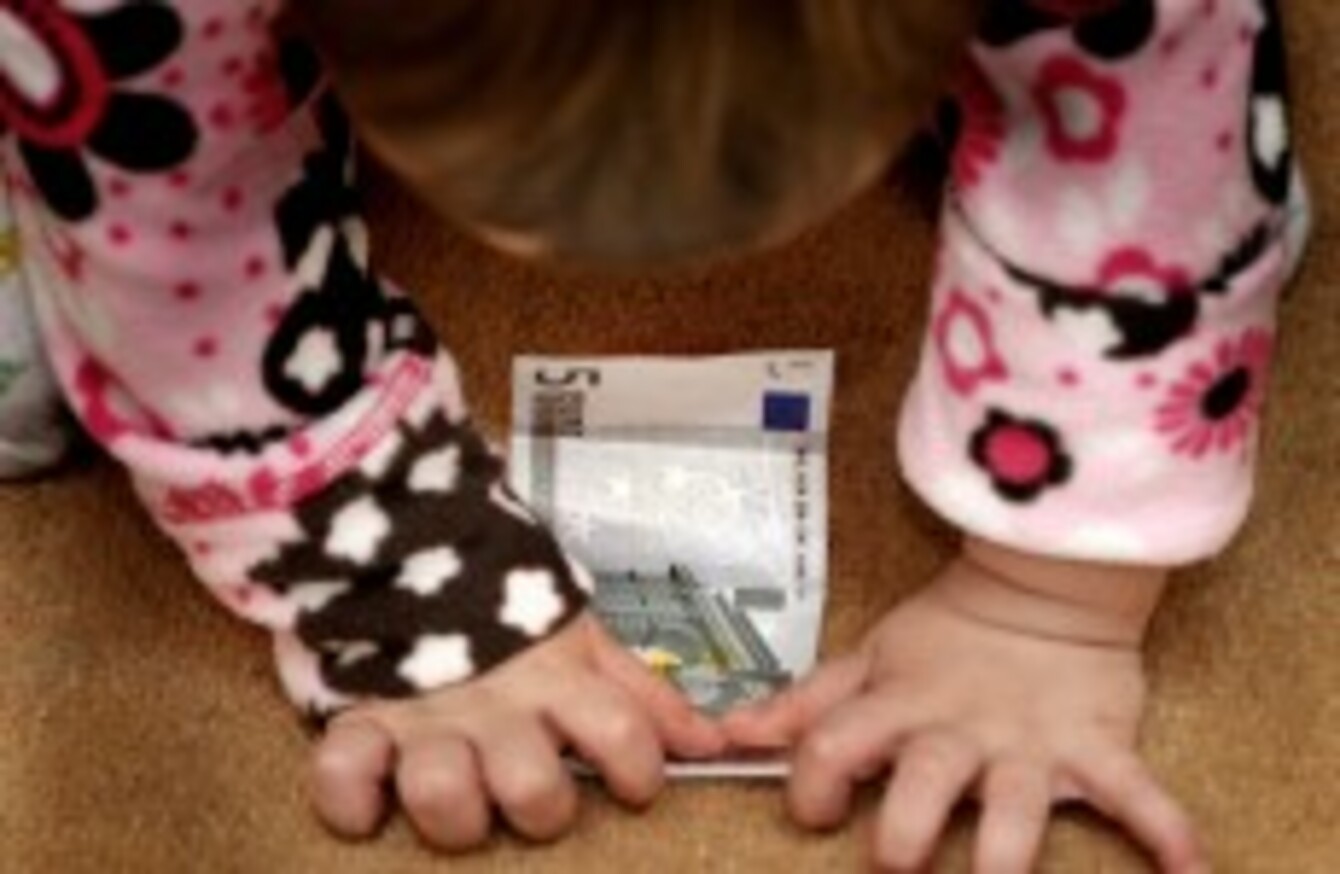 Image: Sasko Lazarov/Photocall Ireland
Image: Sasko Lazarov/Photocall Ireland
EAMON GILMORE HAS said that the Government is undecided on whether it will impose a tax on child benefit payments for high earners.
Responding to a suggestion mooted by Social Protection Minister Joan Burton in yesterday's Sunday Times, the Tánaiste said budgetary decisions are not being made at this time.
"This is July, the budget is not until December," he told Newstalk.
"I think the idea of taxing child benefit has been under public discussion before for some time. What we may or may not do about it is a matter that will have to await budgetary decisions and we're not making those decisions in this part of the year."
In an interview with the Sunday Times, Burton revealed that she has asked an advisory group to examine how taxes on child benefit payments for parents who earn above €100,000 per year could be implemented. However, she added that she was not sure if the Government is ready for such a move yet.
Speaking on RTÉ's This Week, Fianna Fáil leader Micheál Martin described the proposal as "gesture politics" and said it was unclear if it would make any significant budgetary impact.
He called for more "concrete policies" from Government so the "surreal" atmosphere that appeared before last year's Budget could be avoided.