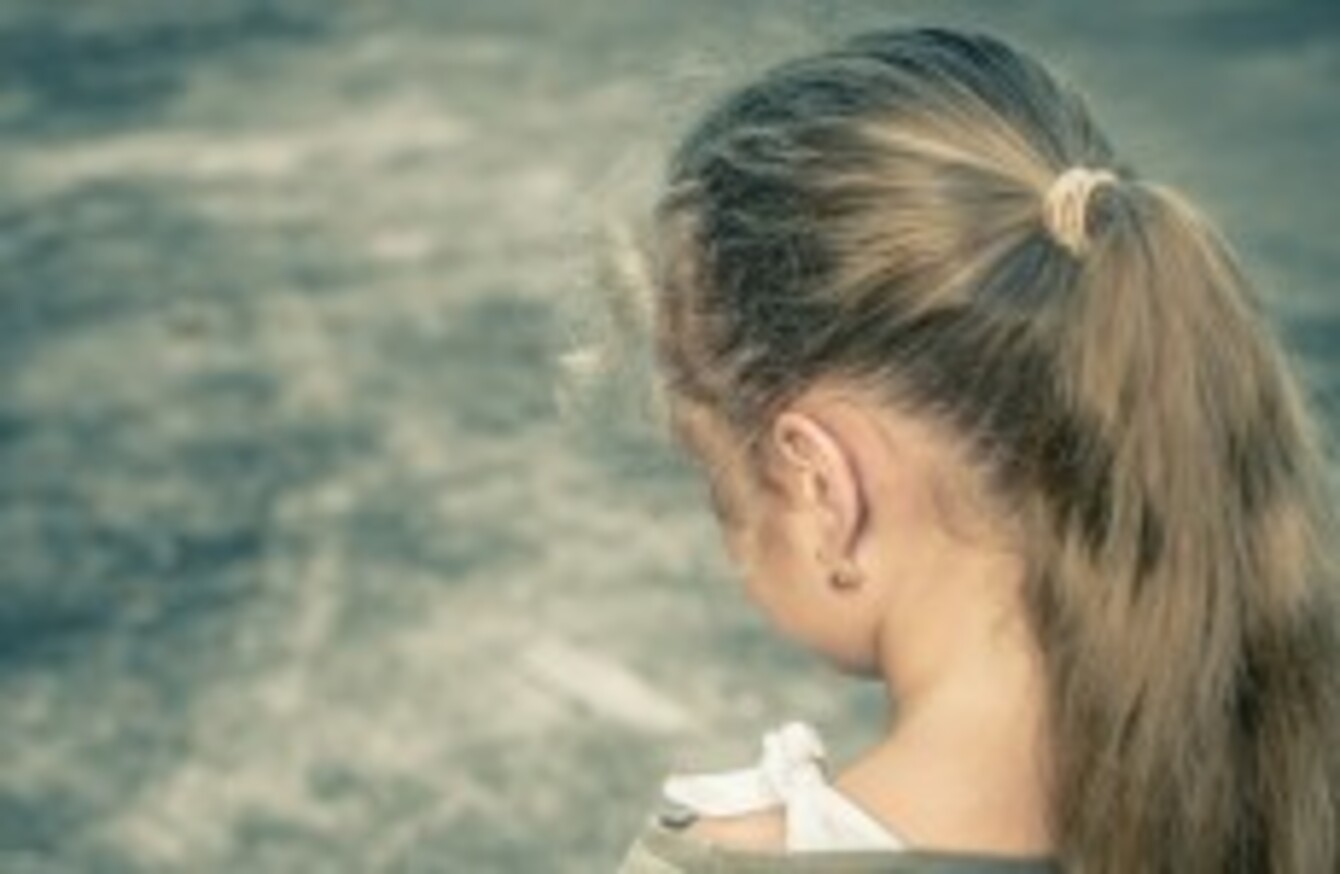 Image: Shutterstock/altanaka
Image: Shutterstock/altanaka
Some readers may find the details in this article distressing.
A CARE ORDER was granted in a district court for a young girl who, along with her brother, was 'hit almost everyday' by their mother.
It's one of more than three dozen cases outlined in the latest volume of the Child Care Law Reporting Project.
The aim of the project is to inform the public on child care proceedings in the courts, as well as conducting research for use by policy makers.
This volume brings to more than 300 the number of reports published.
The young girl had run away from home to live with her grandfather, and said she wanted to be placed in foster care "because most of the time at home I'm being hit by my ma".
"She calls me a 'scruffy little knacker, a disgrace and a scumbag'," she told her social care leader.
The girl said that her mother drank heavily and frequently held parties in the house. At one, an adult touched her inappropriately. She waited 'a few weeks' before telling her mother, who told friends and instructed the girl to "get on with it, that it wasn't that bad".
"My friends were telling me to call Childline," the girl said.
I didn't say anything when she was hitting me, she mostly hit every day, me and my little brother, she would clatter me, smack me in the body, smack me in the arms and legs, once I whacked my head off the wall because I slipped on a cushion, it was in her bedroom.
She was worried for who was looking after her younger brother as she helped him get ready for school and brought him to breakfast club and school lunches.
The children's father was last seen four years but had sent the young girl a communion card.
The judge said the State must step in to care for the child "in the absence of any other appropriate adult".
Comments are closed as the case is part of the Child Care Law Reporting Project. The latest volume can be read in full online here.