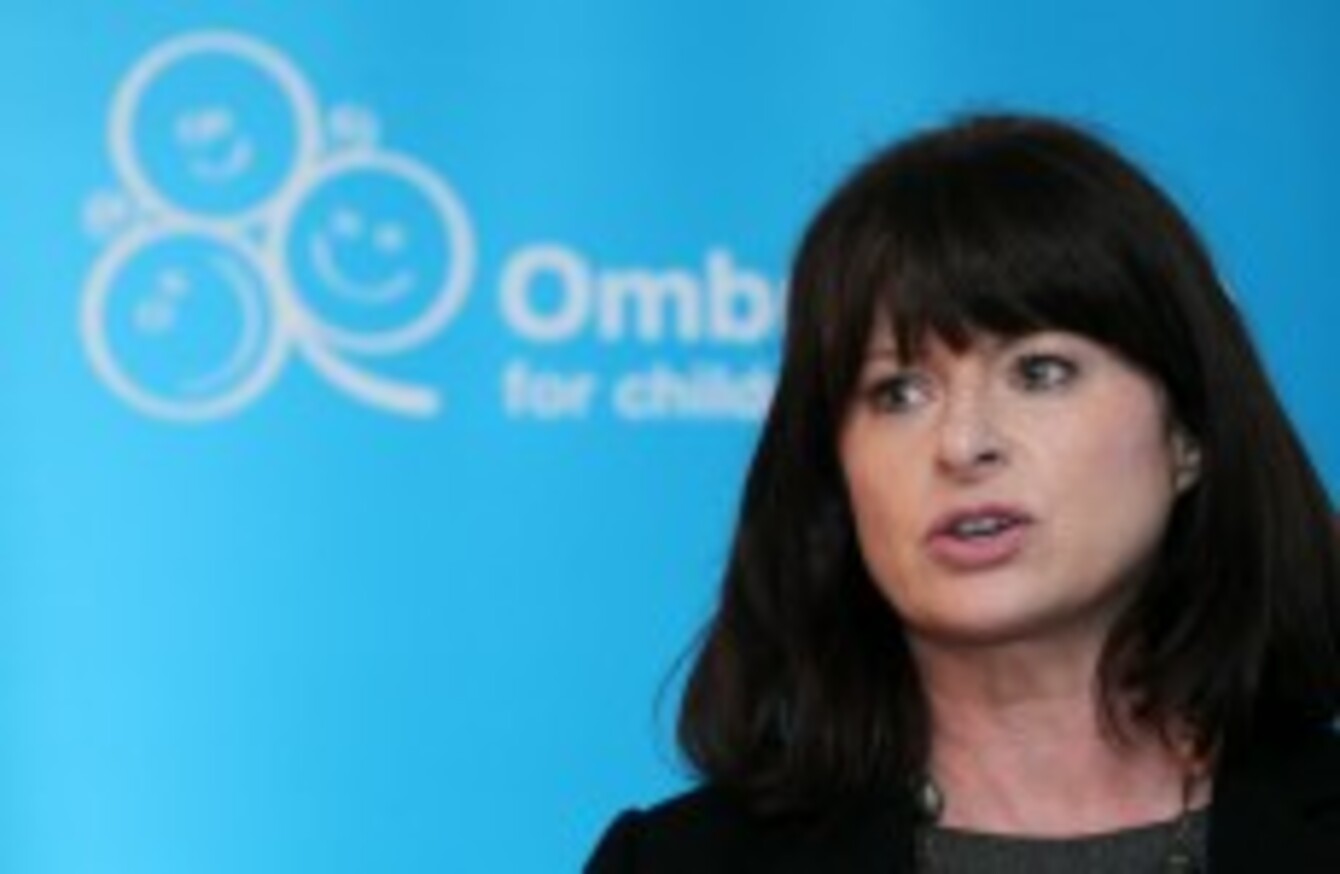 The Ombudsman For Children Emily Logan
Image: Sam Boal/Photocall Ireland
The Ombudsman For Children Emily Logan
Image: Sam Boal/Photocall Ireland
THE OMBUDSMAN FOR Children, Emily Logan, has been given special powers to investigate the gardaí in addition to the Health Service Executive (HSE) over the removal of two Roma children from their families this week.
Under section 42 of the Criminal Justice Act, the Ombudsman will have the legal position to access all information she may need from the gardaí as well as the HSE as she carries out her investigation.
It follows the removal of two children, aged seven and two, from their parents in Dublin and Athlone on Monday and Tuesday of this week after authorities were informed that they were not their children.
DNA tests later established that he claims were without foundation and there has been strong criticism of the gardaí and the HSE.
Under the provision of the Criminal Justice Act, the Justice Minister is empowered to appoint a person to inquire into "any aspect of administration, operation, practice or procedure" of the gardaí and make a report to the Minister.
Alan Shatter said this evening in a statement that he and Children's Minister Frances Fitzgerald expect to submit reports from the gardaí and the HSE to the Ombudsman by this day fortnight for her consideration.
He added: "Upon the completion by her of this important task I look forward to receiving from the Ombudsman for Children, a detailed report containing such observations & recommendations as she may make.
Shatter said her appointment will ensure "that all issues that may arise can be comprehensively addressed" and added that he is grateful to the Logan for agreeing to undertake the task.
For her part, Logan has confirmed that she intends to speak with all of the gardaí and HSE personnel involved in the matter as well as the two families concerned.