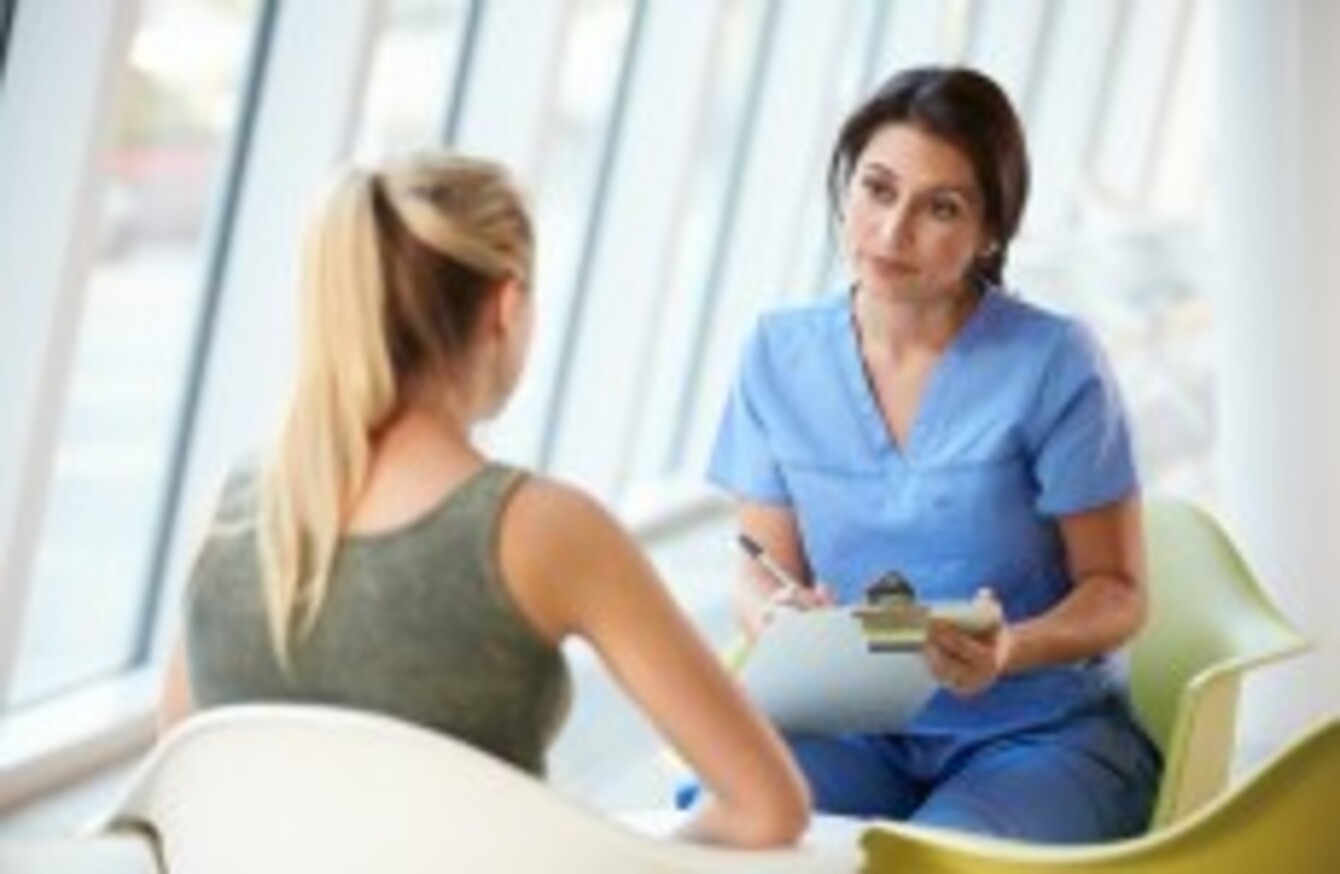 File Photo
Image: Shutterstock/Monkey Business Images
File Photo
Image: Shutterstock/Monkey Business Images
"IT WASN'T A good place for a young person like me. I was alone. I think it wasn't just the wrong place for me. It was a damaging place for me."
The words of a 15-year-old girl who was admitted to an adult psychiatric ward after two suicide attempts.
Cait and her mother were interviewed about their experience by the Ombudsman for Children's Office in February, the interviews have been published today along with six other stories that highlight systemic issues affecting children in Ireland.
It comes as The Ombudsman for Children, Dr. Niall Muldoon, published his report to the UN Committee on the Rights of the Child.
Cait, whose name has been changed to protect her identity, said:
I feel I was let down. I needed help and it wasn't there. But some of the nurses were amazing. We had great chats. That's what saved me.
"Some of them trusted me. The nurses helped me during that time. Helped my thought process. It shows you what might work if they got it right
I'm still here now to prove it.
"That's when I became interested in the career myself. What if in the future I can help
someone? I'm aiming to get into university, to get the points. Even to make a small difference makes me happy."
Child Poverty
Dr. Niall Muldoon report is accusing the government of tolerating unacceptable levels of child poverty, standing over discrimination in schools and failing to protect children.
It says there are 138,000 children living in consistent poverty and government targets to lower that to 37,000 by 2020 are not good enough.
Speaking on the publication of his Report, Dr. Muldoon said, "Ireland is emerging from a severe economic crisis that has had a wide-ranging and negative impact on children's enjoyment of their rights.
As Ireland now appears to be moving into a period of greater economic stability and growth, the State must act in accordance with its obligations under the UNCRC to progressively realise children's rights.
"Putting the rights and best interests of children at the heart of decision-making affecting them is not simply a question of prudent social policy. It is also a matter of international legal obligation."
The Immigrant Council of Ireland is welcoming the report, Chief Executive Brian Killoran said:
As a country we have obligations to protect and support all children, not just those whose parents are Irish or are legally resident in the State.
"Ireland has changed forever and our politicians need to realise this is the case by bringing our laws up to date."