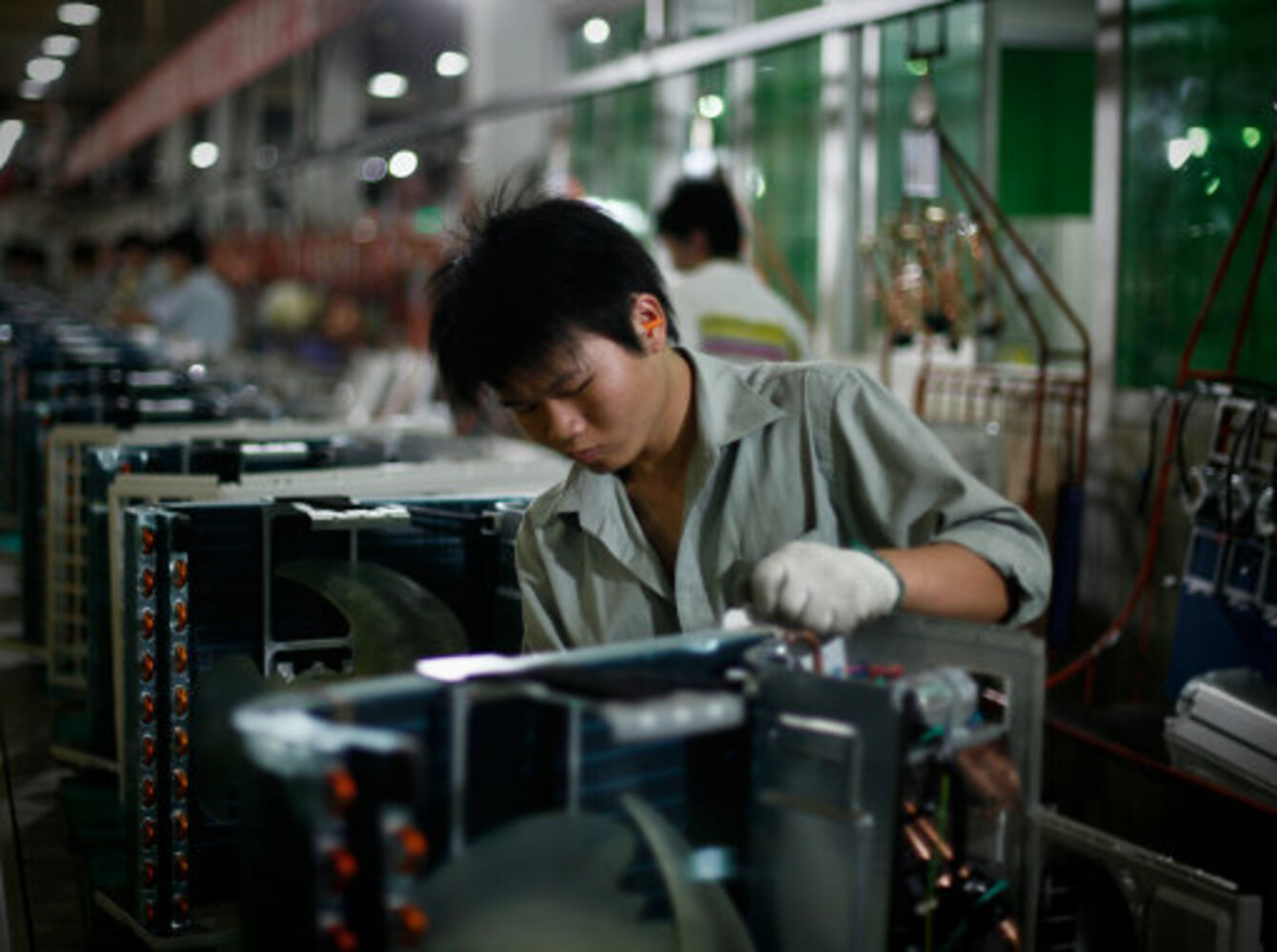 JAPAN HAS FALLEN from its position as the world's second-largest economy as receding growth hampers the country's recovery.
Three decades of growth for China have seen it beat Japan in the second quarter.
Analsysts expect China to stay on top this year, as the country's growth for this year is around 10%, while Japan's is hovering around 2-3%. Japan's Nikkei is close to a 13-month low and its 0.6% drop today contributed to a fall in world stock markets today.
Some economists are predicting China will unseat the US as the world's number one economy by 2030.
Beijing-based UBS economist Wang Tao told the New York Times:
This is just the beginning. China is still a developing country. So it has a lot of room to grow.
China is already the world's largest exporter, car buyer and steel producer. It is also the world's number one energy consumer. China's energy use more than doubled in the past decade.