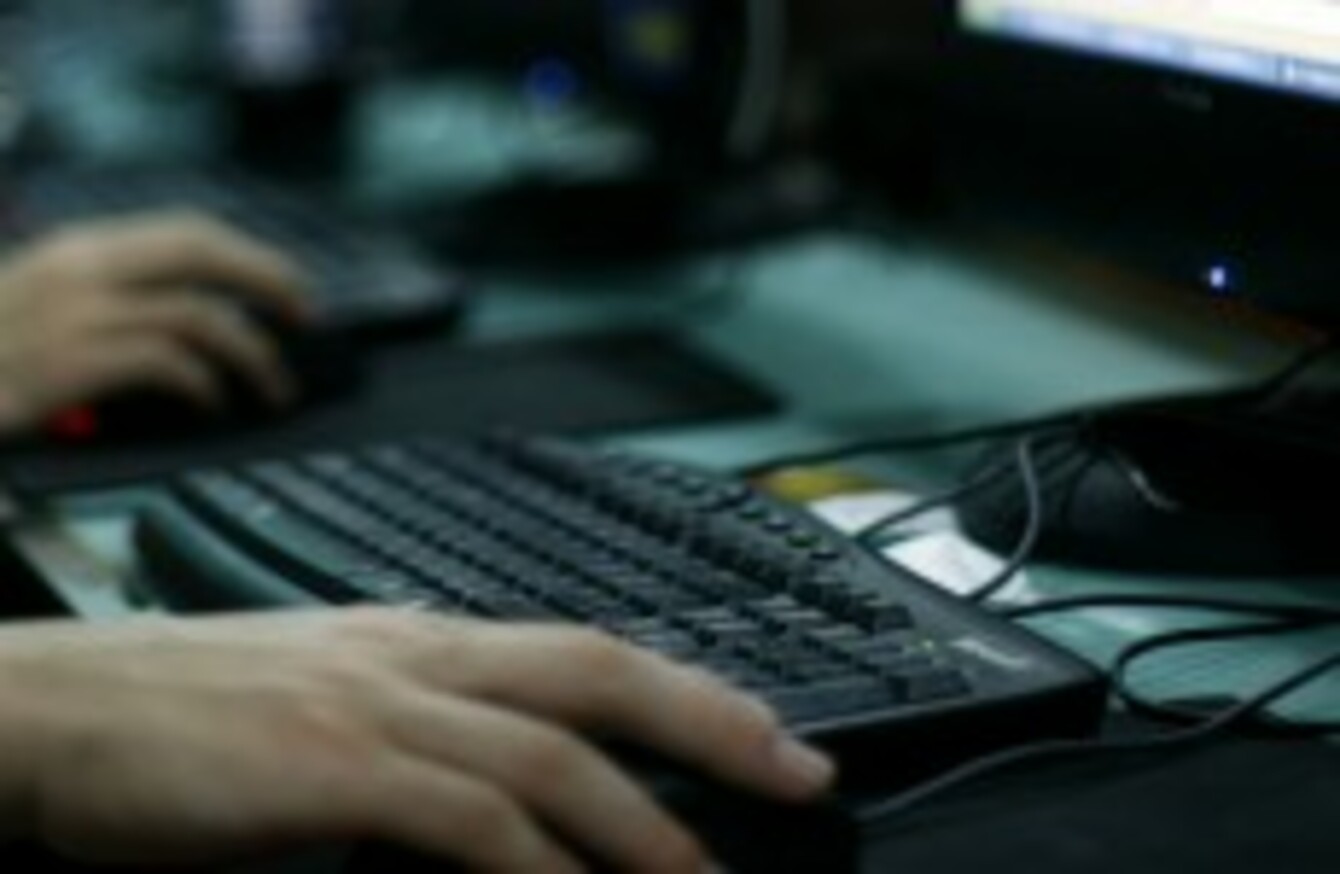 File photo
Image: Associated Press Photo
File photo
Image: Associated Press Photo
CHINA IS SHUTTING more than a dozen websites, penalising two popular social media sites and detaining six people for circulating rumors of a coup that rattled Beijing in the midst of its worst high-level political crisis in years.
The announcement carried late last night by official media said the Internet companies and individuals were being punished for fabricating and disseminating rumors that military vehicles had entered Beijing or that something had happened in the Chinese capital.
The Twitter-like services run by Sina Corporation and Tencent Holdings, which have more than 300 million users, say they are temporarily disabling their comment functions.
The punishments came after populist senior leader Bo Xilai was removed from his post two weeks ago, leading to speculation about divisions in the Communist Party leadership.