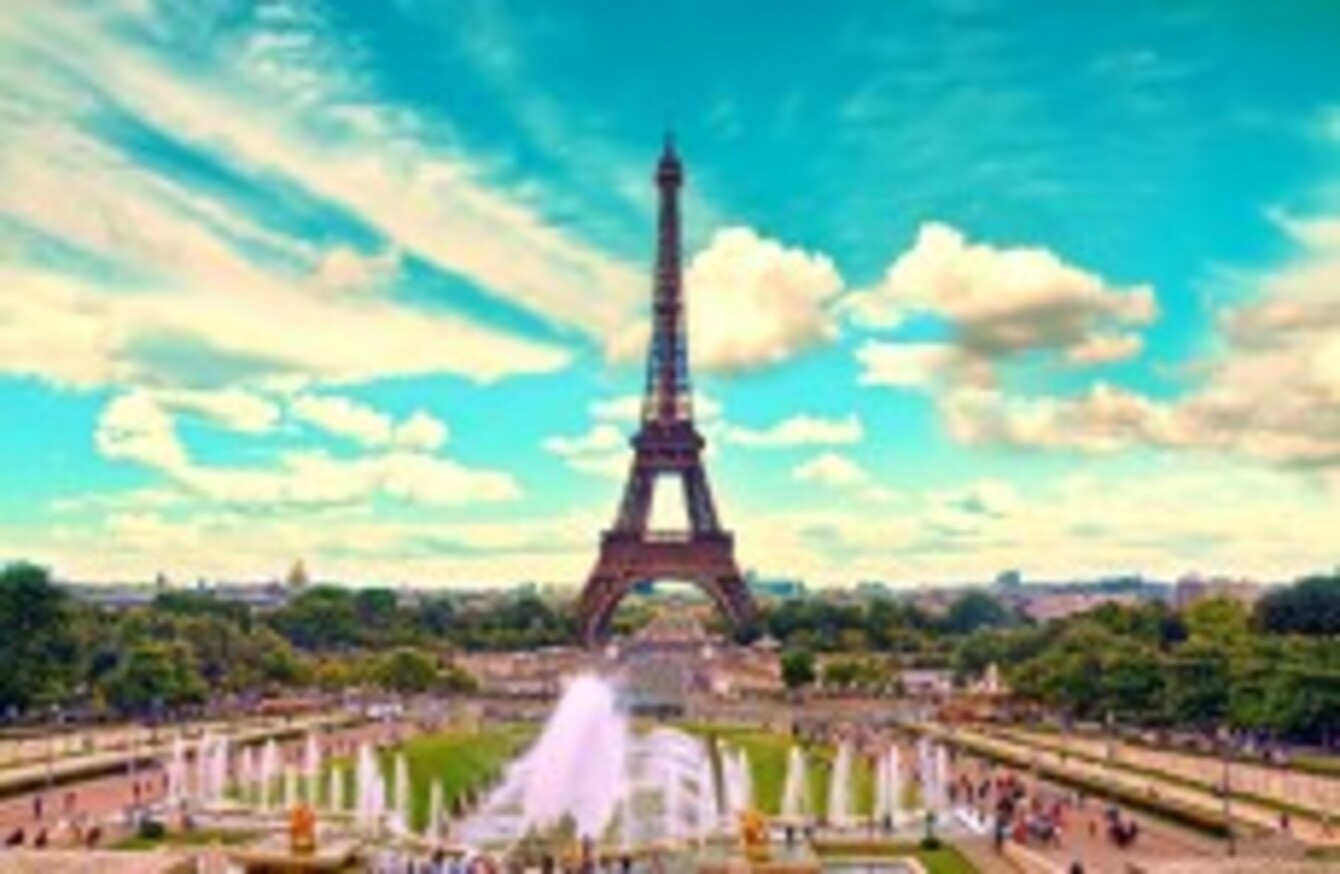 Image: Shutterstock
Image: Shutterstock
HAS YOUR COMPANY ever brought you on holiday? Tiens Group, a Chinese company is organising a group vacation.
No biggie, except the company boasts some 12,000 employees.
Company chairman Li Jinyuan is sending off half his team – about 6,400 employees – on a 4-day trip to France, The Guardian reports.
A French foreign ministry spokesman tells the publication the huge group basically locked down Paris, booking 140 hotels for the trip.
French newspaper Le Parisien says the vacationers will spend part of their time in Nice, and they'll also tour the Louvre and other locales.
Well for some, you might say.
What's it costing 
The group is expected to spend about €13 million on the trip. It's happening during a time when France – the most popular vacation spot in the world – is recovering from a tough economy.
The National Institute of Economic and Social Research announced findings this week that Britain is overtaking France as Europe's second-largest economy. Despite this, government figures show some 85 million tourists head to France each year.
Tiens Group opened its doors in 1995, eventually growing into a massive international outfit that spans e-commerce, hotel and tourism and biotech industries. It's chairman, Li Jinyuan, was listed on the 2011 Forbes billionaires list.
Poll: Should companies bring their employees on holiday? 

Poll Results:
Yes, it shows appreciation (4860)
No, why should they (2394)