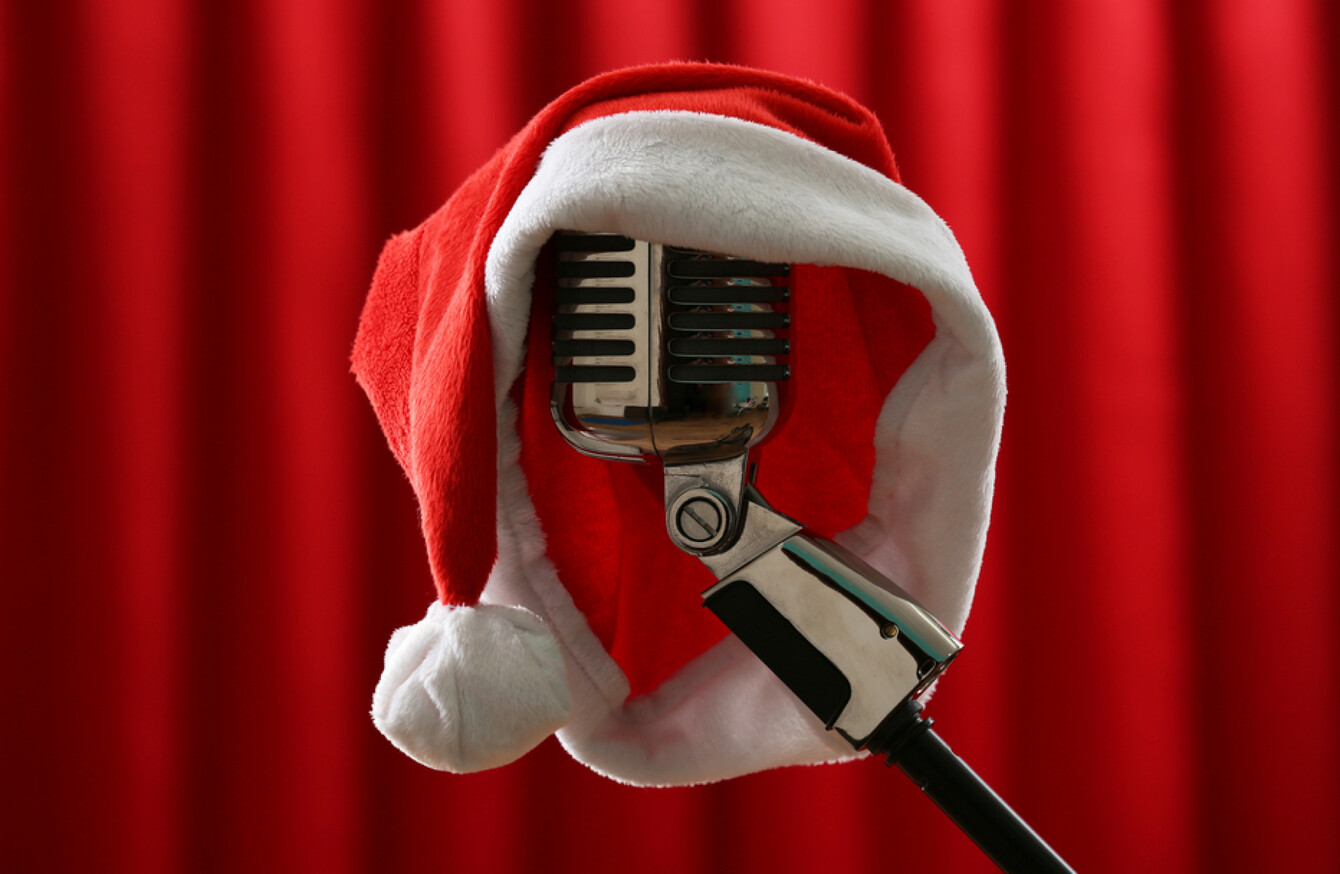 Christmas FM is in its 10th year.
Image: Shutterstock/Africa Studio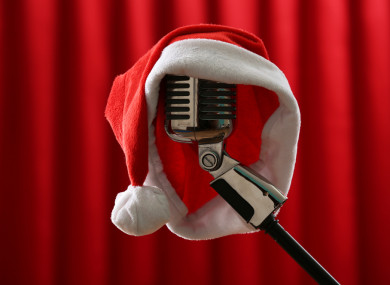 Christmas FM is in its 10th year.
Image: Shutterstock/Africa Studio
PERHAPS THE MEASURE of the success of Christmas FM is that for many people it now heralds the real start of the Christmas season.
The station, whose aim is to raise money for charity through playing Christmas songs, celebrates its tenth year of broadcasting this year.
Broadcasting from the Ballsbridge Hotel in Dublin, the station is now nearly national and this year can be heard as far away from the capital as Kerry and Donegal.
Although Christmas FM starts broadcasting over Ireland's airwaves from 1pm today, it's already been streaming online and has been picking up listeners already.
Last year online it picked up over one million streams in Ireland over the course of December.
In that time the station also raised €360,000 for its charity Focus Ireland. More than €1.25 million has been raised for various charities since 2008.
Christmas FM has a number of sponsors on board to cover operating costs so donations that come from listeners can go directly to the chosen charity.
This year, the chosen charity is Sightsavers while the sponsors include Dunnes Stores and Cadbury. Even though it starts today, the work that goes into the station and its fundraising is a year-round effort for those involved.
"For us now, it's almost an all year thing," says co-founder Garvan Rigby.  "At least on a part-time basis and we can be working on it for the months afterwards. In January we're still doing things with prize-winners and the donations."
Then we kick back in in February, when we start planning. We talk to charities in March as well as sponsorship and things like that from April and May, so it's all year round.
Presenters to the station of course give their time for free and each will devote between 20 and 50 hours for the month Christmas FM is on air.
Presenters will choose their favourite Christmas songs but the station does also have a library for them to choose from.
Rigby estimates that about 300 separate Christmas songs were played on the station last year but that most famous tunes obviously get more airtime.
Christmas FM is going international this year with Christmas FM UK broadcasting on DAB in a number of English cities for the first time. In Ireland though, it's now a well-established part of the Christmas season.
"A lot of people feel that when Christmas FM comes on that we turn on Christmas, like that we're turning on Christmas today. My co-founder Walter has said that his daughter has never known a Christmas without Christmas FM," Rigby says.
"If you're 17 or 18 every Christmas you remember as Christmas FM, so it certainly feels like we're part of a tradition at this stage."
As well as listening via app or at christmasfm.com, here are the all important yuletide frequencies to tune your radio to:
Dublin City and County 105.2FM
Cork – 106.7FM
Galway – 87.7FM
Kildare – 88.1FM
Kilkenny – 104.3FM
Letterkenny – 105.7FM
Limerick and North Tipperary – 105.5FM
Midlands North – 101.6FM
North East – 99.4FM
South East – 103.8FM
Tralee / Killarney – 105FM
Wicklow North – 107.3FM
Wicklow South – 106.6FM