THE CHRISTMAS NUMBER one used to be a big deal.
Can you remember which songs climbed the summit of the charts?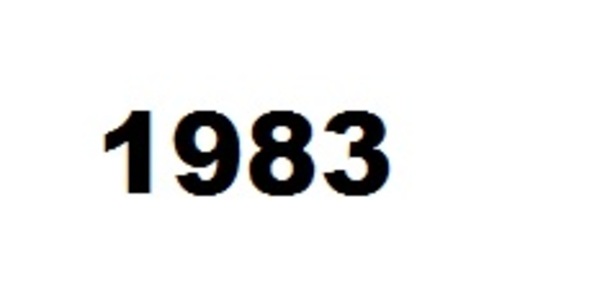 Love of the Common People - Paul Young
Only You - The Flying Pickets
Karma Chameleon - Culture Club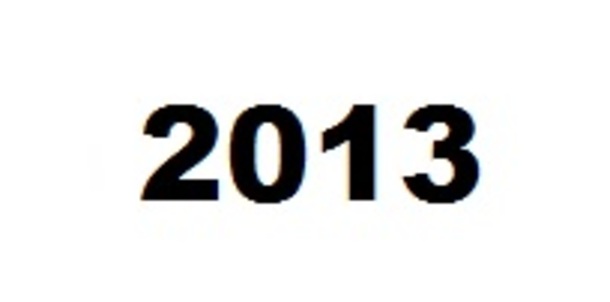 Somewhere Only We Know - Lily Allen
The Monster - Eminem feat Rihanna
Story of My Life - One Direction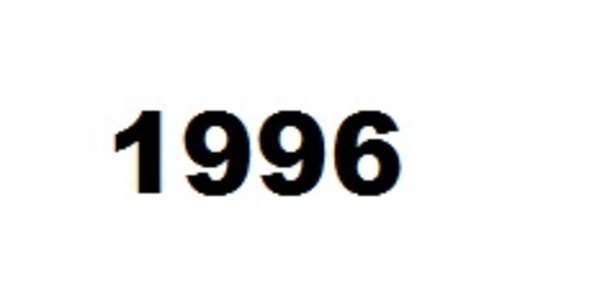 Rat Trap - Dustin & Bob Geldof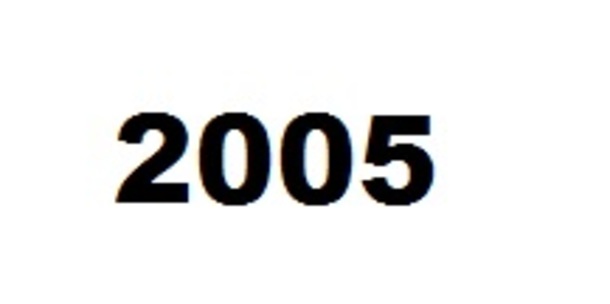 My Humps - The Black Eyed Peas
Leave Right Now - Mario Rosenstock
You Raise Me Up - Westlife


Missing You - Chris de Burgh
Mistletoe and Wine - Cliff Richard


I'll Meet You at Midnight - Smokie
If You Leave Me Now - Chicago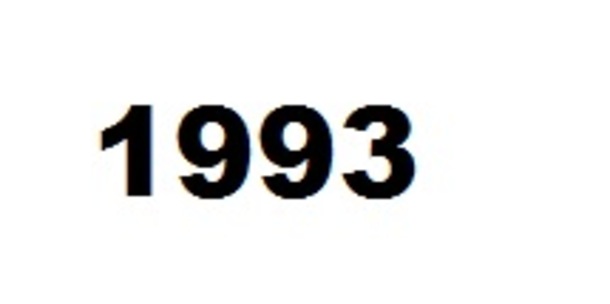 Stay (Faraway, So Close!) - U2
Please Forgive Me - Bryan Adams
I'd Do Anything For Love - Meat Loaf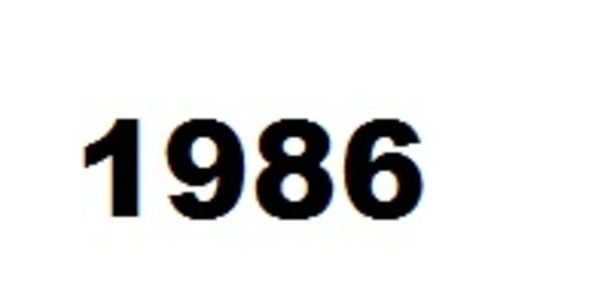 Caravan of Love - The Housemartins
The Final Countdown - Europe
Take My Breath Away - Berlin
Don't Leave Me This Way - The Communards


Dirrty - Christina Aguilera feat. Redman
Aserejé (The Ketchup Song) - Las Ketchup Answer all the questions to see your result!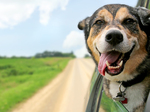 You scored out of !
Top Dog!
Pawsitively brilliant.
You scored out of !
Clever Cat!
Almost purrfect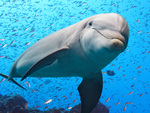 You scored out of !
Fintastic!
Flippin' good
You scored out of !
What are ewe doing!?
You scored out of !
Turtley Awful!
Shell of a bad effort.