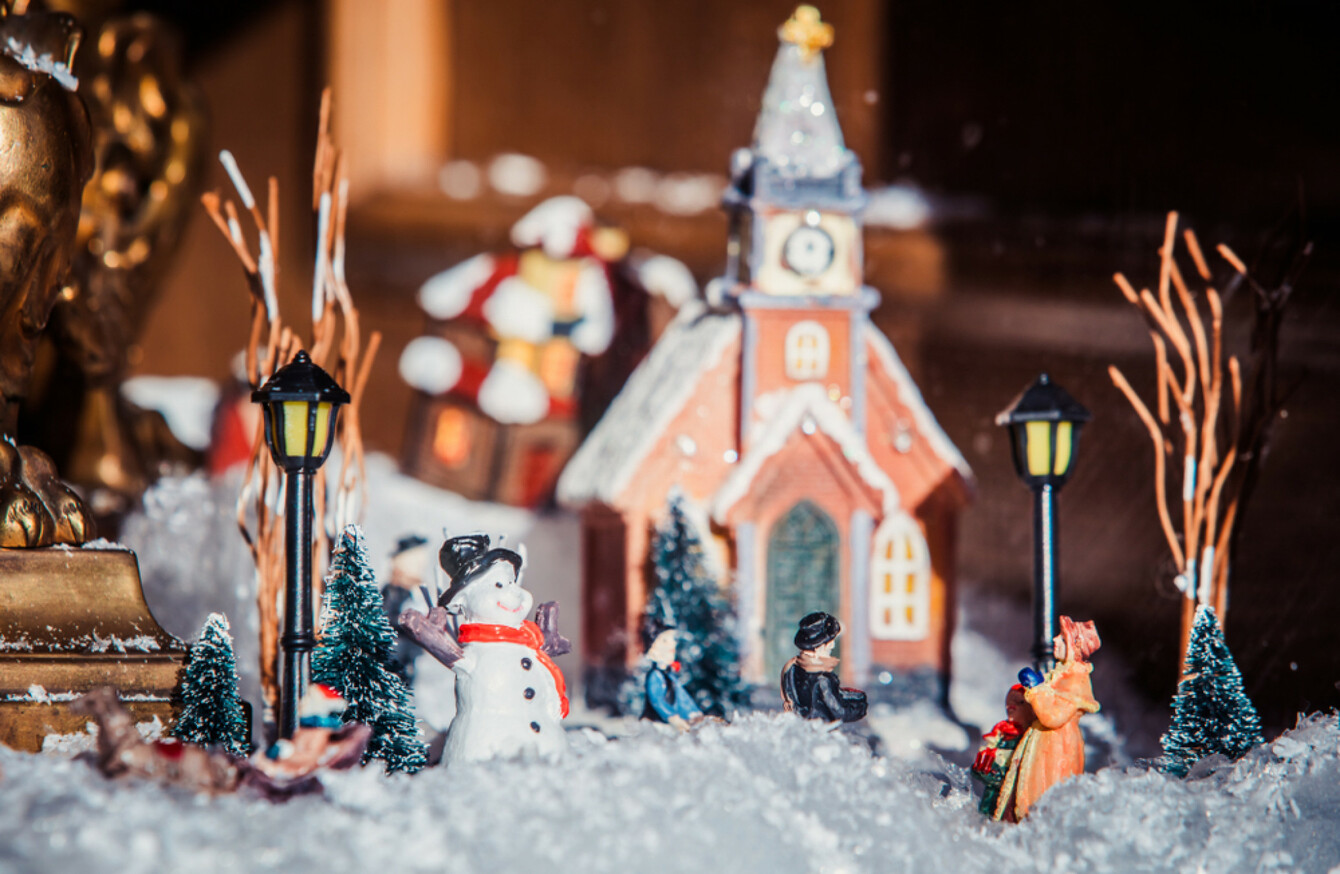 Image: Shutterstock/Ruslan Lytvyn
Image: Shutterstock/Ruslan Lytvyn
CHRISTMAS TRADITIONS IN Ireland include starting your Christmas shop on the 8 December, hanging up stockings by the fireplace and placing a lit red candle in the window on Christmas Eve.
But how well do you know the way other countries celebrate Christmas?
This quiz here is a quick way to find out.
In South Africa, people have a traditional Christmas morning fry - of insects.


In Norway, all the brooms in a house are hidden, based on a superstition that witches would play with them.


In Italy, Befana the witch delivers the presents to children who have been good.


In India, Christmas is celebrated by hanging lanterns in homes and lighting candles in windows.


In Israel, Christmas is celebrated by eating dairy foods fried in oil.


In Brazil, it's common to get twice your monthly pay as a Christmas-time bonus.


In Estonia, families have a sauna together on Christmas Eve.


As Santa can't fly into the UK due to permission complications caused by Brexit, Robin Hood delivers the presents to children instead.


In Russia, little ornaments of Russian President Vladimir Putin are put on top of the Christmas tree instead of an angel.


In Kenya, Santa doesn't travel by reindeer - instead Land Rovers, camels or bikes are used. Answer all the questions to see your result!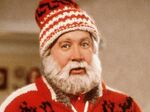 You scored out of !
Congrats, you're Santa!
You're all about tradition.
You scored out of !
Wooo, you're Jack Frost.
A little bit grumpy, but you're there every year all the same.
You scored out of !
You're the Grinch.
The Bene