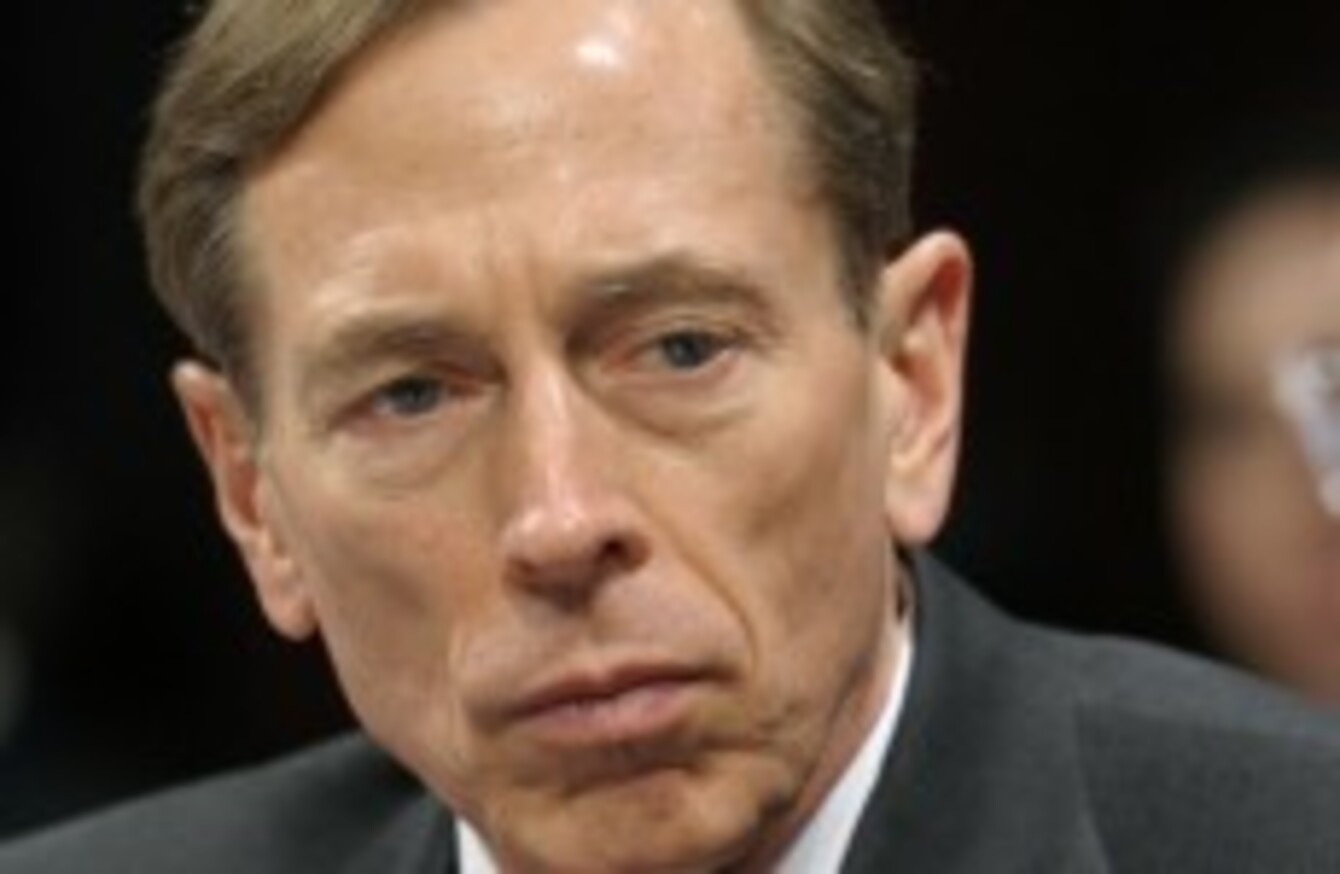 Image: Cliff Owen/AP/Press Association Images
Image: Cliff Owen/AP/Press Association Images
DAVID PETRAEUS HAS has resigned as director of the CIA after admitting he had an extramarital affair.
According to his letter of resignation, Petraeus asked President Barack Obama on Thursday to allow him to resign, and on Friday the president accepted.
Petraeus said in a statement that he had shown "extremely poor judgement" in having an affair:
After being married for over 37 years, I showed extremely poor judgement by engaging in an extramarital affair. Such behaviour is unacceptable, both as a husband and as the leader of an organisation such as ours.
This afternoon, the president graciously accepted my resignation.