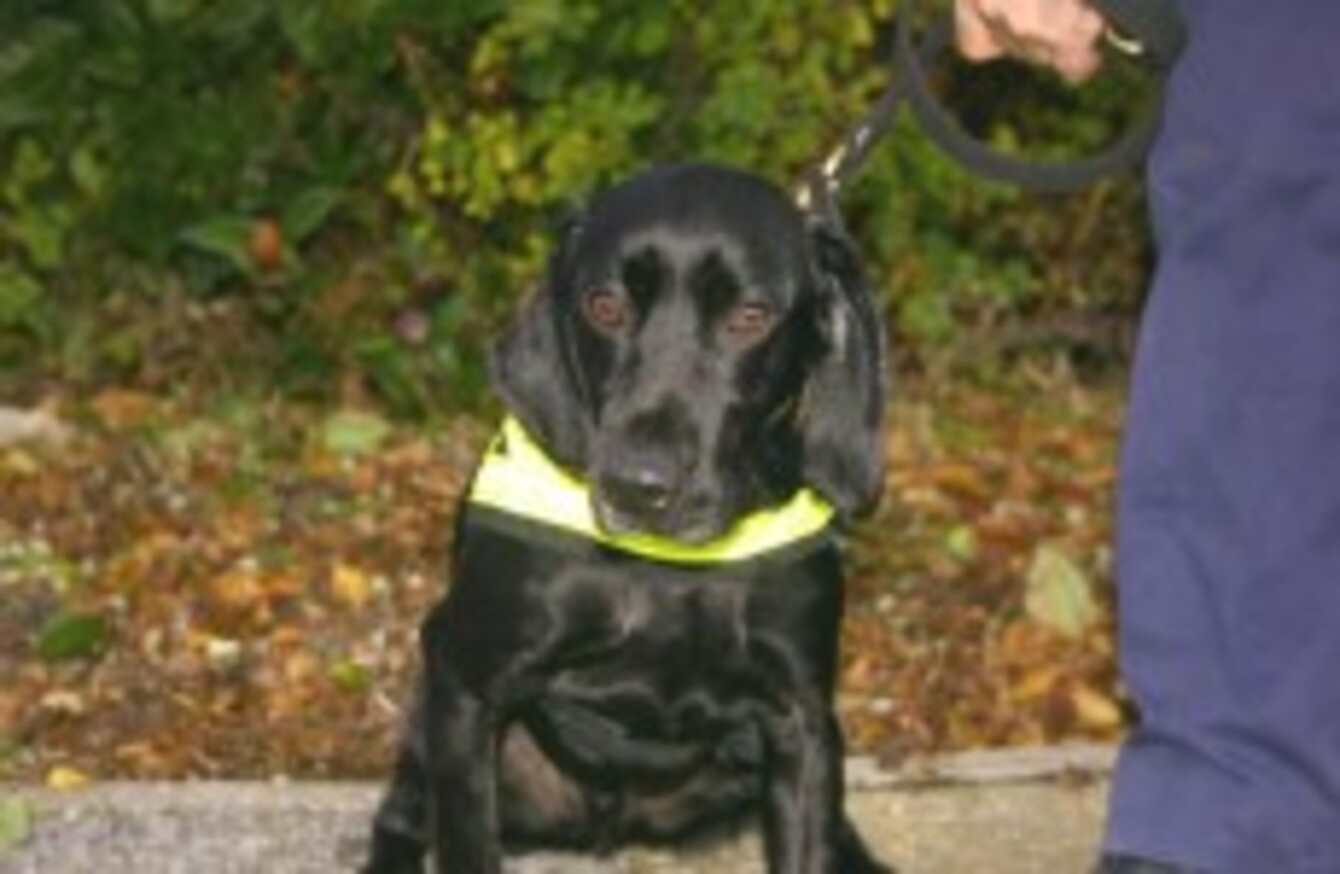 Image: Revenue Commissioners
Image: Revenue Commissioners
OFFICERS FROM THE Revenue Commissioners in Dublin Airport seized 52,400 cigarettes yesterday.
The NZ Gold and Kent brand packets were sniffed out by tobacco-detection dog, Frankie, after a flight landed from Kaunas, Lithuania.
According to Revenue, the cigarettes have a retail value of €25,000 – posing a potential loss to the Exchequer of €21,500.
Two women, aged 25 and 26, were arrested. They were found to be in possession of 17,600 and 17,800 cigarettes, respectively, when officers searched their baggage.
Another 17,000 cigarettes were seized from five other passengers from the same flight.
The two women, both Lithuanian nationals, appeared before Judge Patricia McNamara today and were remanded in custody until Friday.