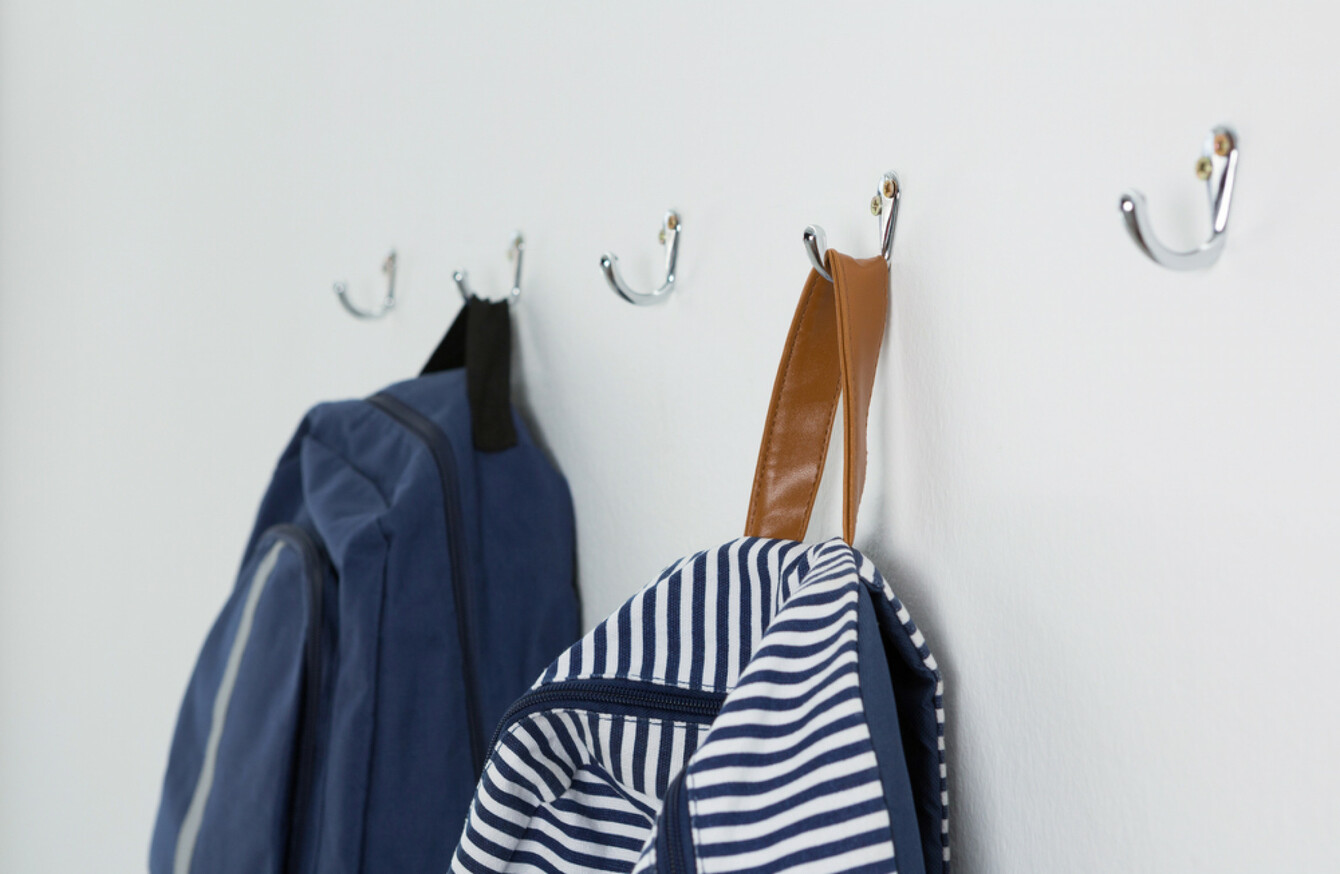 Image: Shutterstock/wavebreakmedia
Image: Shutterstock/wavebreakmedia
A CLARE COUPLE face spending Christmas behind bars if their two teenage children do not have a 100% attendance record at school.
At Ennis District Court, Judge Patrick Durcan today warned the two that he would jail them both on 20 December if there isn't a 100% school attendance record by their children between now and then.
Judge Durcan told the two "you are not going to get any softness from this court while this kind of carry on continues".
The family has been going over and back to the UK resulting in their children having a bad school absenteeism record here.
Judge Durcan said: "It is disruptive for the children. It is disruptive for the other children in the school they are now in and it is putting unbearable pressure on teachers."
He said: "It is abusing the system left, right and centre."
Judge Durcan said: "I require 100% school attendance and if there isn't 100% school attendance I will finalise the case and the two will be facing a prison sentence."
He said: "The education of these children is severely compromised by these children going over and back. It is fine to be careering around the world but the children are suffering."
Addressing solicitor for the Child and Family Agency (CFA), Kevin Sherry, Judge Durcan said: "Maybe the answer is, if this carry on continues, you would be making an application on behalf of your clients under the Childcare Act that the children would be put in care."
He said: "Maybe that is the answer and the parents can continue careering around the world."
The two initially faced proceedings from the Child and Family Agency concerning the non attendance of their two teenage children from October of last year.
However, the family left for England only to return in mid-November for the upcoming Christmas period resulting in the CFA re-entering the cases before the court.
Solicitor for the CFA, Kevin Sherry, said that the couple going over and back from the UK has had a significant impact on their children.
He said: "They returned to Ireland on November 17th and came to the attention of the CFA who said that they had no alternative but returning this matter to court."
#Open journalism No news is bad news Support The Journal

Your contributions will help us continue to deliver the stories that are important to you

Support us now
Sherry said that the children concerned have a bad level of absenteeism. He said that the children started school back here on Monday.
Solicitor for the two, John Casey said that the family came home early for Christmas because the husband's father living here is ill.
He said: "It is their intention to go back to England. The children's education is very much hit and miss, perhaps more miss."
Casey said that he didn't want to say but that the situation would be somebody else's problem in the New Year.
Judge Durcan remarked: "Another problem for Mrs May."