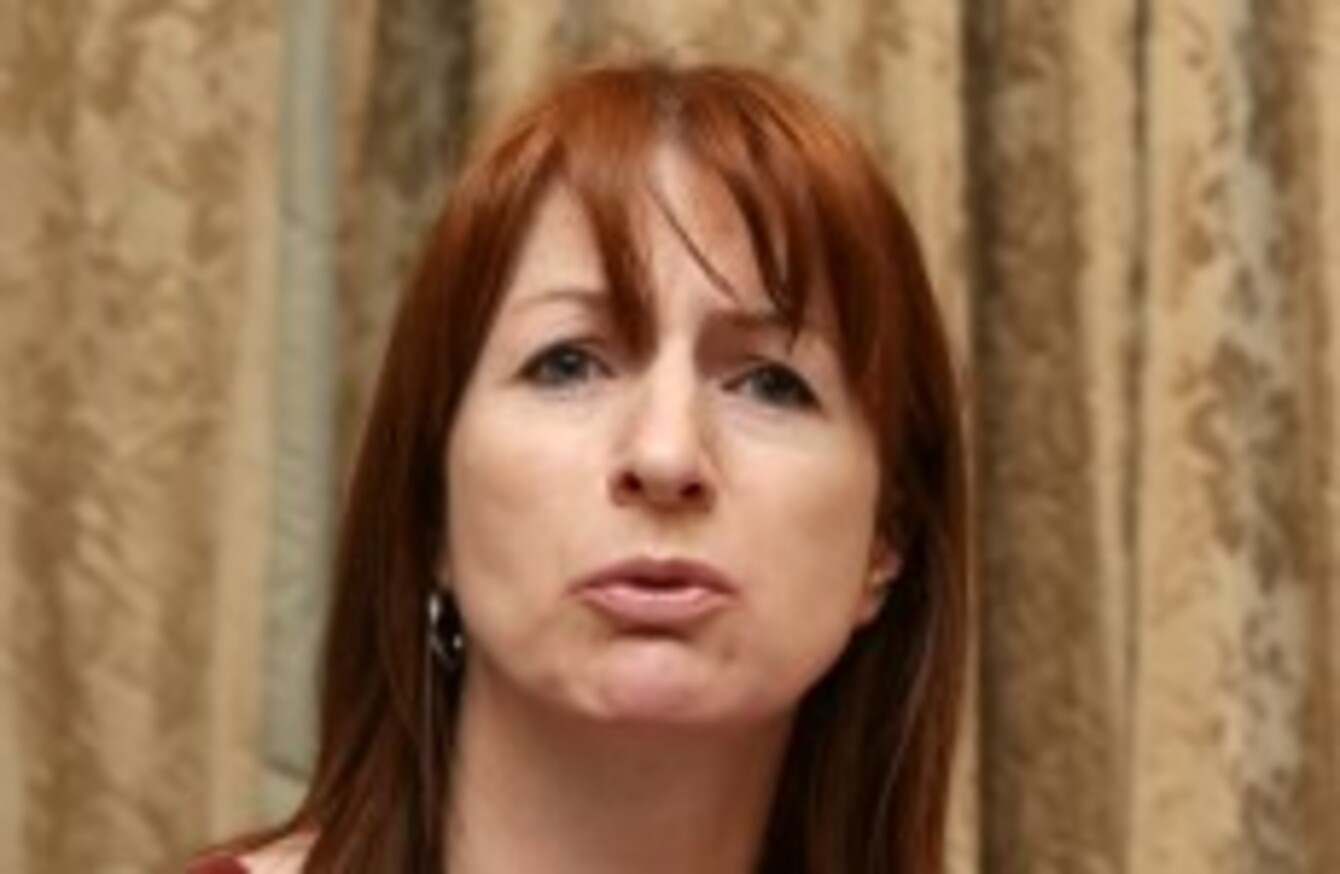 Image: Sam Boal/Photocall Ireland
Image: Sam Boal/Photocall Ireland
GARDAÍ INVOLVED IN the arrest of Clare Daly over two years ago have failed to cooperate with the Garda Ombudsman (GSOC) investigation into the matter, the Dáil has heard.
The TD was pulled over by gardaí for a wrong turn and arrested after a breathaliser failed to register a reading on 28 January 2013.
Details of the arrest were subsequently leaked to the media. The independent TD was later cleared, with tests showing she was 33 per cent below the allowable limit.
She has since lodged complaints with the Garda Ombudsman Commission (GSOC) and the Data Protection Commissioner regarding the leak.
Speaking in the Dáil today, her fellow independent TD, Mick Wallace, said that Daly's solicitor had received a letter from GSOC stating that gardaí "directly involved" in the arrest have declined to voluntarily provide accounts or cooperate with the investigation.
According to Wallace, the letter states that GSOC authorities are now examining the use of powers of compellability in an attempt to progress the investigation.
Wallace said the letter also states that GSOC has been unable to secure a meeting with the district officer involved in the case with letters and phone calls going unanswered.
It has also experienced delays from the garda authorities in responding to general documentation request.
'Impact adversely'
The Wexford deputy went onto state that the letter also claims that GSOC has learned that gardaí appointed a superintendent to conduct an internal investigation. The Ombudsman claims it has been unable to access the name of this superintendent or the level of inquiry he or she has conducted.
"This has the potential to impact adversely on GSOC investigation," the letter states, according to Wallace.
The letter concludes that further representations are being made to senior gardaí in attempt to progress the matter.
In 2013, Alan Shatter, then justice minister, told the Dáil that an "unexpected number" of gardaí accessed the PULSE computer system in relation to the arrest of Daly.
Shatter said he has "had concerns for some time about sensitive and confidential information finding its way into the public domain" and said that an "unexpected number of members of the garda force" accessed the PULSE computer system in relation to the Daly arrest.
Wallace described the delay in the GSOC investigation as "an unsatisfactory situation".
Responding in the Dáil, Taoiseach Enda Kenny asked that Wallace furnish him with the GSOC letter and he would communicate it to the Minister for Justice "immediately".
He added he was "quite sure" the Garda Commissioner would want to see the matter concluded.
"I would agree that it would be a far better if this particular situation was cleared up once and for all," Kenny said.