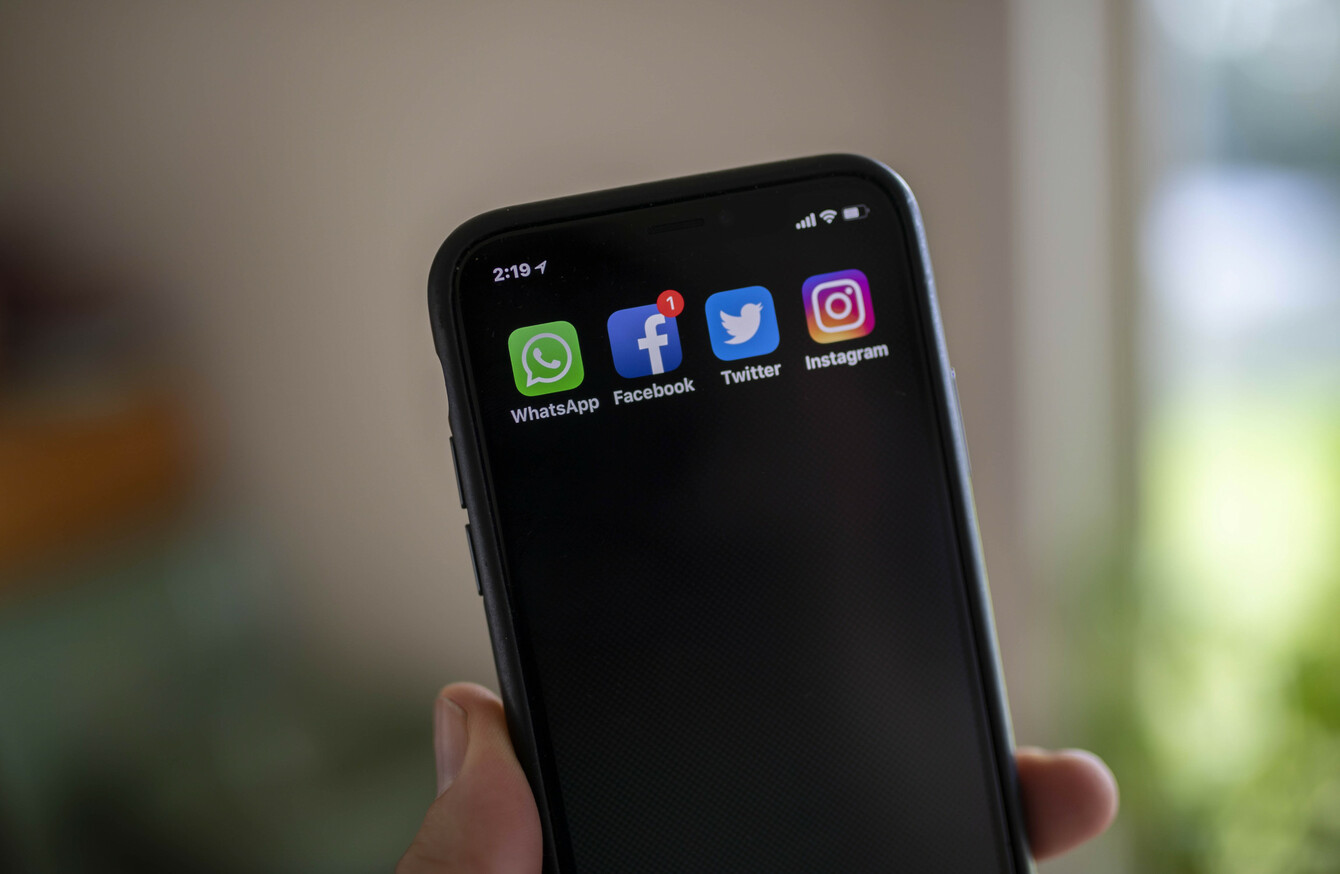 File photo
Image: Glenn Hunt via PA Images
File photo
Image: Glenn Hunt via PA Images
ELECTRONICS RETAILER CLICK.IE is seeking liquidation following a spate of complaints claiming that the company has been unable to fulfil orders.
Cantec Office Solutions, trading as Click.ie, first came into focus before the Christmas period as panicked customers who had bought phones, tablets and other gadgets said they had not arrived on time.
There were also complaints that Click.ie was unresponsive to the concerns of their customers and would not answer calls or respond to emails.
TheJournal.ie reported in March that the problems appear to have persisted into the new year.
Click.ie lists seven stores around Ireland but its primary business is through its website where it sells refurbished smartphones at marked down prices. Click.ie says that its retail outlets and online store operate separately from each other.
A number of years ago Apple began selling certified refurbished products but third-party retailers are now doing the same with Click.ie among the best-known sellers in Ireland.
The Facebook page has over 53,000 likes and runs 'like and share' competitions, as well as advertising the previously owned tech that's on sale.
Company filings show that Umar Anwar is listed as one of three current directors of Cantec Office Solutions, and is resident in Ballynacally, Co Clare.
Cantec Office Solutions has gone through a number of different ownerships in recent years and in March 2017 an examiner was appointed to the company.
On 10 April, Click.ie posted on Facebook announcing that it is "temporarily closed".
"Due to unforeseen circumstances, Cantec Office Solutions Ltd, trading as Click.ie, is temporarily closed."
It announced that PJ Lynch Insolvency Practitioner is acting as the proposed liquidator. A creditors' meeting is being held in the Mont Clare Hotel on 24 April to appoint an official liquidator.
Lynch told TheJournal.ie that his office has received approximately 150 calls or emails from customers to express their concerns about goods they have purchased but not yet received.
Complaints
TheJournal.ie spoke to a number of customers who had not received their orders or receipts of orders back in March.
One customer, David Glynn, explained that his girlfriend spent €400 on a new phone through Click.ie's website three weeks previously, but said that when the money went through she received no confirmation of sale.
He added no receipt was issued in the days after the sale either and they could not contact a customer representative.
She thought she was purchasing a phone from their online shop and after she put in her details €400 was instantly taken from her account by 'Cantec Office Solutions' and she didn't get sale confirmation. You can't contact them by phone because they never answer and it's the same with email and Facebook messages.
Glynn said that he finally got a response by tagging the name of company director Umar Anwar into his Facebook posts. He also said that Anwar worked in the Ennis branch of the store.
With reporting by Ronan Duffy