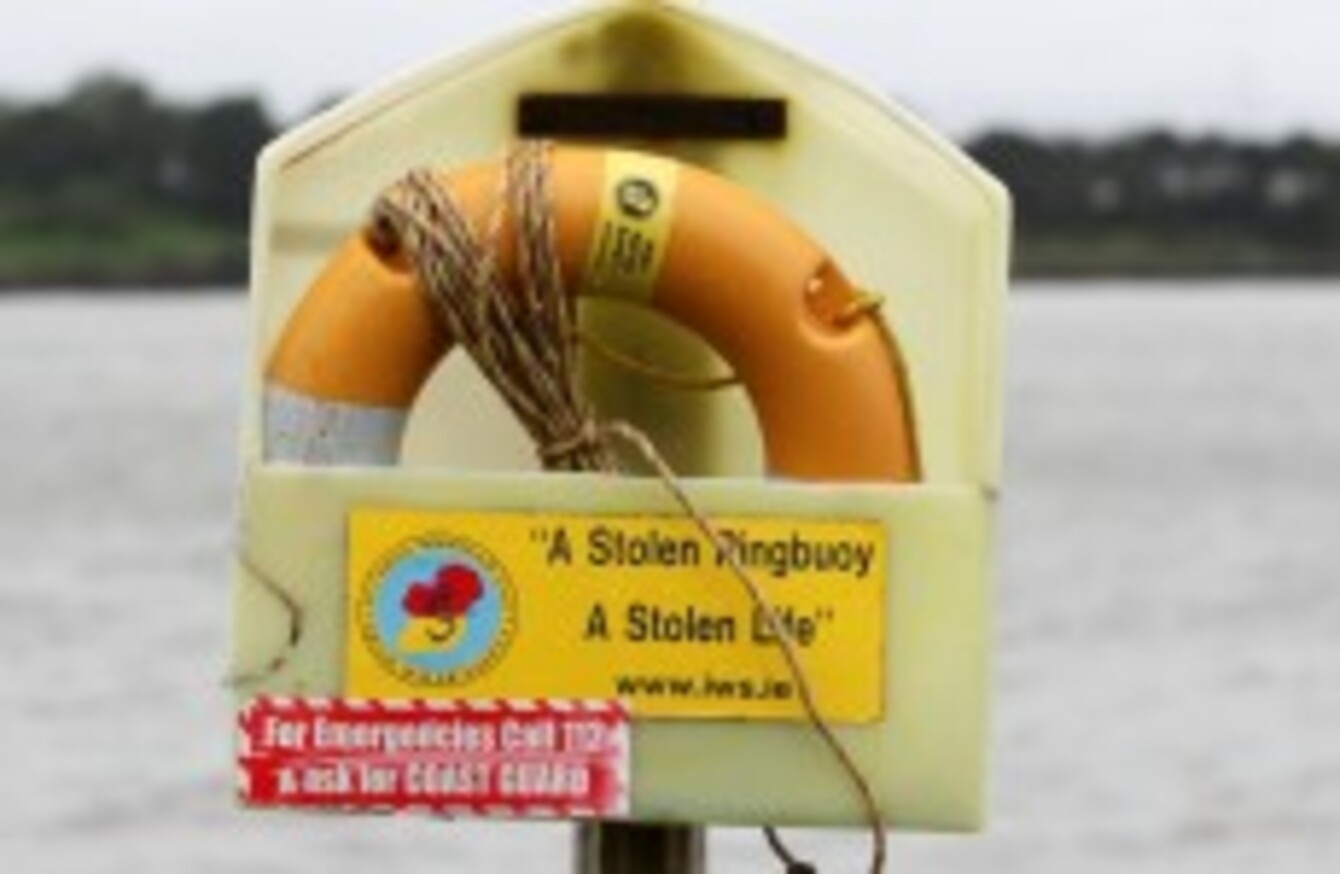 Image: Sam Boal/Photocall Ireland
Image: Sam Boal/Photocall Ireland
THE IRISH COAST Guard has launched a new 'Stay Safe on the Water' TV advertising campaign aimed at families, leisure users and the fishing industry during the busy summer months.
The 20 second advertisement premiered yesterday evening and will run from now until the end of August. There have been a total of 14 deaths by drowning in Irish waters so far this year, with three fishermen losing their lives off the coast of Waterford yesterday evening.
Last weekend was also the busiest for the Irish Coast Guard since 1991 for search and rescue incidents.
Manager of the Irish Coast Guard Declan Geoghan said that they want everyone to enjoy the outdoors this summer but to remember to heed advice and ensure that everyone stays safe.
Last Saturday and Sunday saw more than 53 Coast Guard search and rescue incidents taking place around the country. Of these, 21 were co-ordinated by the Dublin Marine Rescue Co-ordination Centre (MRCC), 18 by Valentia MRCC and 14 by Malin MRCC.
The incidents ranged from missing persons, swimmers in difficulty, vessels broken down, jetskis and speedboats operating in a hazardous way and urgent medical evacuations.
"Time and again, we see people ignoring basic safety advice, taking risks and then getting into difficulty, sometimes leading to loss of life", Geoghan said.
"We had incidents last weekend where people ventured out on the water in boats that were ill-equipped, we saw people on jet-skis and in speedboats acting in a manner that is hazardous to swimmers, people who have ignored our advice and jumped off bridges into the water below," he said. "Others ventured out on the water using inflatable devices which are more suited to swimming pools, which can be easily swept out to sea."
The Irish Coast Guard has issued the following safety tips and advice to help enjoy the water and coastal activities in your area this weekend and throughout the summer.
Swimming
Only swim at beaches and waterways that have lifeguards on duty and pay attention to the safety flags. Ask the Lifeguard for advice about safety and water conditions and adhere to their instructions. Avoid using inflatable toys, such as lilos and rubber rings, on the water.
Cliff walking
There is safety in numbers, so never be alone if possible. Let somebody know when and where you are going and what time you will be back. Stay well away from the cliff edge, both top and bottom. Don't attempt to rescue people or pets if they fall over the edge. If assistance is required dial 999/112 and ask for the Coast Guard.
Water sports and coastal activities
Before going to sea check local weather conditions and tides in the area. Wear correctly maintained and fitting lifejackets that are suitable for the activity. Lifejackets are of no use unless they are worn. Ensure your craft is fit for purpose. Always advise someone as to where you are going and the time of your intended return. Do not overload the craft. If you are in difficulty or see someone in difficulty and requiring assistance dial 999/112 and ask for Coast Guard.
Finally, under no circumstances should anyone ever engage in water activities under the influence of alcohol.