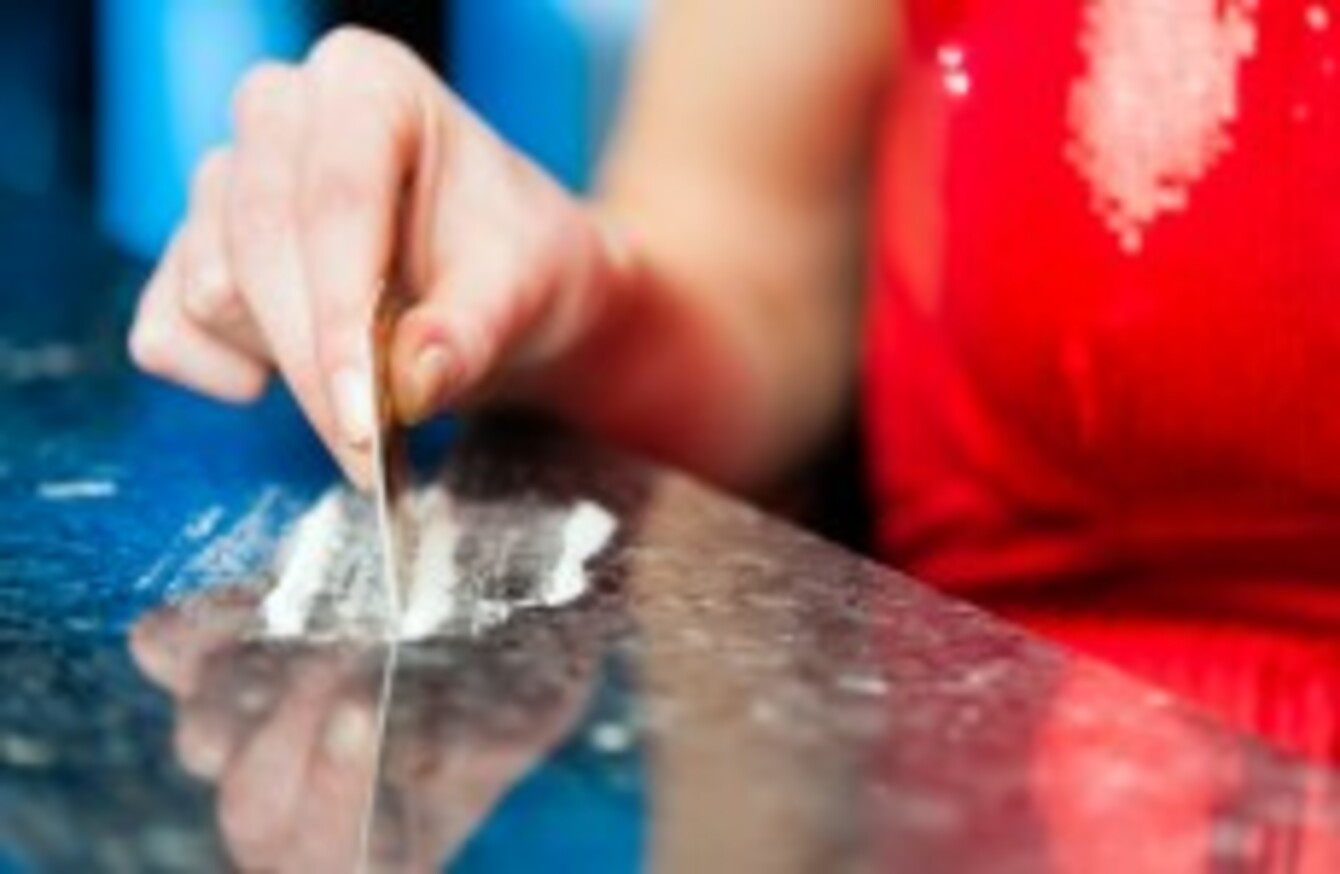 Image: Shutterstock/Kzenon
Image: Shutterstock/Kzenon
Warning: This article contains a graphic image that may be disturbing to some readers. 
A WOMAN IN the UK developed these nasty skin lesions and skin discolouration after she'd abused cocaine that was cut with veterinary worming medicine.
The British Medical Journal have documented the case that they say at first had doctors confused.
When the woman presented to hospital she also had severe joint, muscle and abdominal pain.
Investigations of the lesions carried out no vasculitis, inflamed blood vessels, as was suspected.
What doctors did find was perforation of the nasal septum which suggested cocaine abuse.
The patient denied this but further tests of her hair found levamisole-adulterated cocaine was discovered.
Levamisole is a medication that is used in in both human and animal worming and is frequently used as a cutting agent with cocaine.
Her symptoms persisted causing sever vasculitis.
It's side effects have previously been observed in the United States and Canada but this case suggests it is also a problem in the UK .
The use of Levamiole in cocaine is so prevalent that some websites offering advice on drug taking have written about users testing for the substance.
The 42-year-old woman in this case was given treatment for drug abuse as well as medication which cleared the symptoms.
The woman relapsed into cocaine abuse and the symptoms returned before she was given further treatment.