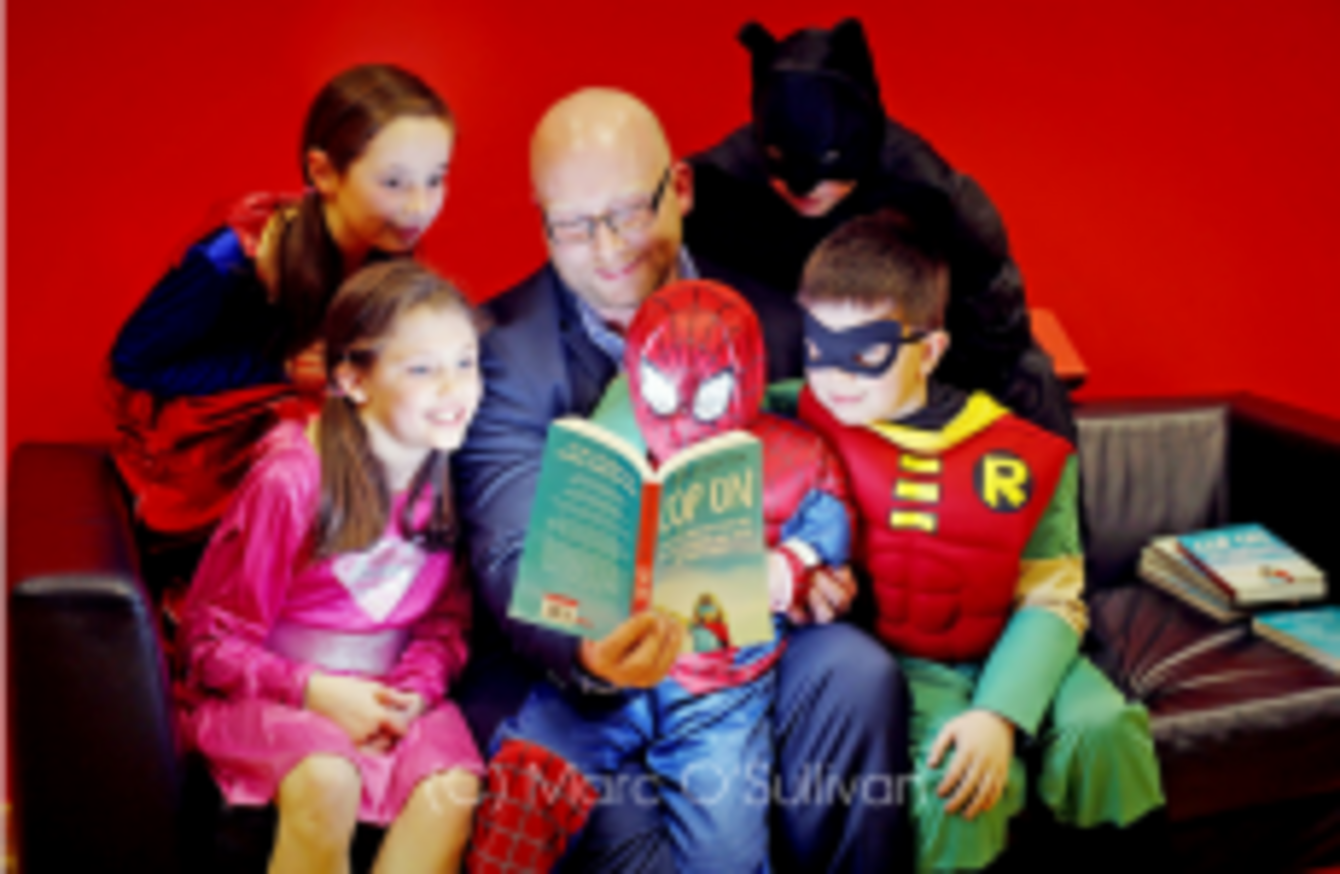 Colman Noctor promoting his new book 'Cop On'.
Image: Marc O'Sullivan
Colman Noctor promoting his new book 'Cop On'.
Image: Marc O'Sullivan
NO ONE WITH any sense thinks parenting is a walk in the park.
Though the experience of bringing up children can be hugely rewarding, it comes with challenges and parents now are facing new ones every day, especially as technology advances and their kids get their hands on it.
This afternoon at 2.30pm, we will have child and adolescent psychotherapist Colman Noctor in the office for a live Q&A to answer any parenting questions you have, big or small.
Has your little one reached the terrible twos and you're struggling to manage their not-so-tiny tantrums?
Is your child being bullied at school or are you worried they may be feeling very down about something?
Are you expecting your second child and looking for advice on how to help your first one adapt?
Do you struggle to get your kids to look away from their smartphones/video games long enough to have even a short conversation with them?
Are you having constant arguments with your troubled teen?
We'll read out your questions live and Colman will offer his expert advice.
You can leave your problems or questions in the comments below, or, if you would prefer to keep it anonymous, email michelle@thejournal.ie.
We'll be livestreaming the Q&A at TheJoural.ie office from 2.30pm, so don't forget to tune in.