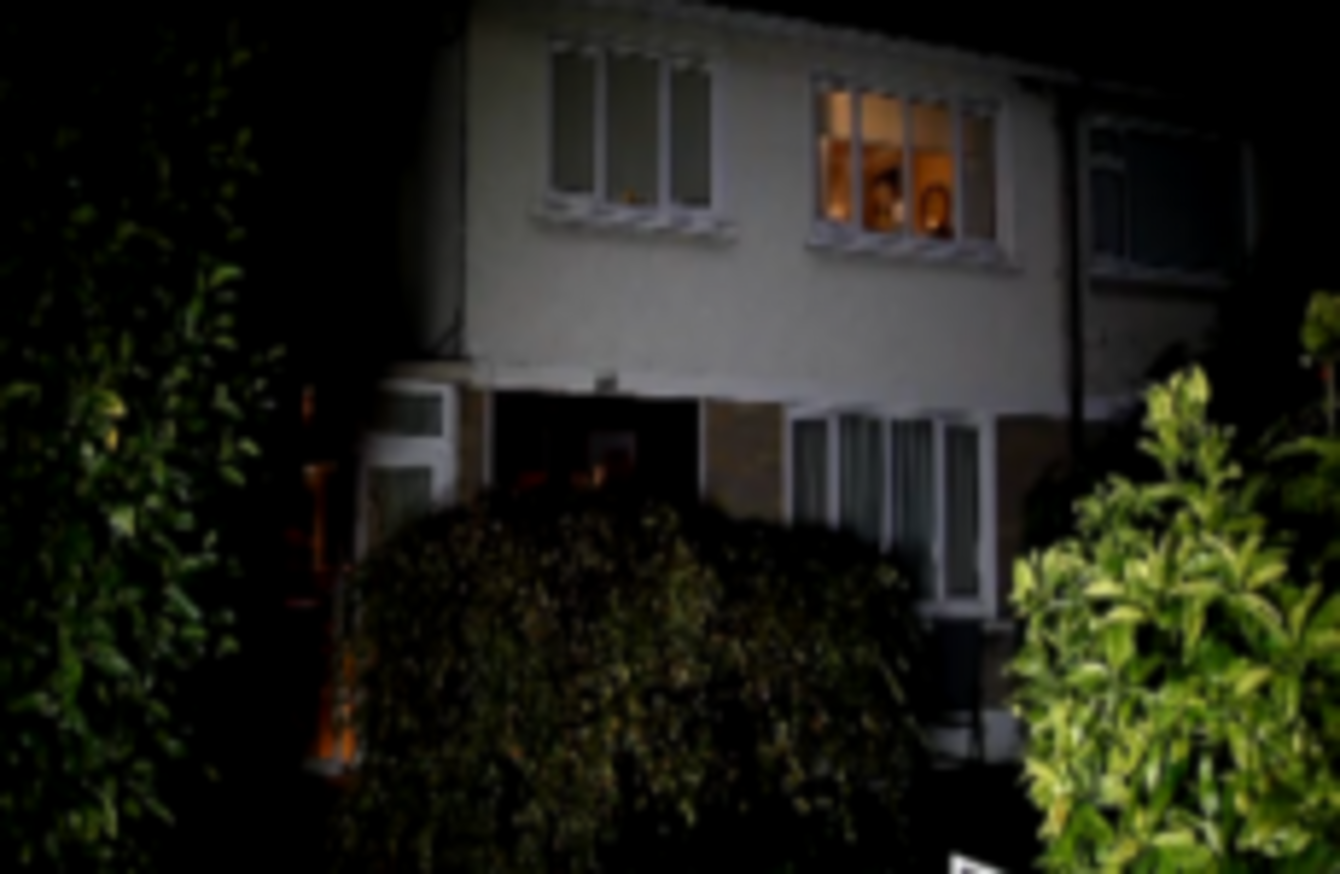 Still photo from the TV3 programme "A Search for Justice: Death in Bray."
Image: TV3.ie
Still photo from the TV3 programme "A Search for Justice: Death in Bray."
Image: TV3.ie
THE BROADCASTING AUTHORITY of Ireland says TV3 "did not show due care" to Leonie Fennell in a documentary about the night in 2009 when her son, Shane Clancy, killed Sebastian Creane in Bray, Co Wicklow, before taking his own life.
Fennell had brought a complaint against TV3, claiming – among other things – that the producers of "A Search for Justice: Death in Bray" had been "callous and uncaring" in including particularly sensitive footage in the documentary, which aired on 10 March.
She also told the Broadcasting Authority of Ireland (BAI) that she had been misled about her freedom to withdraw her participation from the programme.
In its decision today, however, the BAI only upheld part of Fennell's complaint, and explicitly rejected others.
Having reviewed the complaint material, it is the [BAI Compliance] Committee's opinion that the broadcaster did not demonstrate due care towards [Fennell]…
This was particularly so because:
The programme material contained characters, actions and personal circumstances with which the complainant would identify and given that the content dealt with suicide, amongst other matters.
Today's decision also concluded that the makers of the documentary did not properly inform Fennell about the contents of the programme, in advance of its broadcast.
Fennell had raised particular concerns about CCTV footage of her son in Dunnes Stores and a chip shop on the night of the murder-suicide, as well as shots of the garden in which he had taken his own life.
Fennell had said that that footage of the back garden where her son died was "traumatic for her" as she hadn't until then actually seen the place where he died.
She also alleged that the producers had assured her that this footage would be removed from the programme, which it was not.
Fennell said that TV3′s decision to include video of her son Shane in Dunnes Stores, where he bought knives, and in a chip shop, was:
…a callous, uncaring act, allowing her and her family to view the last hour of her son's life on a TV programme for what she describes as the amusement of TV3 viewers.
The report did point out, however, that TV3 had shown sensitivity in deliberately avoiding "actor reconstructions with knives and blood" and not using 999 calls or crime scene photographs, despite such features being common in crime documentaries.
TV3 had also told the BAI:
That it has the utmost sympathy for what the [families involved] have had to endure as a result of the tragic deaths of Mr Sebastian Creane and Mr Shane Clancy and has no desire to exacerbate the pain or suffering of anybody involved.
On 16 August, 2009, university student Shane Clancy murdered 22-year-old Sebastian Creane in Bray Co Wicklow, as well as injuring his ex-girlfriend Jennifer Hennigan and Creane's brother Dylan, before taking his own life.
Scroll down to read the BAI decision in full, starting on page 8, or read it over at www.bai.ie
Helplines:
Samaritans 116 123 (ROI)
08457 90 90 90 (NI) or email jo@samaritans.org
Teen-Line Ireland 1800 833 634
Console 1800 201 890
Aware 1890 303 302
Pieta House 01 601 0000 or email mary@pieta.ie
Childline 1800 66 66 66
http://cdn.thejournal.ie/media/2014/08/201408_broadcastingcomplaintsdecisions-august_pk-1.pdf