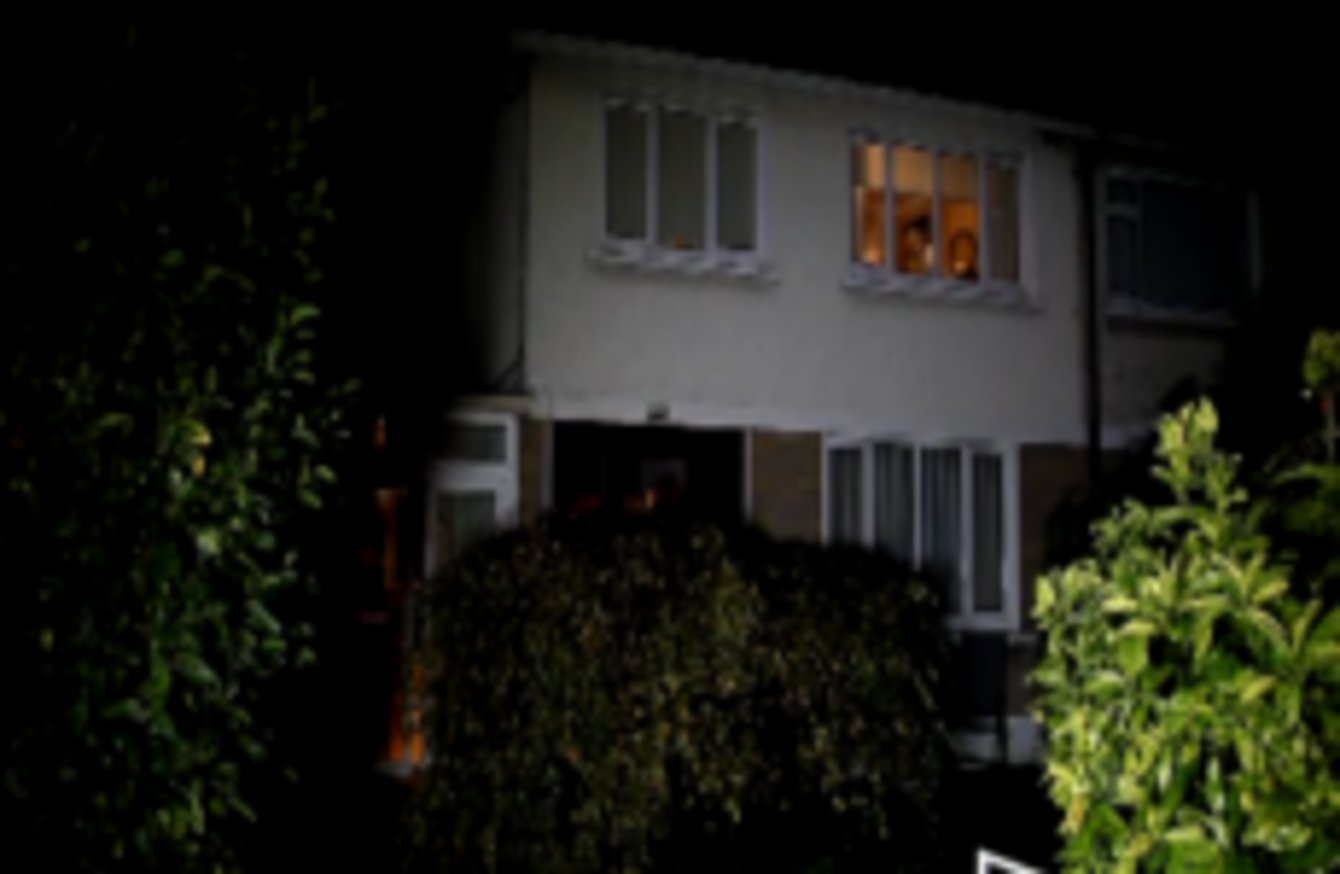 Image: TV3
Image: TV3
A TV3 DOCUMENTARY to air next week examines in detail the murder of Seb Creane, who was stabbed to death by his partner's ex-boyfriend Shane Clancy.
'A Search for Justice – Death in Bray' looks at the 2009 murder, after which Clancy took his own life.
The attack, in which Jennifer Hannigan and Creane's brother Dylan were also injured, was the result of a chain of events started five months previous, after Jennifer and Shane Clancy mutually ended their relationship of five years.
Attack
In the documentary, she opens up about her relationship with Clancy, and what happened during the attack.
"All I heard was Seb screaming and saying 'What the f**k is that? F**k he has a knife. Run Jen, run.'", she said, "and with that it was just, it was like slow motion and fast forward all at the same time."
Then he punched me and whatever way I fell, thank God, because then he just stabbed me straight in the back. Whatever way that was, now I know but at the time I didn't, with the force and the direction and wherever he got me, the handle broke and then he was gone.
She said that prior to the attack, Clancy had become 'increasingly obsessed and distraught' over their break-up.
He was prescribed antidepressants soon after Hannigan began her new relationship with Seb Creane.
'Decent and kind'
Clancy's actions shocked many of those around him, with his mother Leonie Farrell saying that he was "just a decent and kind guy".
"He just wanted to help everybody," she said.
"He loved children, he loved people, As far as I know he had never hit somebody in his whole life. How can that person be the same person that killed somebody else and himself?"
The 90-minute documentary, produced by Lisa-Marie Berry, airs next Monday evening at 9pm on TV3
Helplines:
Samaritans 1850 60 90 90 or email jo@samaritans.org

Teen-Line Ireland 1800 833 634

Console 1800 201 890

Aware 1890 303 302

Pieta House 01 601 0000 or email mary@pieta.ie

Childline 1800 66 66 66