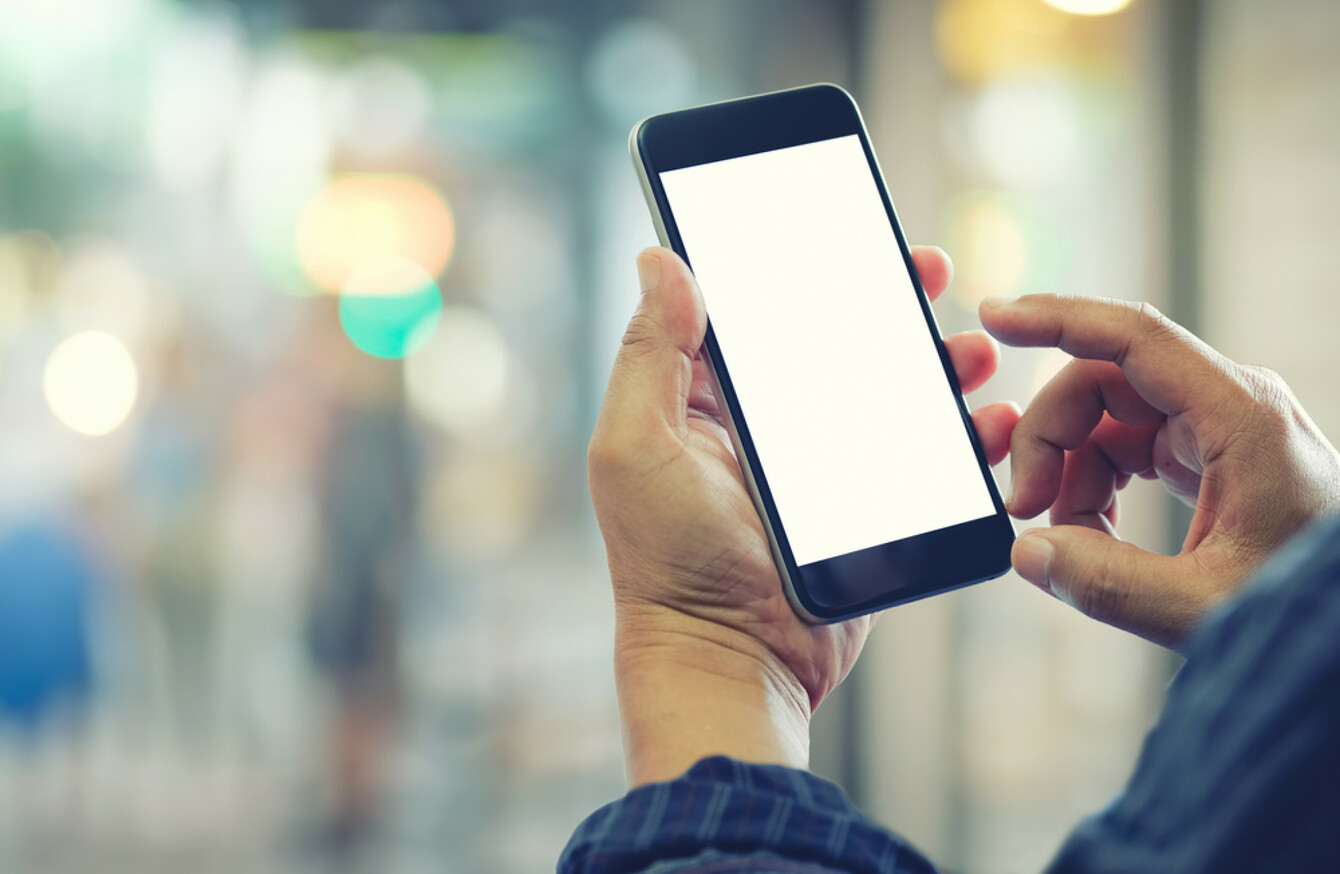 Image: Shutterstock/mirtmirt
Image: Shutterstock/mirtmirt
THREE HAS BEEN fined €575,000 for breaching contract change and switching rules which had the effect of making it more difficult for customers to cancel their service.
On 3 March 2017, Three notified all Pay As You Go and Bill Pay customers of changes to its terms and conditions that would come into effect the following month. The notification issued by Three stated that if customers wished to cancel or required further information they were to call an 1800 number.
However, many customers found that they could not gain access to the 1800 number to cancel their service.
ComReg said that this was in breach of regulations. In total, Three was found to have failed to properly advise its customers of the nature of the contract changes and "adequately facilitate their right to exit their contracts without penalty".
There was also a failure by Three to ensure that its conditions and procedures for contract termination "did not act as a disincentive to consumers changing service provider", according to ComReg.
Customers will now be re-notified of their contract changes that came into effect on 3 April 2017 and advised the customers of their right to withdraw without penalty if they did not wish to accept the changes.
Three told ComReg that call centres will be fully resourced to deal with all expected call volumes on foot of any contract change notifications issued and that new contract terms and conditions will be available to customers at the point of contract change.