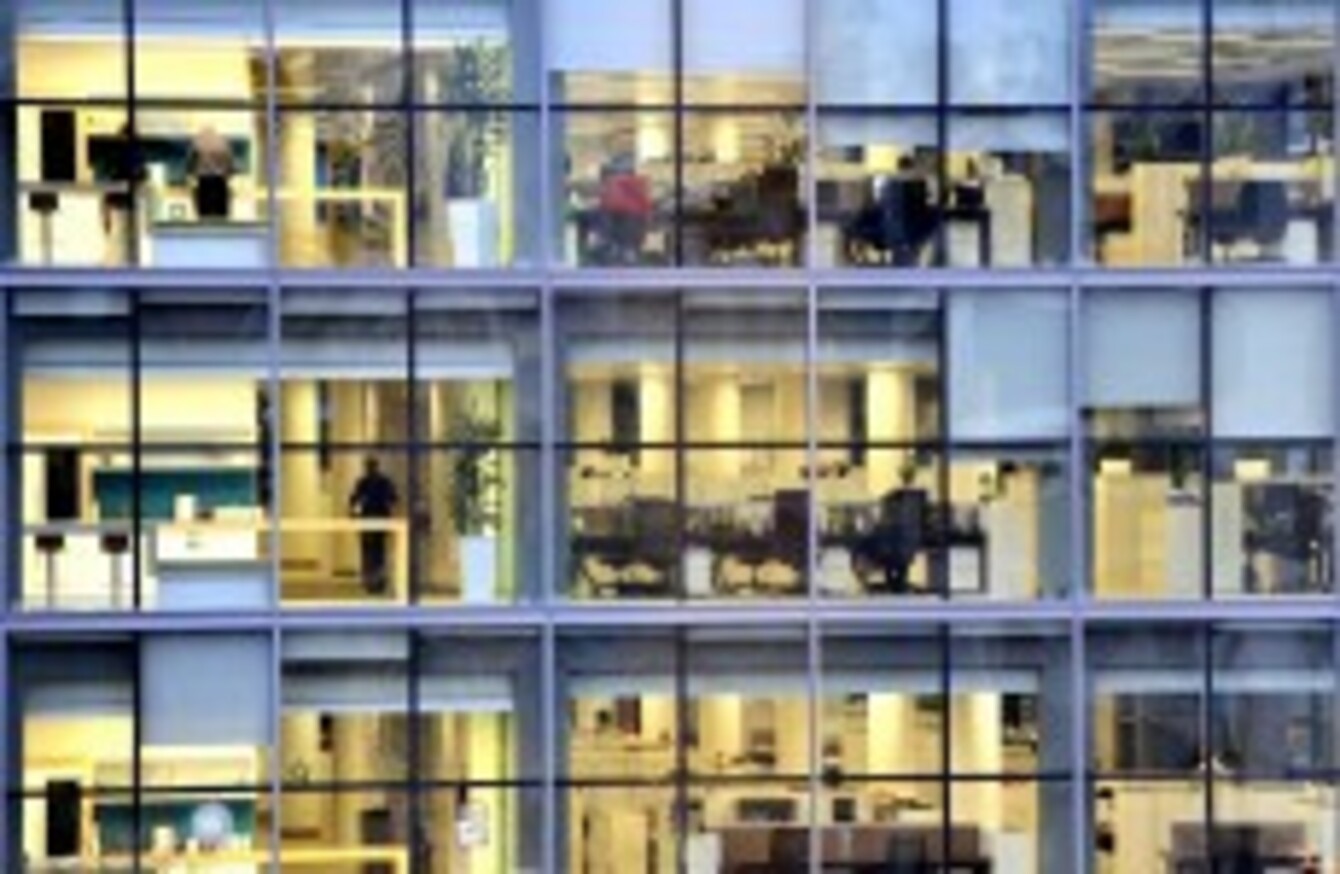 Image: Sasko Lazarov/Photocall Ireland
Image: Sasko Lazarov/Photocall Ireland
CONFIDENCE IN THE Irish economy is higher than at any other point in the last four years, with 82% of Irish investors now saying that they are positive on the outlook for the economy over the next three months.
The situation is in marked contrast with 2010, when, at the depth of the economic recession, just one in ten expressed confidence in the economy.
The figures are contained in the RaboDirect Investor Barometer monitoring tool report for June.
The good sentiment extended to the global economy, with 85% expressing confidence there, and 81% saying that their personal financial situation is strong.
RaboDirect investment manager Killian Nolan said: "We've seen a sustained rebound in investor confidence in the global economy since the beginning of 2013 and this has now been match by a strong upturn in confidence in the Irish economy during the first half of the year."
Low rates
Nolan pointed to the positive forecasts and macroeconomic indicators for the domestic economy as one of the main drivers of confidence.
Last week it emerged that the economy grew by 2.7% in the first quarter, beating expectations. The tax take for the first half of the year was also €500 million ahead of target.
However, Nolan also pointed out that the broader European fiscal stance has been a strong supporter of investor confidence.
"Another key factor contributing to investor optimism is the historically low interest rates set by the European Central Bank which look set to continue for the foreseeable future."
This is driving a search for better yields and making investment opportunities such as global stocks a more attractive proposition."
This is mirrored in investor attitude towards stock yields, with 66% saying that there is value to be found there.
Just over half indicated a preference for equities, with 24% favouring cash. Bonds were seen as a good investment option by 11%, with 14% saying that property is a safe bet.