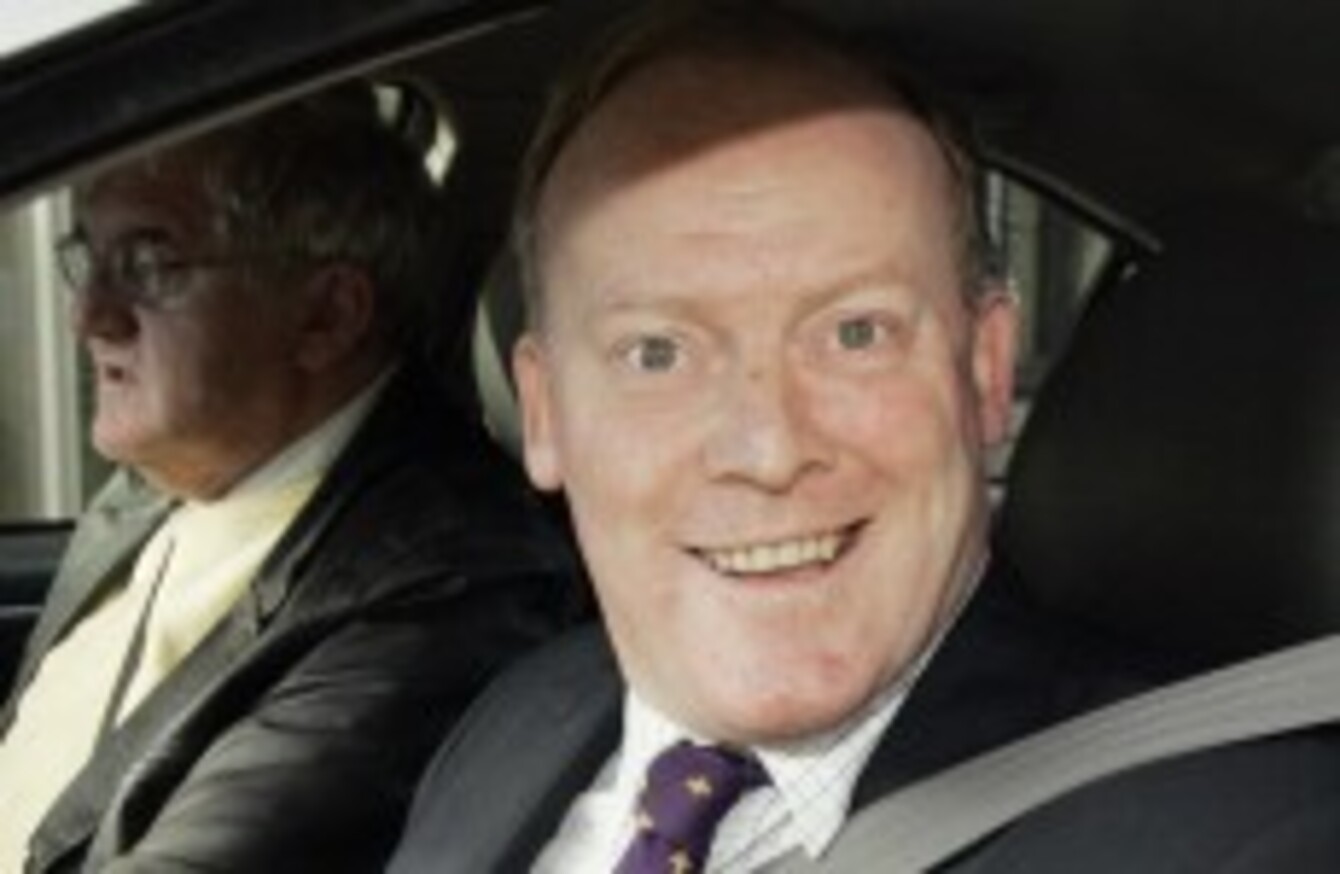 Image: Mark Stedman/Photocall Ireland
Image: Mark Stedman/Photocall Ireland
FORMER FIANNA FÁIL TD Conor Lenihan isn't ruling out a return to politics.
Speaking this morning to the Marian Finucane Show on RTÉ Radio 1, brother of the late Minister for Finance Brian Lenihan said he might consider a return in future.
"I never say never, of course," he said, "I did enjoy my 14 years, it was a great honour."
I'd never rule it out, but I'm living abroad, and it's just not practical for me to be involved in politics.
The former Dublin South-West TD who served as a junior minister in several departments is currently working for the Sholkovo Foundation in Russia, after losing his seat in the 2011 General Election.
Also on the programme, he said that "ordinary Russians are very nervous about what's going on" in Ukraine.
"For a lot of Russians, they don't see Ukraine as being different, they see it as Russia," Lenihan said.
It's not in a sovereignty sense, but culturally, for so long, it has been connected to Russia. There's a very strong perception that this is part of Russia… they would be very nervous about having Ukraine detached.
Lenihan also defended his brother's implementation of the bank guarantee.
"It wasn't a terrible policy," he said.
"The proof of the efficiency and effectiveness of the guarantee is the fact taht the following government, who had previously promised that they would get rid of it or do it differently, renewed it."
He described the economic crisis as a "extraordinary period", and that some banks may have been attempting to minimise that apparent extend of their problems, or that some simply didn't know the extent of their exposures.
Literally, people didn't want the system to collapse.