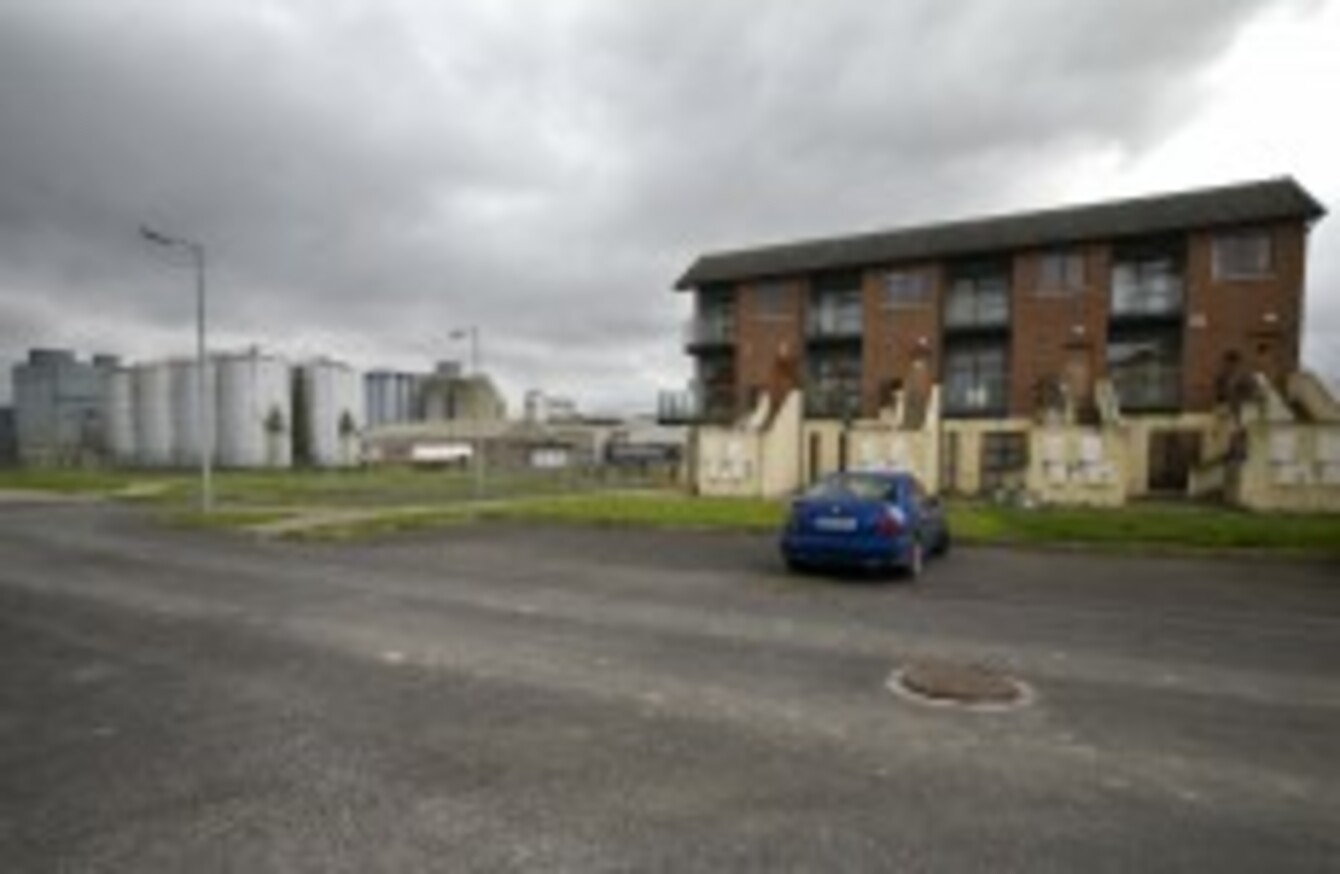 A ghost estate in Co Laois. Almost 10% of Nama loans relate to unfinished properties
Image: Eamonn Farrell/Photocall Ireland
A ghost estate in Co Laois. Almost 10% of Nama loans relate to unfinished properties
Image: Eamonn Farrell/Photocall Ireland
NAMA FACES SIGNIFICANT difficulties in achieving its aim of breaking even for the taxpayer, according to an official Government report.
The special report from the Comptroller and Auditor General warns that the toxic bank faces "considerable challenges" to avoid making losses which could be in the billions.
Several major "risks" threaten the goals of agency, which has taken over loans with a face value of €74billion, the report said.
Rental incomes from most developments are lower than expected, the report says in a summary of its findings, while other elements of some business plans agreed with developers had failed to succeed.
For six borrowers, 2011 rental income was around 26 per cent less than that projected at acquisition and, for this sample, only €8 million out of €10.5 million subsequently projected in business plans had been realised.
Nama has also recorded losses due to the ongoing fall in house prices. CSO statistics published today show that property values in Ireland have fallen by around one-sixth in the last year.
Overall the agency has received a total of €6.2billion in cash since its establishment, the report says. However, it warns:
Ultimately, the minimum target has to be to recover at least its outlay and costs from the interim management and ultimate disposal of the loan assets. NAMA faces considerable challenges in achieving this income goal.
Almost one in ten of Nama's loans relate to ghost estates or other unfinished developments. Some 71 per cent of the loans are on completed buildings, while 20 per cent relate to land.