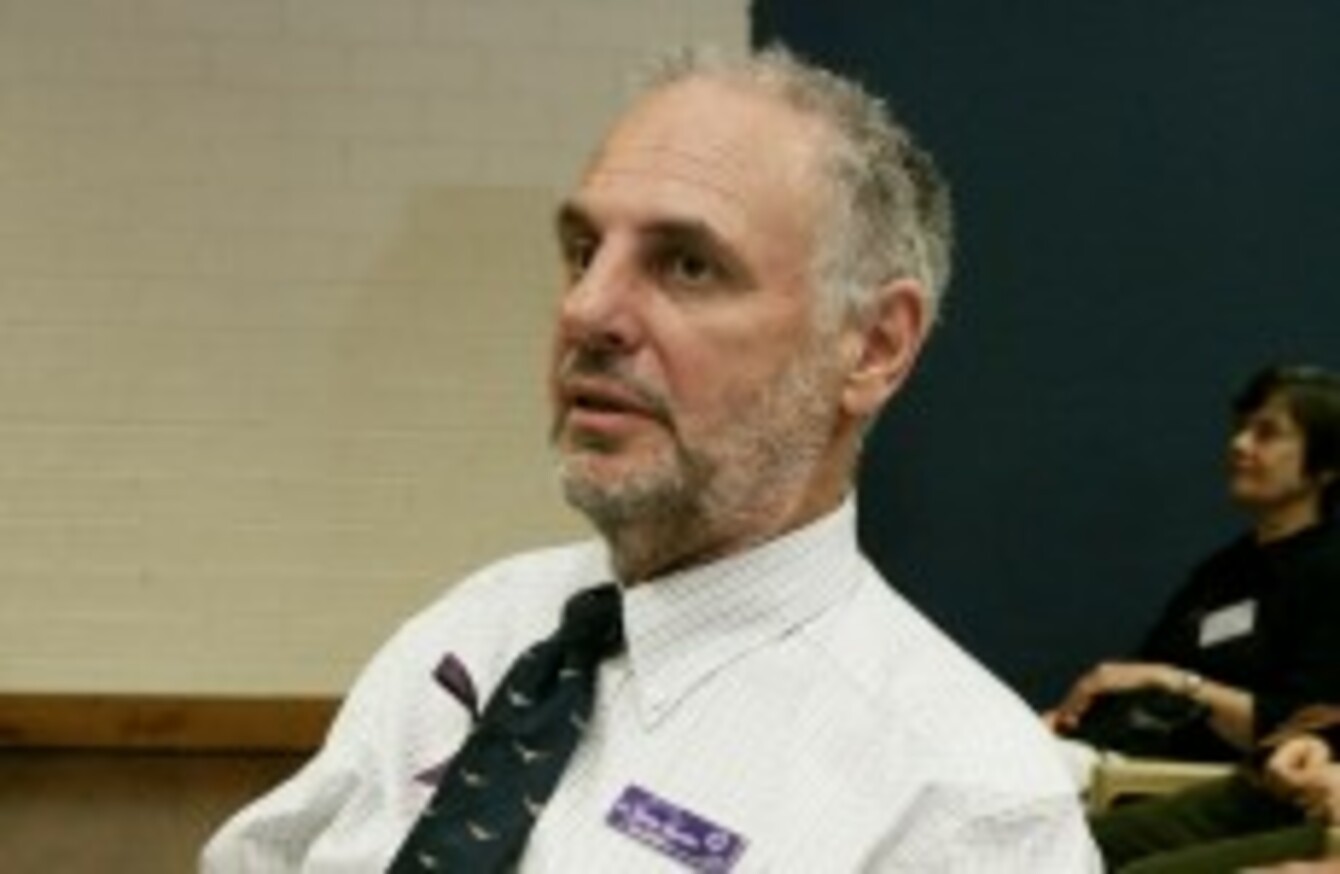 Philip Nitschke
Image: MARK BAKER/AP/Press Association Images
Philip Nitschke
Image: MARK BAKER/AP/Press Association Images
A CONTROVERSIAL DOCTOR who openly campaigns for and presents workshops on assisted suicide will arrive in Ireland later today.
Dr Philip Nitschke, founder of Exit International euthanasia information and advocacy group, is coming to Ireland to take part in a debate about euthanasia at the UCD Literary and Historical Society.
He will also do a presentation of his methods to Exit International Ireland's 60 members, many of whom have a terminal illness, at Seomra Spraoí in Belvedere Court, Dublin tomorrow afternoon.
The 63-year-old Australian came to Ireland last year but a campaign by anti-euthanasia groups resulted in four venues cancelling the Exit International bookings. The event did eventually take place at Seomra Spraoí.
The Irish Daily Mail describes Nitschke as "Dr Death" and says the event is open to members of the public for €38.
However, Tom Curran founder of the Irish branch of Exit International, told TheJournal.ie that the event was in fact closed to members of public.
He added that anyone who wished to join the group had to be over-50 and be medically assessed by Dr. Nitschke's wife. He said:
The event tomorrow will be used to talk directly about his (Nitschke) methods. There is usually a lot of questions about methods.

So he will talk literally about drugs to use and gases to use. There's no doubt there will be direct discussion. Which is why it is closed to non-members.

People with illnesses have a right to determine their own end and this group provides the support for that.
Nitschke told the Irish Daily Mail:
I'm always quite surprised by the extent of the opposition to my work, and I don't understand why those who view it as a "cheap stunt" just don't ignore it.
Read Eva Marie Gibney's story in today's print edition of the Irish Daily Mail >