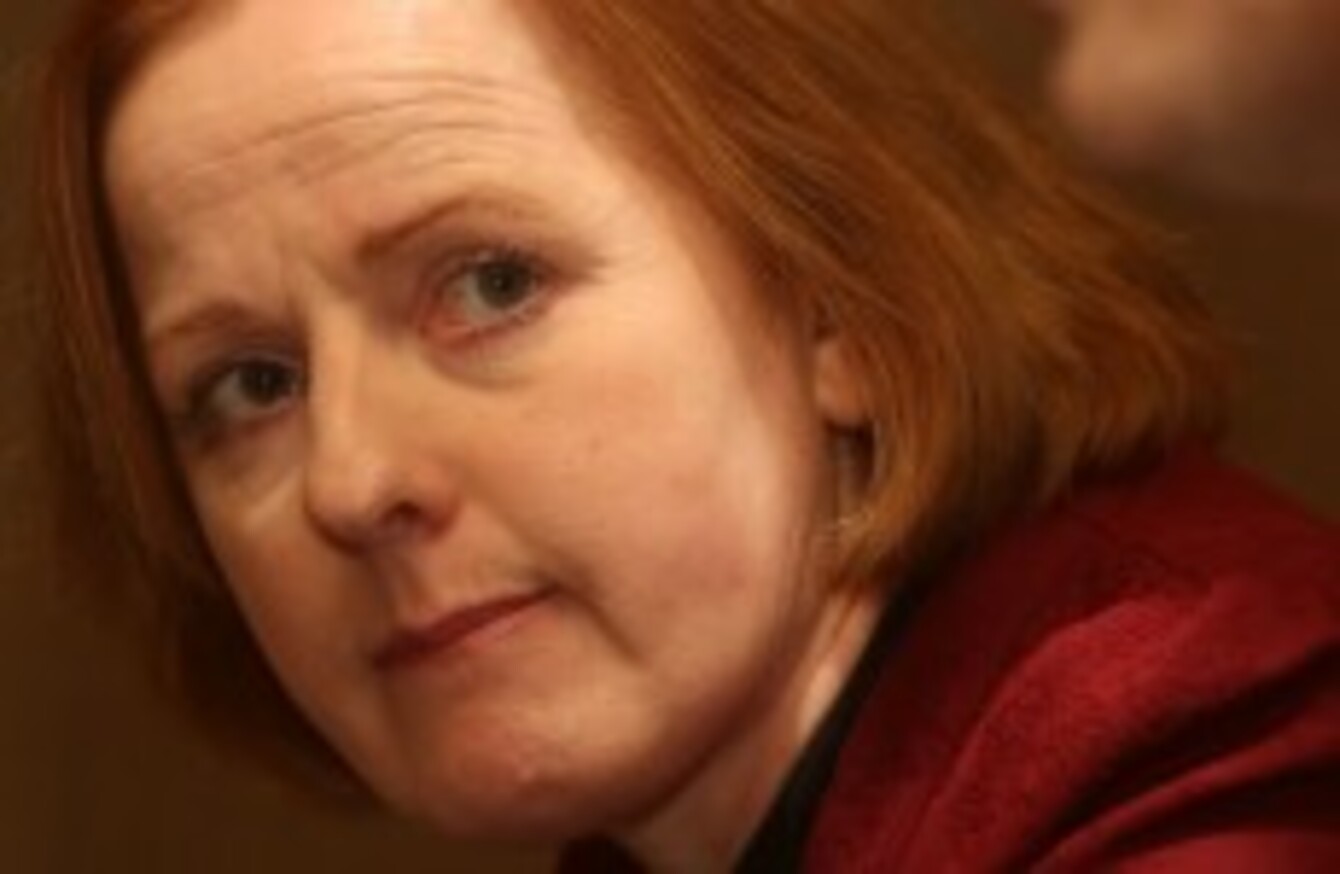 Image: Sam Boal/Photocall Ireland
Image: Sam Boal/Photocall Ireland
SOCIALIST PARTY TD Ruth Coppinger has said the country may be heading towards a unofficial day of general strike over the water charges.
Speaking this afternoon to RTÉ Radio 1′s Saturday with Brian Dowling, she said people have spoken to her about taking a day off work for the "massive" Right2Water demonstration on 10 December.
Coppinger said she believes the Fine Gael/Labour coalition could collapse before the next general election.
"I don't think people are willing to wait another 15 months to get this Government out," she said.
Fine Gael Minister of State Dara Murphy criticised Coppinger's "hard-left" stance "that economics don't matter".
Lenin and Stalin
"This is why you're being compared in the newspaper to certain people," he said, referencing an article in today's Irish Daily Mail comparing Coppinger to Soviet leaders such as Lenin and Stalin. Murphy  said that he wouldn't have used those examples.
Murphy told the same programme that security at Government events may have to be tightened if intrusive protests continue.
Murphy said the openness and accessibility the public have had to high-ranking politicians "will have to be looked at", but there is no issue with peaceful protests.
Last night, the Taoiseach was confronted by a group of protesters inside a pub in Roscommon, who shouted at Kenny and disrupted a Fine Gael event.
Coppinger said she supported "disrupting political events from the inside", as opposed to simply standing outside.
Coppinger also hit out at the tone of Government commentary on recent protests, including Noel Coonan's ISIS analogy and the Taoiseach referring to the blockade of Joan Burton's car as a "kidnapping".
"It's OTT, and the people aren't buying it," she said.
Murphy conceded that 'some of the commentary was misjudged'.