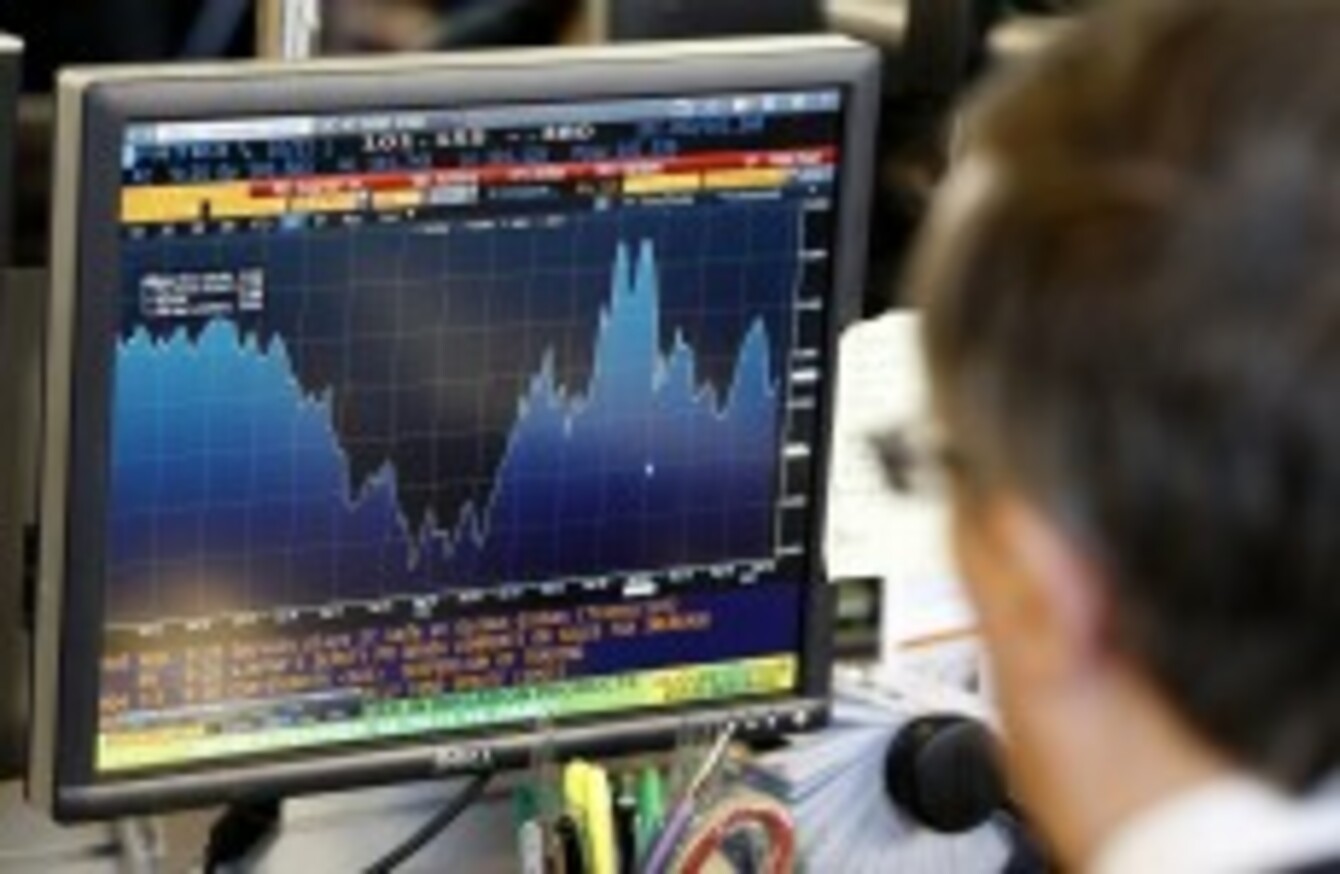 Image: Remy de la Mauviniere/AP
Image: Remy de la Mauviniere/AP
THE INTEREST RATE that the Irish government would be asked to pay for long-term loans has fallen to its lowest level since Ireland entered its EU-IMF bailout.
The 'yield' (or interest rate) on Irish nine-year bonds being traded on the second-hand markets has this morning fallen to below 5 per cent – its lowest since September 2010.
That month was the last time before the bailout that Ireland issued a new batch of long-term loans – when it paid investors an average interest rate of 4.7 per cent in exchange for €1.5 billion in ten-year loans.
The cost of shorter-term loans has also fallen: a two-year loan to Ireland has fallen below 2 per cent, having stood at over 10 per cent last November.
Ireland hopes to be able to re-enter the bond markets on a full-time basis early next year, before the last of the €67.5 billion loan fund from the EU and IMF is exhausted.