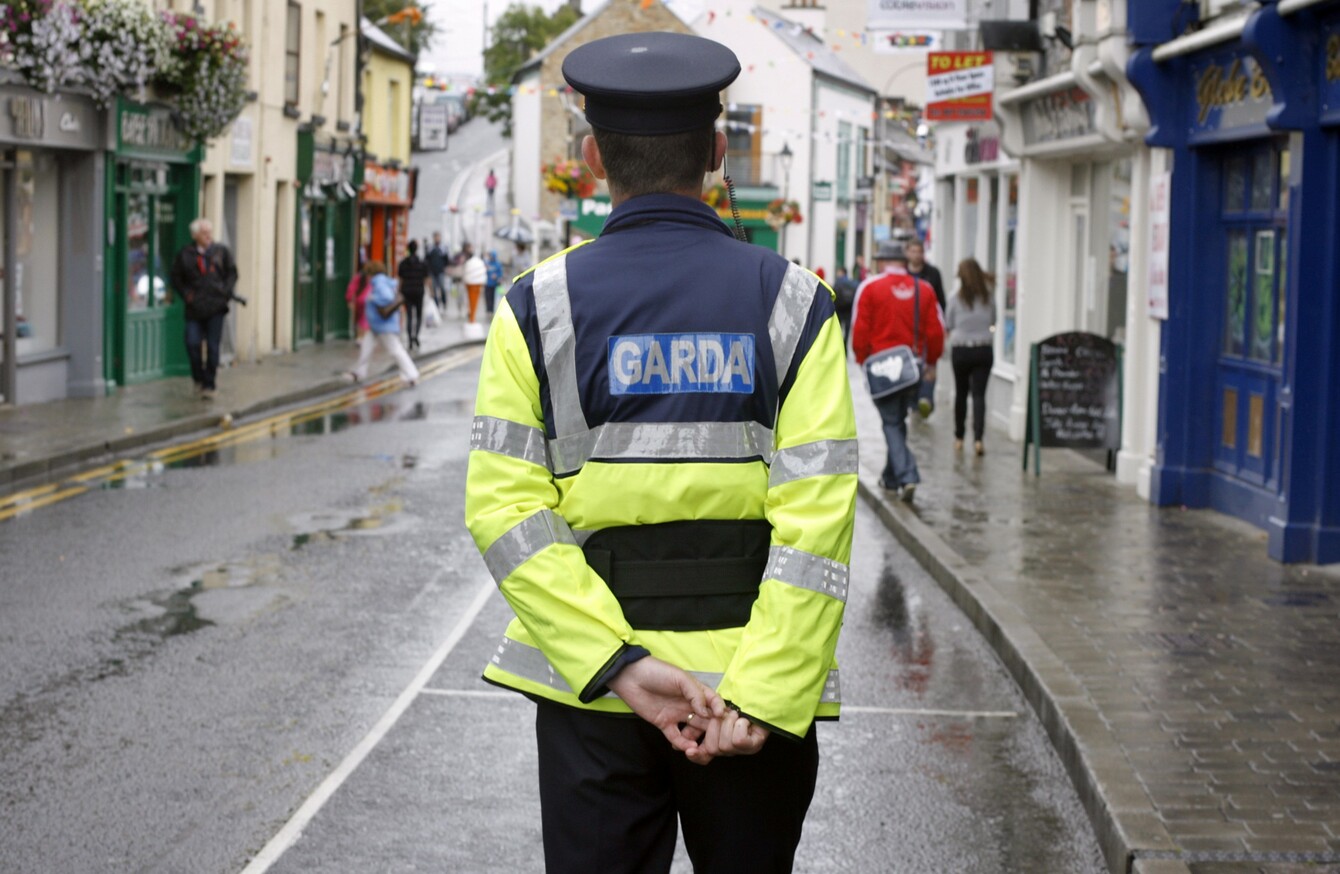 Image: Mark Stedman/Photocall Ireland
Image: Mark Stedman/Photocall Ireland
GARDA SERGEANTS AND inspectors have called for counselling to be mandatory for officers who have been to traumatic incidents.
"I've been with grown men who have cried when you discuss the thing with them and you don't realise it's inside you until somebody gets in there and gets it out," Fergus O'Brien of the Wicklow branch of the Association of Garda Sergeants and Inspectors said today.
"I think that somewhere along the line the trauma that can be transferred to members of An Garda Síochána when they go to serious incidents. Like the garda attending a fatal traffic accident where maybe somebody is deceased in the passenger seat of the car, when you look into that car at that moment in time you see the stillness of death there."
The detective sergeant said even experienced officers who have been in the job for years suffer trauma when they are confronted by "horrific scenes".
When I was a young police officer, I went to a horrific fatal traffic accident, it was a terrible scene where a young girl was dead and a pool of blood around her. And obviously you're shocked, you can get flashbacks as well, these are features of it. A senior and an older guard there, he said 'Fergus you've got to put that out of your mind, you've got to stand over it, find out who that person is and you'll be going down to notify their family'.
Speaking to reporters in Killarney earlier today, O'Brien referenced a mass two years ago during which nine deceased members were prayed for.
"Some of them died prematurely as a result of suicide. People don't realise these dynamics."
Some delegates at this week's conference were not in favour of making it compulsory for a member to attend counselling. Just last year a 24/7 counselling service for gardaí was set up. The free service provides them with support from counsellors over the phone and, if needed, face-to-face sessions. This is on offer to all members.
However, O'Brien said there is sometimes a "macho man" attitude about seeking this kind of help.
"These are police officers, they're tough guys and they don't show weakness well. I say take the choice out of their hands."