WITH TODAY MARKING the funeral of the king of Irish country, Big Tom, it is time to test your knowledge.
Una Healy is the niece of which Irish musical legend?


In Crystal Swing, which one is Dervla?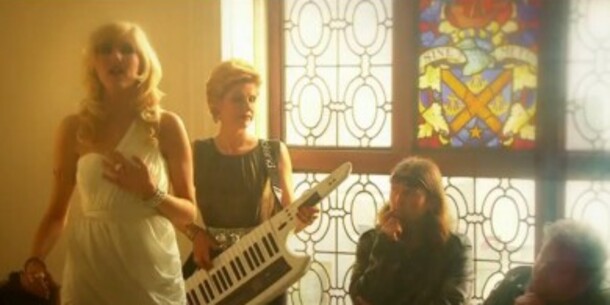 TR Dallas has a brother in which group?


What was Big Tom's band called?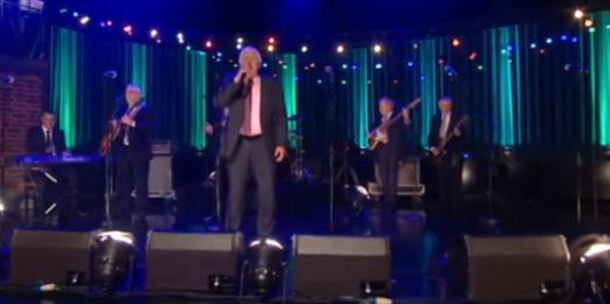 Johnny Cash recorded the song Woodcarver with which Irish singer?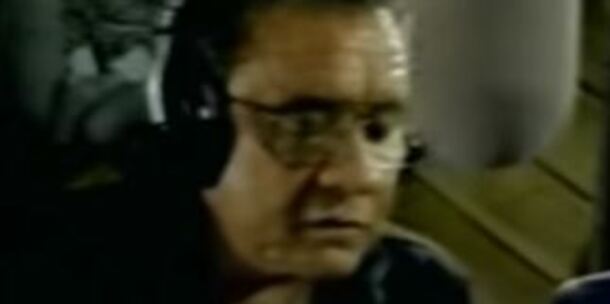 Wagon Wheel was a massive hit for Nathan Carter - but never actually reached number one. Where did it peak?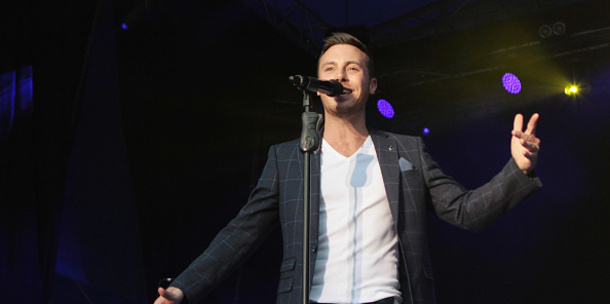 Speaking of Carters, what's the younger's name?


This is the Queen of Irish Country. What's her name?


This is Mike Denver. But he's not from Denver. Where's he from?


What is Lisa McHugh's most recent chart-topping album called?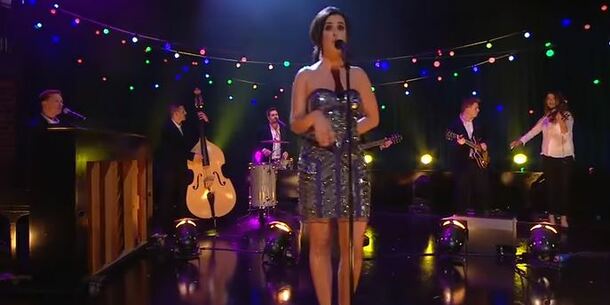 Answer all the questions to see your result!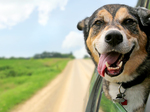 You scored out of !
Top Dog
Pawsitively perfect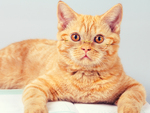 You scored out of !
Clever Cat!
Almost purrfect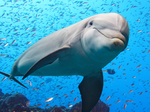 You scored out of !
Fintastic
Flippin good!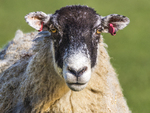 You scored out of !
What are ewe doing!?
Baaaaaad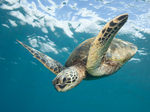 You scored out of !
Turtley Awful!
Shell of a bad effort