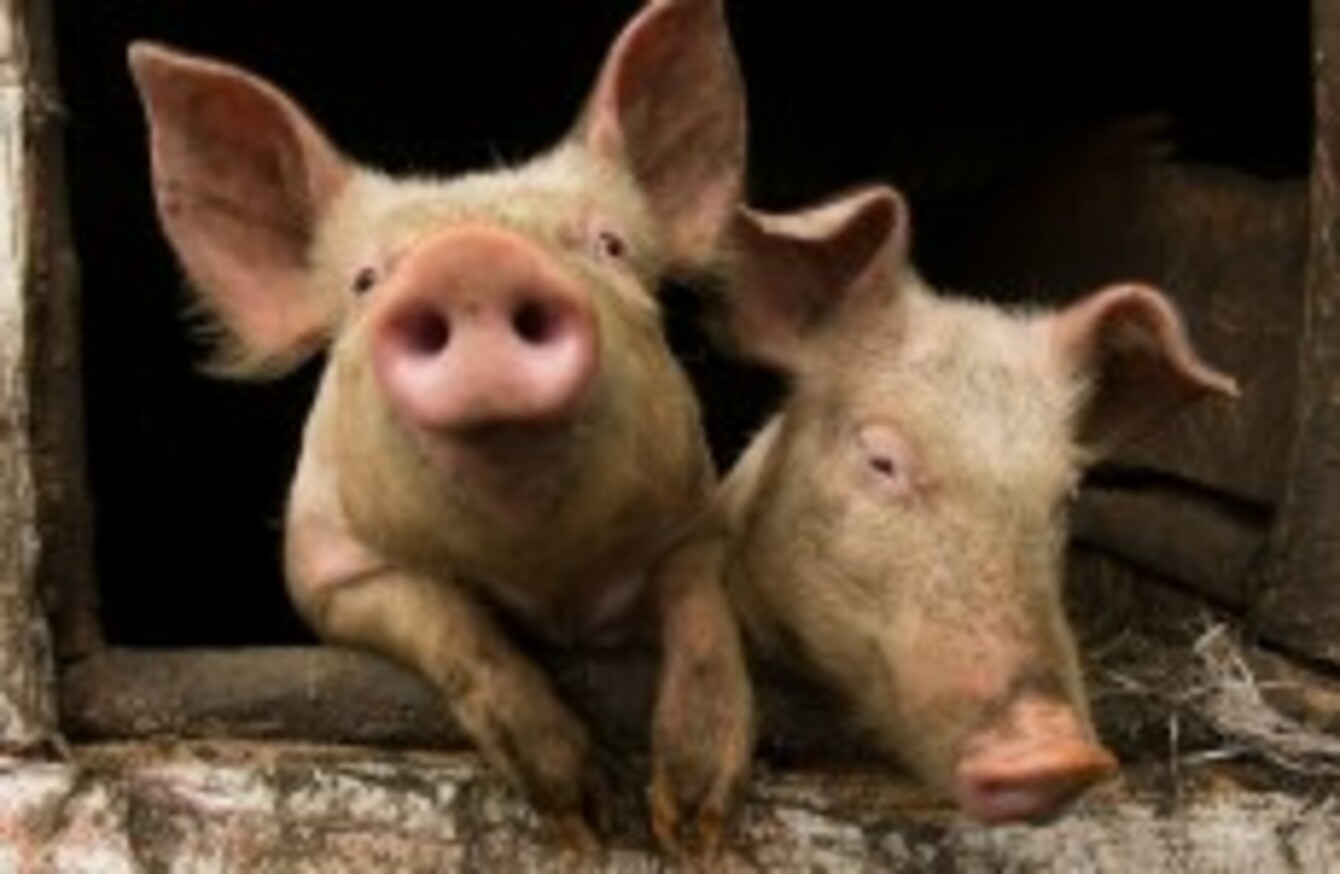 Image: Shutterstock/Nut Iamsupasit
Image: Shutterstock/Nut Iamsupasit
ALL PACKAGED MEAT will soon have to state its country of origin.
Agriculture Minster Simon Coveney will sign new rules into law tomorrow. They will cover poultry, pigmeat, sheepmeat and goatmeat, and will add to the existing rules in place for beef.
The regulation introduces requirements on food business operators including processors, retailers and butcher shops to ensure that country of origin labelling information is available to their customers who purchase packaged meat products.
Coveney said the new law is "yet another step in providing even clearer and more detailed information to consumers with regards to the food that they purchase".
Origin labelling has been in place for beef for many years now and has benefitted the consumer in being able to identify the origin of the products they purchase. This additional requirement to provide information on the origin of other meats to consumers is broadly consistent with the rules on beef and adds transparency for consumers.
The EU regulation underpinning these rules covers pre-packed non-processed meat, but does not cover 'loose' product or non pre-packaged meat.
However, Coveney said his department is working with the department of health to determine whether the new rules may be extended to loose meat under existing primary legislation.
The minister encouraged consumers with questions about labelled products to contact the Food Safety Authority of Ireland, who "will follow up on the matter with the relevant businesses and state bodies".
"Ireland has long been a supporter at EU level for practical information to be made available to the consumer when it comes to their choice of food purchases and the implementation of these rules is another positive step in that direction," Coveney added.