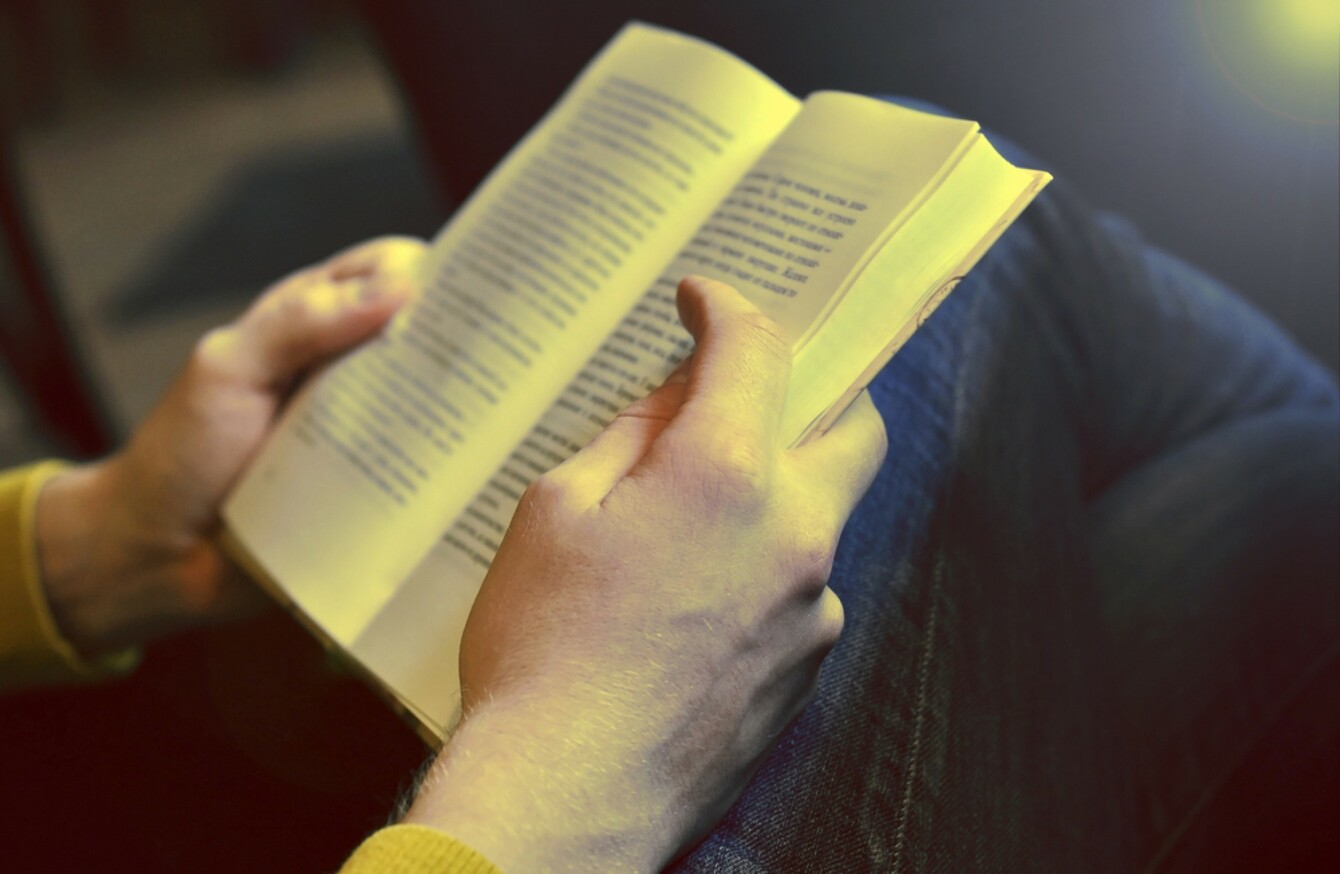 Image: Shutterstock/Savvapanf Photo
Image: Shutterstock/Savvapanf Photo
A 40-YEAR-OLD west Clare man today appeared in court charged in connection with the possession of the first book to be banned here in nearly two decades.
Last year, 'The Raped Little Runaway' by Jean Martin and published by Star Distributors Ltd became the first book to be banned by the Irish Censorship of Publications Board since 1998.
The Board found that the book – which contains multiple descriptions of child rape – to be 'indecent' and 'obscene'.
In the case before Ennis District Court today, the accused – who cannot be named for legal reasons – is also being prosecuted for the sexual assault of a boy aged under 10 more than a decade ago at the accused's home.
The Censorship of Publications Board voted to prohibit 'The Raped Little Runaway' at a meeting on March 1st last year and its decision prohibited the sale and distribution of the book in the State.
At the time, Board chairman, Shane McCarthy said the decision was unanimous among the five board members.
He said: "It was the only resort…The collective view of the board was that it was a vile publication as it contained graphic descriptions of the rape of a minor."
In the case before the district court today, the west Clare man was charged with knowingly having in his possession child pornography – 'The Raped Little Runaway' at his home on 28 November 2015 – four months before the book was banned by the censors.
The man is charged under Section Six of the Child Trafficking and Pornography Act.
The case is to go forward to the circuit court where penalties for such an offence can be up to five years in jail on conviction.
The man also faces two counts of the sexual assault of a boy aged under ten at the time at the accused's home on dates between 1 January 2001 to 31 December 2004.
The alleged victim is related to the accused. If convicted of the sexual assault charge, the accused in the circuit court faces a prison term up to five years.
On 12 December, the man was arrested at his home by Det Garda Donal Corkery of Kilrush Garda Station for the purpose of being charged with the three offences.
Judge Patrick Durcan today remanded the man on bail to appear before Ennis District Court on 26 April for the serving of a Book of Evidence.