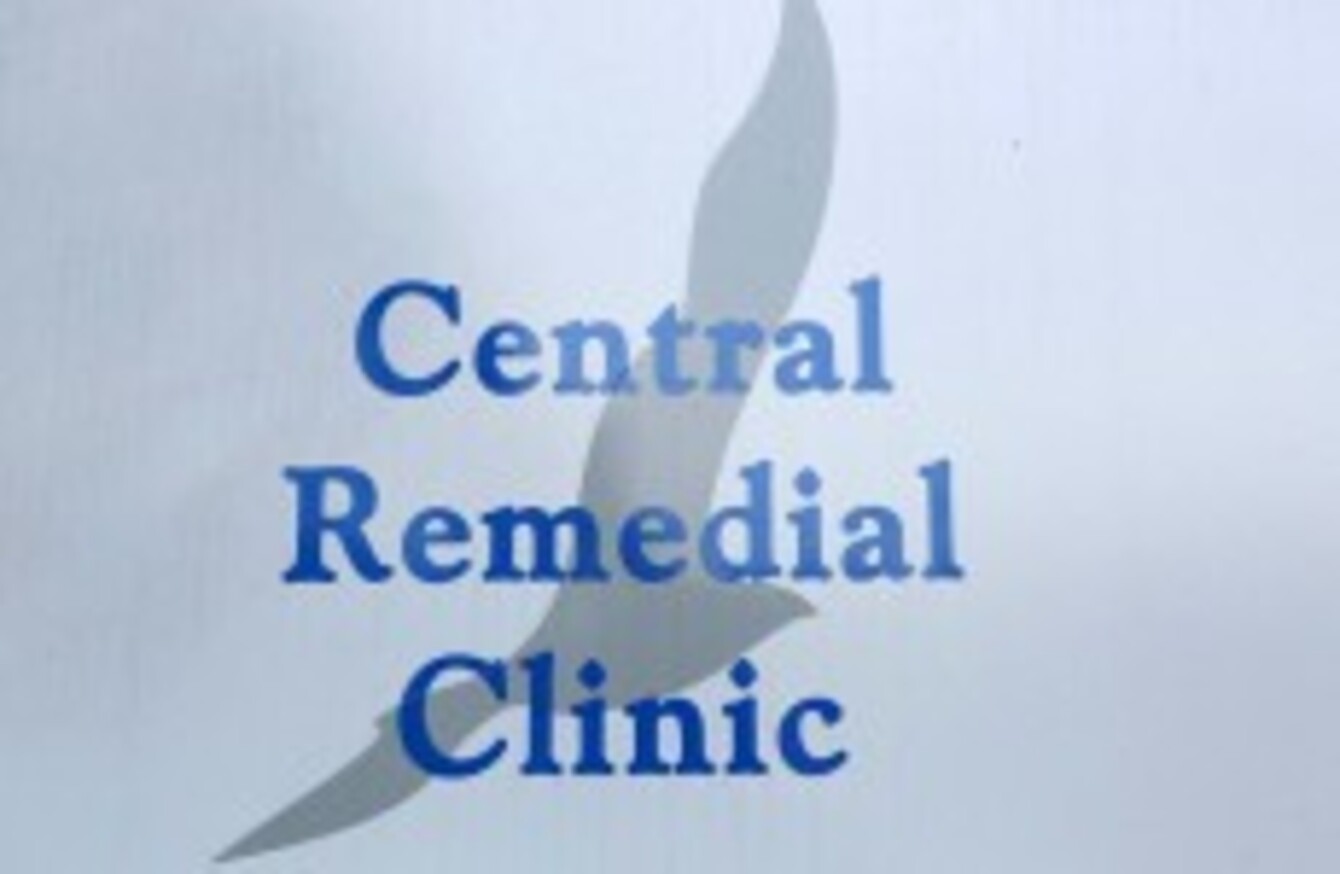 Image: Sam Boal/Photocall Ireland
Image: Sam Boal/Photocall Ireland
A FORMER CHAIRPERSON of the Central Remedical Clinic has said he rejects the suggestion that money fundraised by the organisation was "kept secret from the HSE".
A report published today that the CRC set up its charitable arm for the sole purpose of making sure it got as much money as possible from the HSE.
This fund was used to pay salary top-ups for senior executives at the CRC.
In a statement this evening, Hamilton Goulding believes it "exonerates CRC of wrongdoing allegations".
He welcomed that the report found that it was "unnecessary to refer any matter to a third party or authority".
"The details were published in annual accounts and formed the basis for jointly funded projects with HSE," the statement read.
Goulding also "rejected implications in the Report that the Board should have waited to implement the Haddington Road agreement to reduce potential payments to the departing CEO".
The Board was restricted in its actions by legal and contractual obligations that the HSE refused to accept at the time but has since conceded represent a real challenge in dozens of other salary cases it is seeking to address.
Speaking on RTÉ's Six One News, the chair of the Oireachtas Health committee  Jerry Buttimer said the former CEO Paul Kiely had a "moral obligation" to "reflect on the report and do the right thing".
Fianna Fáil's health spokesperson Billy Kelleher this evening called for the report to be sent to the Office of the Director of Corporate Enforcement and the Revenue Commissioners.
"The practices within the CRC that emerged during the PAC hearings had a major impact across the charity sector," he said.
"The public were left angry and appalled when the details of salary top ups and extortionate pension packages were revealed."