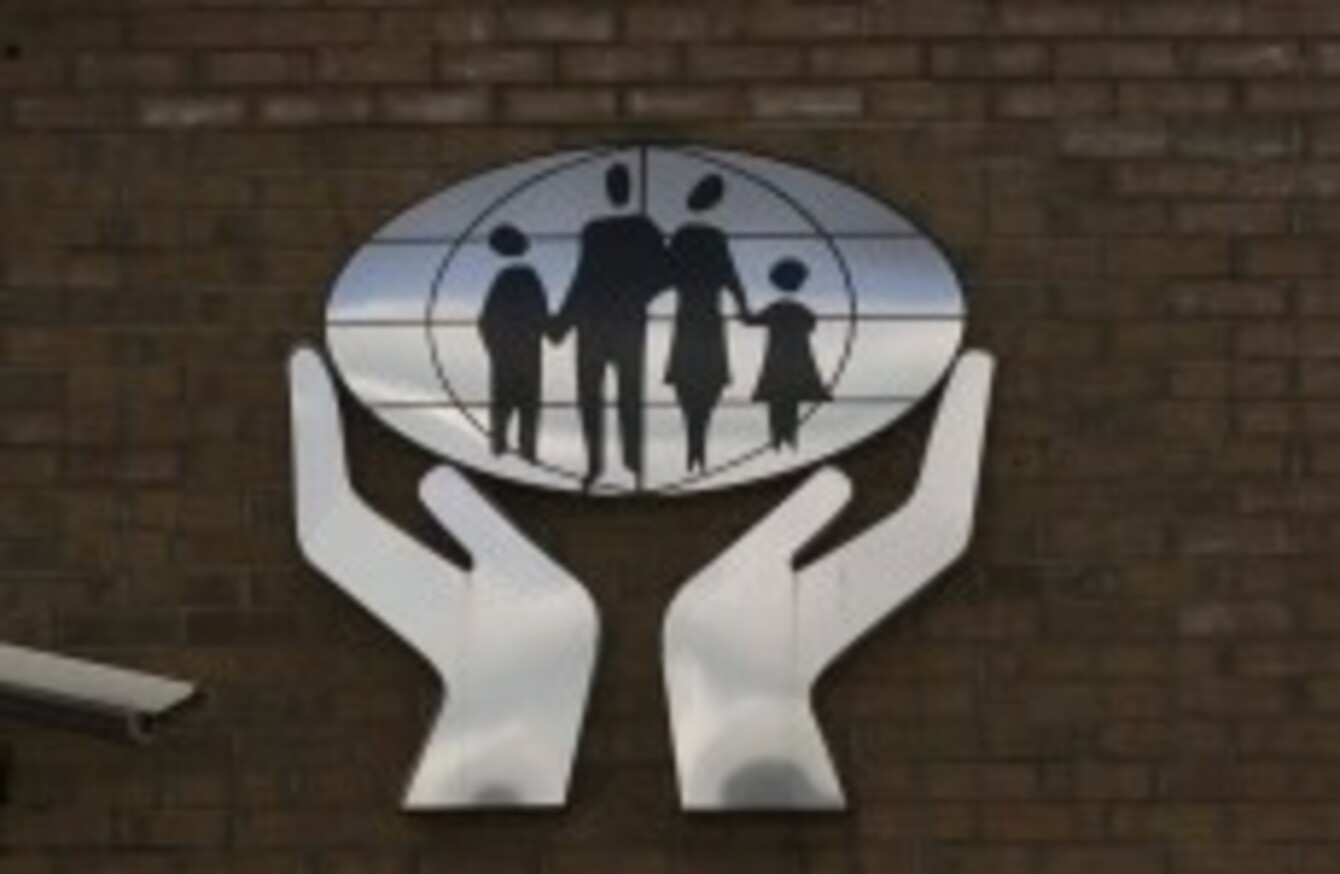 Image: Eamonn Farrell/Photocall Ireland
Image: Eamonn Farrell/Photocall Ireland
CUSTOMERS OF CREDIT Unions will be able to avail of debit cards by January 2015.
The Chief Executive of the League of Credit Unions Ciaran Brennan told Newstalk Breakfast that the cards will be on offer to all credit union customers by early next year.
The cards will be similar to the old Laser card as money can only be spent if there are funds in the account linked to it.
Payments
Brennan said online payment services and electronic fund transfers have already been made available to some credit unions across the country but it's believed they will be rolled out to all by next year.
The roll-out of electronic payment services comes after the Credit Union Service Organisation for Payments (CUSOP) got a licence from the Central Bank at the end of last year to operate the new system.