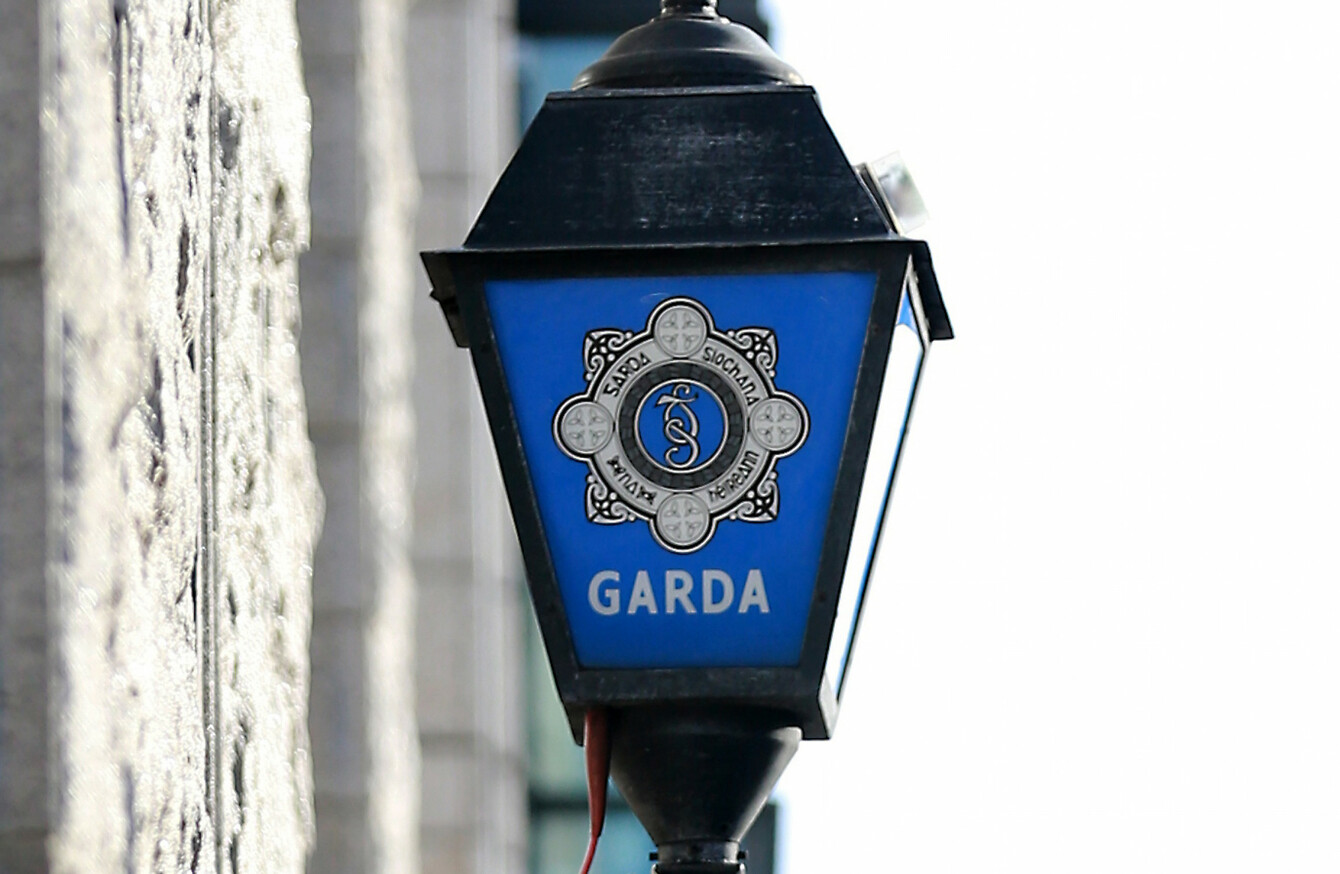 Image: Wanderley Massafelli/RollingNews.ie
Image: Wanderley Massafelli/RollingNews.ie
NEW CRIME FIGURES have revealed significant increases in the number of sexual offences, robbery, extortion and hijacking offences and fraud offences over a single year.
Meanwhile, the figures – which account for crimes for the year to the end of March of this year – show a decrease of over 17% in the number of murders and illegal killings.
The Q1 2018 crime stats were published today "Under Reservation" – which means that the quality of these statistics do not meet the standards required of official statistics published by the CSO.
This follows on from the publication of crime stats being stopped for over a year due to concerns over the accuracy of information provided by the gardaí.
The latest figures show rises in the number of many crimes being committed.
Sexual offences were up by just under 15% in the year to the end of March, rising from 2,638 to 3,026 (a rise of 388). Burglaries and related offences rose slightly, from 18,357 to 18,576 (1.2%).
The biggest jump was in kidnapping and related offences – which jumped 112 to 130 (a rise of 16.1%). Weapons and explosives offences also rose by 12% (from 2,112 to 2,365 offences).
Attempts or threats to murder, assaults, harassments and related offences also took a big jump – from 16,856 to 19,137 (a rise of 13.5%).
Homicide offences was the only category of crime to see any drop – from 87 to 72.
Commenting on the stats, Justice Minister Charlie Flanagan said that he welcomed the reduction in the number of homicides, but said more needed to be done to tackle crime in other areas.
"This Government remains totally committed to ensuring that An Garda Síochána have all the necessary resources to tackle all forms of criminality in our State," he said.
In this context, I will continue to engage with Garda management and, of course, Commissioner Harris in addressing the issues arising from these statistics.
Also commenting on the figures, John O'Keeffe, spokesperson for the Garda Representative Association, said that the group was "not surprised" that crime has risen in almost all areas.
"At the moment, there is zero deterrent for those who may wish to commit crime," he said.
O'Keeffe put this down to a lack of garda resources and legislative deterrents to offenders.