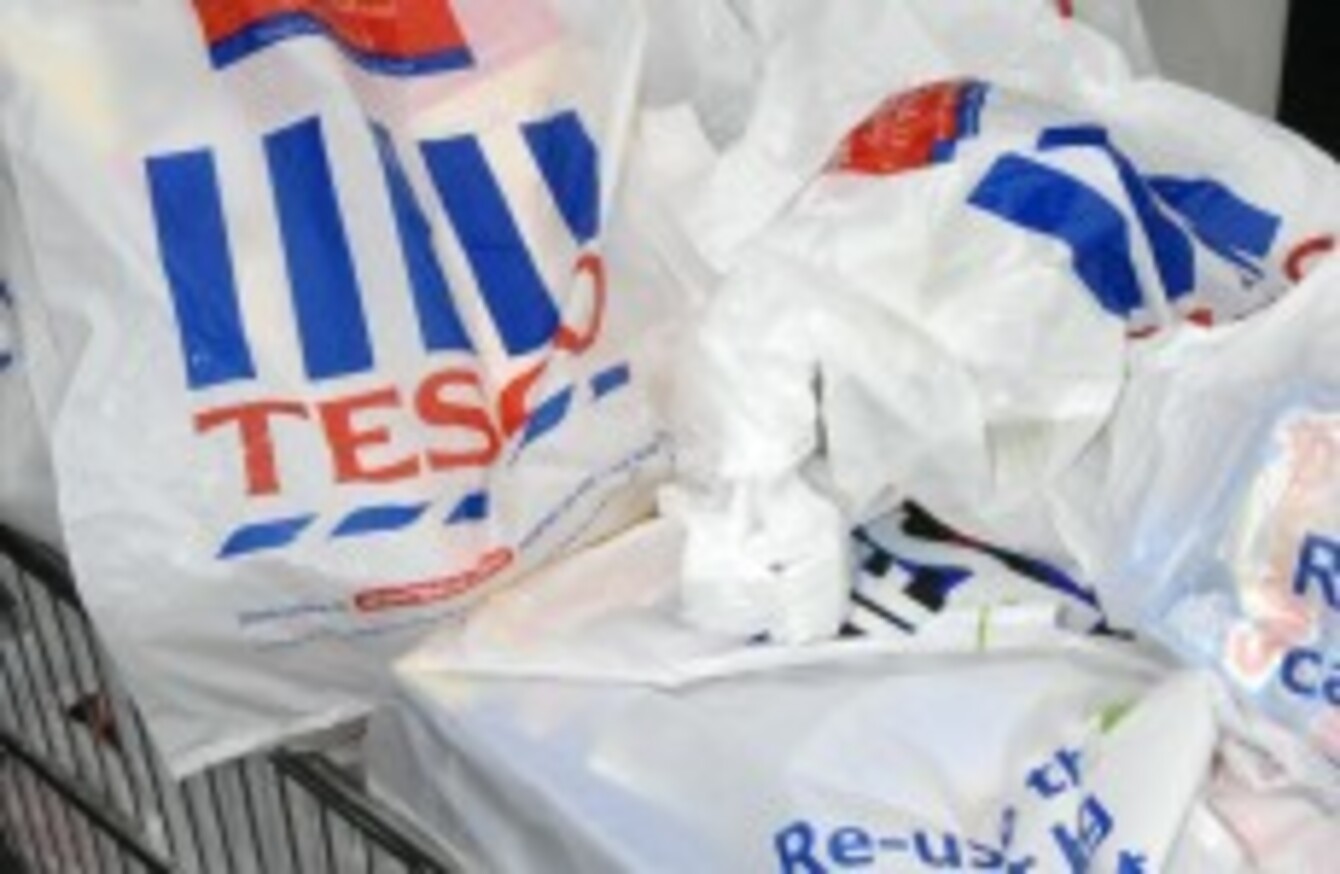 Image: Ali Waggie/PA Wire/Press Association Images
Image: Ali Waggie/PA Wire/Press Association Images
CONSUMERS FROM THE the Republic of Ireland are spending less time and money shopping in Northern Ireland, new data shows.
Kanta Worldpanel said today that its latest figures show that the amount of Irish households who bought their groceries in Sainsbury's or Asda in Northern Ireland fell from 16 per cent in 2009 to 8 per cent during the last quarter.
David Berry, commercial director at Kantar Worldpanel, explained that a number of factors have led to a drop in the amount of people buying their groceries in the North:
The continued high cost of fuel and a weaker euro means that fewer shoppers are willing to travel to the north for their groceries and are instead looking for value at home.
He said that supermarkets are continuing to capture the domestic grocery market, with their combined share of Irish sales reaching over 88 per cent.
Overall spending
The overall spending by shoppers remains subdued as a result of the tough economic climate, said Kantar Worldpanel, adding that total grocery sales fell by 0.2 per cent last month and accelerated to a further drop of 0.5 per cent this month.
The discount supermarkets have a combined market share of almost 12 per cent.
Aldi has recorded sales growth of just over 20 per cent – bringing their total share to 5.3 per cent, just 0.2 per cent behind Superquinn.  Lidl now has a 6.5 per cent share for the first time.
David added:
Tesco and SuperValu also continue to perform strongly, with sales growth of 2.8 per cent and 1.1 per cent respectively.  Tesco has grown its share by managing to encourage its shoppers back through the doors more often; meanwhile SuperValu's drive to recruit new customers to its stores seems to be working.
Alcohol sales up
The survey also showed that although grocery sales have been coming under pressure, one product that is selling well is alcohol.
It said that the ongoing Euro 2012 championship has seen sales of alcohol jumping by 4.4 per cent over the past four weeks.
The most popular multiple is Tesco, whose popularity grew to 28.6 per cent from 27.7 per cent last year. It is followed by Dunnes at 22.4 per cent, SuperValu (19.8 per cent) and Superquinn (5.5 per cent).
Do you travel from the Republic of Ireland to Northern Ireland to do your grocery shopping?

Poll Results:
I used to, but not anymore (369)
Yes, less than once a month (91)
Yes, more than once a month (45)