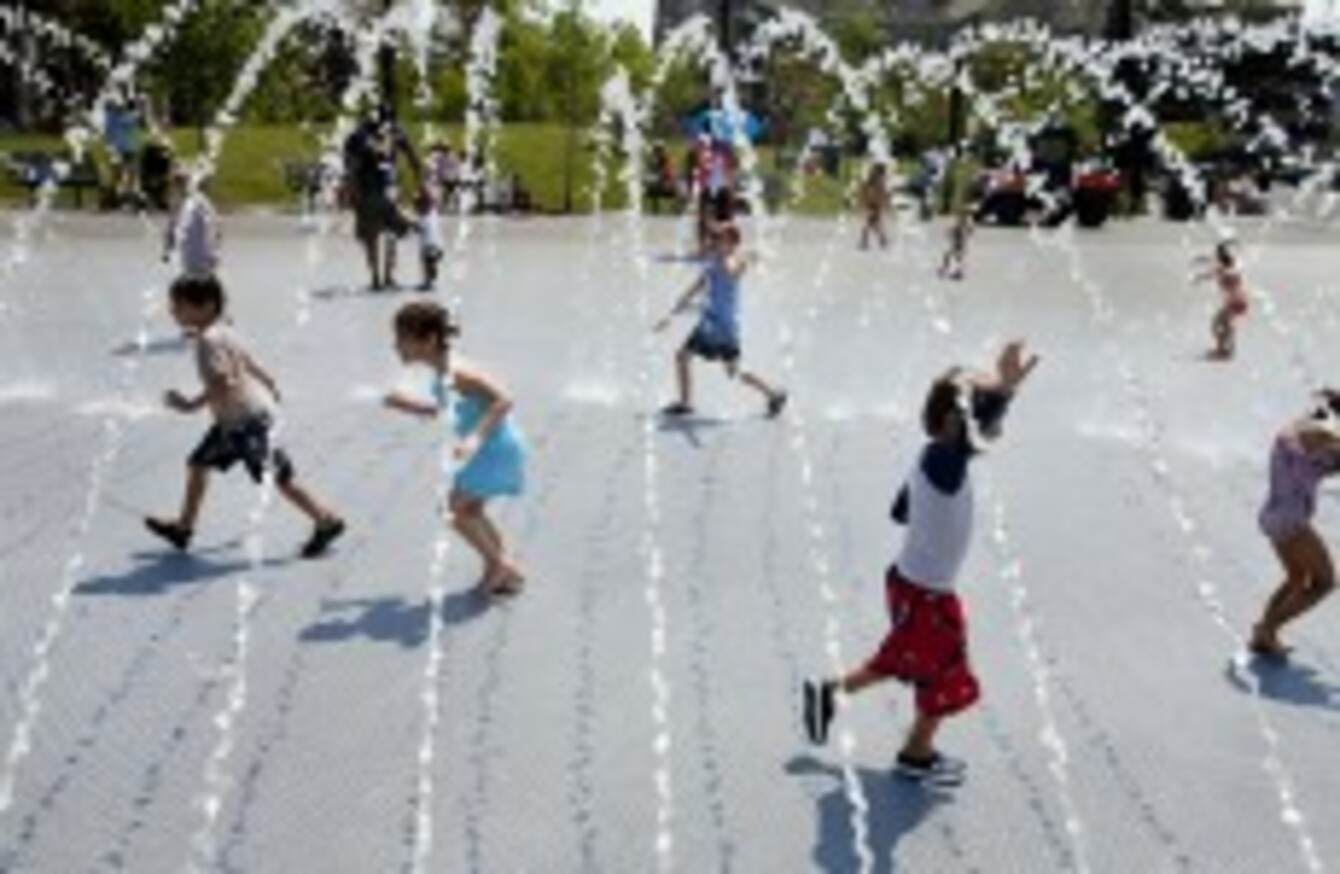 Image: Jacquelyn Martin/AP/Press Association Images
Image: Jacquelyn Martin/AP/Press Association Images
NEW FIGURES RELEASED by the Central Statistics Office (CSO) for the first quarter of 2012 have shown a decrease in the number of births, deaths and marriages when compared with the same period in 2011.
Despite this, however, there remained a natural increase in Ireland's population of 11,334, or 9.9 per 1,000 population.
Births
Compared with the same period last year, the 19,313 births this year were down 3.2 per cent.
The highest birth rate was in Fingal in Dublin at 21.3 per 1,000 population. The lowest birth rate, at just 12.1 per 1,000 population, was in Roscommon.
Over one third of births (6,929) were outside of marriage, with Limerick City having the most with 56 per cent of births. Leitrim had the lowest, at 21 per cent.
Of those births outside of marriage, over half were to parents who both lived at the same address.
Nearly three-quarters of all births were either to first-time or second-time mothers.
Women having their first child were, on average, 29.9 years old.
Deaths
The number of deaths were down 1.4 per cent on last year, with 7,979 registered in the first quarter of 2012.
At seven per 1,000 population, it had been 7.9 per 1,000 for the same period in 2003.
In nearly one third of cases the cause of death was attributed to circulatory disease, with 29 per cent attributed to malignant neoplasms (or tumors), 14 per cent attributed to respiratory diseases and five per cent to 'external causes'.
For those aged 65 or older, the death rate also decreased on last year, down to 48.5 per 1,000 population from 50.1.
There was also a decrease in infant deaths which, at 61, represented a mortality rate of 3.2 deaths per 1,000 live births.
Marriages
At 2,827 marriages in the first quarter of 2012, 225 fewer people got married than during the same period in 2011.