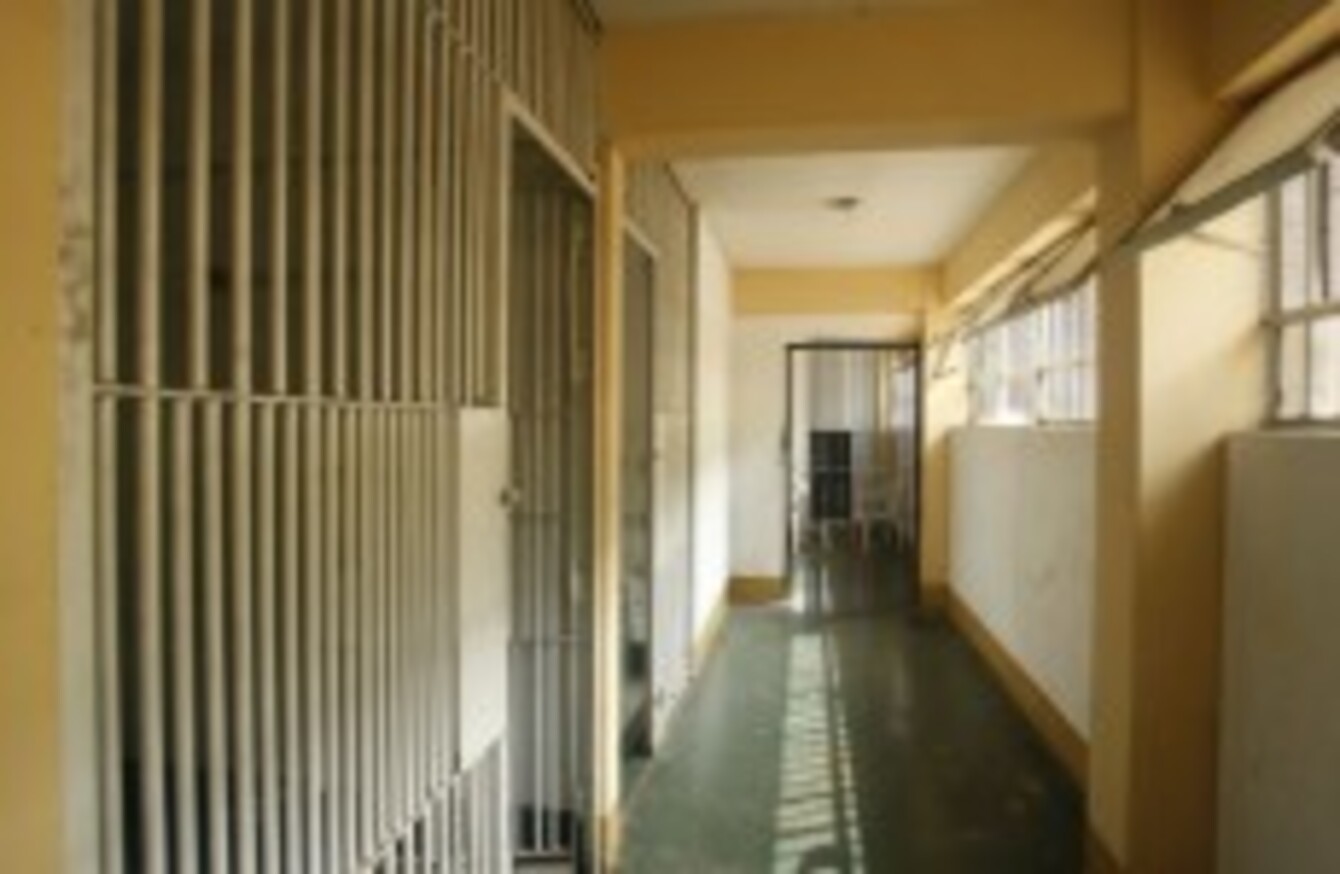 File photo of a prison cell block.
Image: AP Photo/Karel Navarro
File photo of a prison cell block.
Image: AP Photo/Karel Navarro
CUBA HAS COMMUTED the sentence of its last death row inmate.
Cuban-Amercian Humberto Eladio Real Suarez, 40, was sentenced to death for killing a man when attempting to stage a coup in 1994.
Real was one of seven exiles who returned to Cuba armed and killed one man before being captured. The other six received shorter sentences, according to the AP.
The Cuban Commission on Human Rights and National Reconciliation said that Cuba's Supreme Court had commuted Real's sentence to 30 years, the BBC reports.
Earlier this month, two death row inmates from El Salvador who were convicted for a 1990s bomb campaign also had their sentences commuted to 30 years in prison.
Reuters reports that Cuba last enforced the death penalty in 2003, when three men were killed by firing squad for attempting to steal a boat and flee the island.
In July, Cuban authorities agreed to release 52 political prisoners after negotiations with the Catholic Church. Thirteen of those refused to go into exile under the conditions of their release. Last month one of the 13, Arnaldo Ramos, 68, was released from prison and says he will continue to fight for human rights in Cuba.